Introduction
Feminine and fresh, By Efrain Mogollon is a women's ready-to-wear label handcrafted in Venezuela. With a background in industrial design, and a specialization in pattern making and tailoring, designer Efraín Mogollón has developed a style that is refined yet playful. He doesn't shy away from volume and his pieces perfectly capture the liveliness of Latin American culture, in which sensuality is not about what is seen, but about what is implied. In fact, Mogollón understands fashion as a conduit for identity and therefore explores his own Latin American roots through elegant and powerful silhouettes.
Mogollón works hand in hand with a team of seamstresses and artisans in his atelier in Maracay, Venezuela, where all collections are developed and tailored. By Efrain Mogollon was built on the belief that Venezuela, like so many other countries in the region, could foster great quality design, made ethically and responsibly.

Made in Venezuela, with love
For over a decade Venezuela has been facing a severe economic and social crisis that has left millions of people impoverished. In this context of uncertainty, Efraín Mogollón offers a stable and safe work environment, where every member of his 20 person team, 17 of which are women, is considered an invaluable part of the label. For the designer, creating a responsible collection goes beyond making sure that the people in his own atelier are treated with love and respect —for Mogollón, it is just as important to partner with companies who also uphold the highest ethical and environmental standards. Mogollón's passion for sustainability is why all of their textiles are made with natural fibers and organic cotton from suppliers whose operations are based on sustainable processes. For several years they have also implemented a waste reduction program in which discarded fabrics are recycled and reused.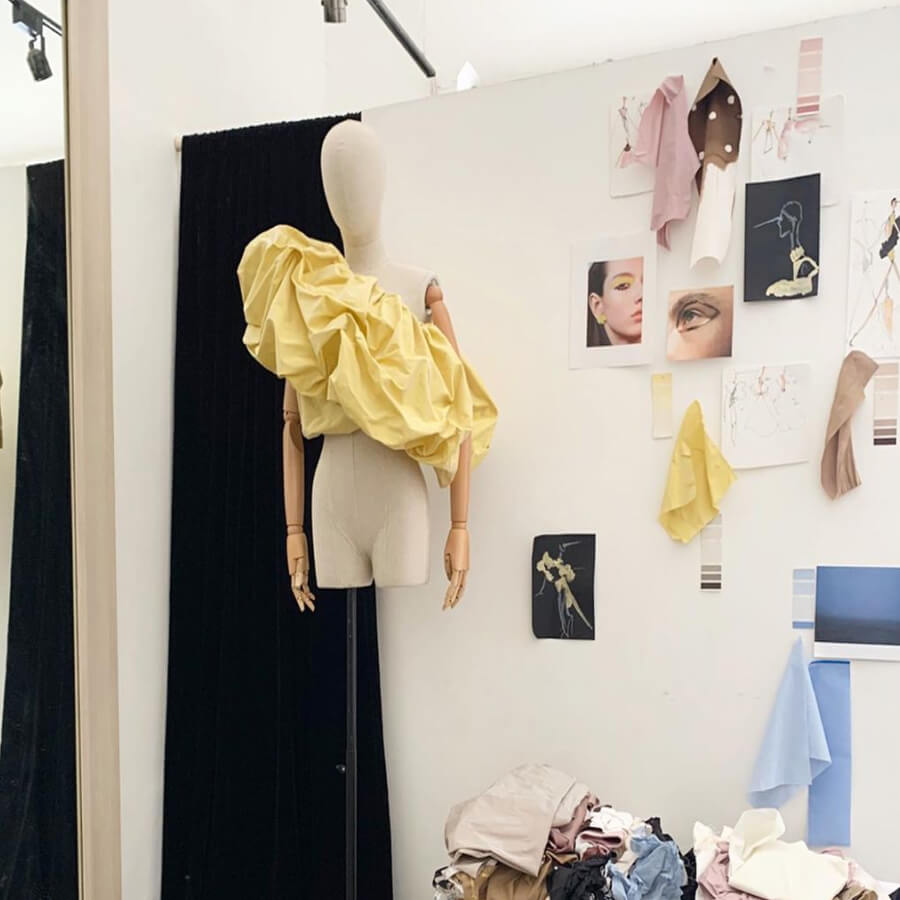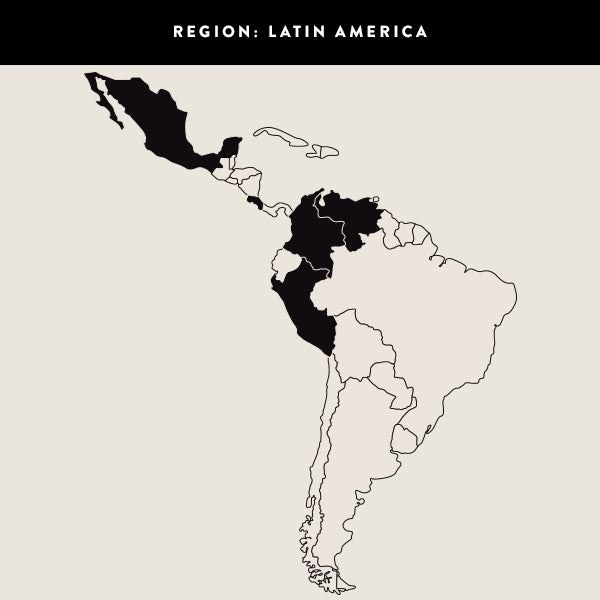 "

We want to channel the cultural melting-pot that has shaped Latin America's aesthetic through designs that are refined and timeless. No frills and a lot of essence; this is the type of luxury By Efrain Mogollon represents.

— Efraín Mogollón, founder and designer.