Introduction
Enamored by design and travel from a young age, designer Jessica Hendricks Yee was born in Paris and grew up outside Manhattan with eyes glued to the cases in her mother's jewelry shop, and awe struck by the unique connections between her mother and her customers. While receiving her BFA in Drama at NYU, Hendricks Yee became fascinated by indigenous cultures and spirituality, and traveled to South East Asia to teach English. This experience led her to launch her first line - The Brave Collection, jewelry handmade in Cambodia to support local artisans and empower women against human trafficking.
In 2018, after planning her Chinese/Jewish wedding, Hendricks Yee launched her second brand, Zahava. Meaning Golden in Hebrew, Zahava comes from an exploration of identity and spiritual connection in a modern world. Born from her love of heirloom jewelry and an honoring of the past Hendricks Yee was also inspired by her own nuptials and their representation of the beautiful collision of heritage with who we choose to be today -- modern, multicultural families and global citizens with deep roots.
Sustainability
Ethically produced by global metalsmiths, predominantly in Tel Aviv (as well in collaboration with some tried and true experts in Manhattan, and a sweet father daughter duo in Bombay), our Jewelry is crafted in 10k Gold, evocative of antique amulets from another time and place. By infusing objects with meaning, we hope to inspire you to adorn in ideas from the past, connection to the present, and the individual dreams that shape your future.
Each piece of Zahava jewelry is handmade in small batches, predominately in Tel Aviv, by master craftsmen using traditional metalsmithing techniques. The brand's materials are locally and thoughtfully sourced by artisan partners, and then crafted by them, ensuring that each piece is a unique work of art and supports traditional artisan techniques. All of Zahava's gold is purchased through a single government-recognized source, and all diamonds are strictly conflict free.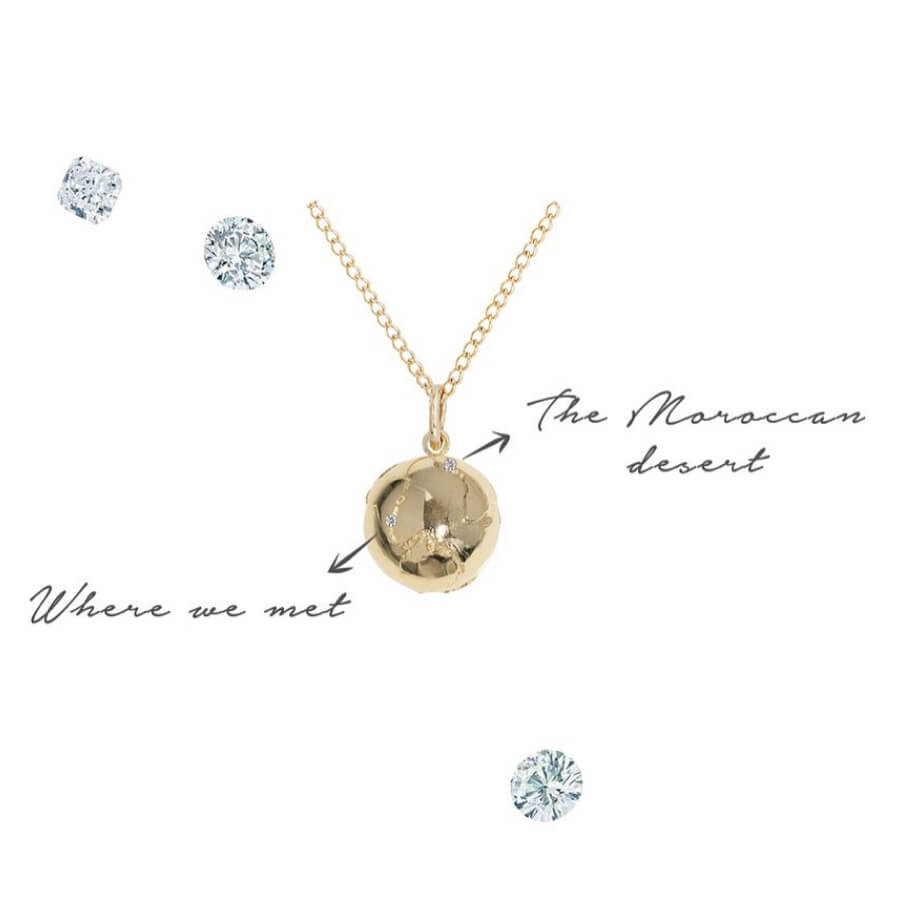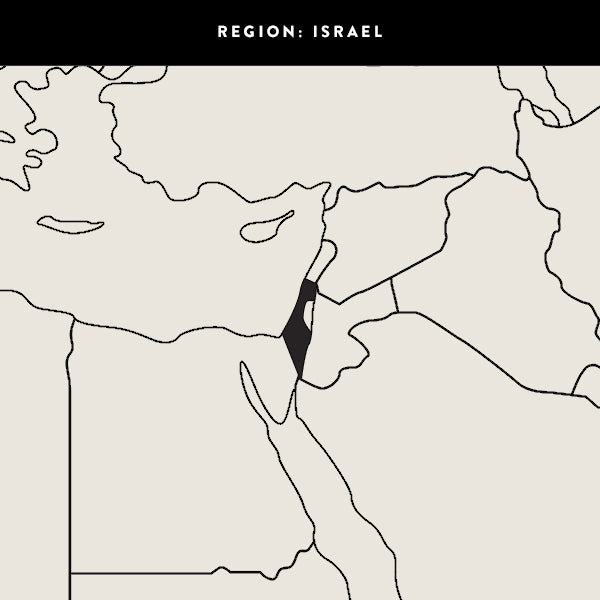 "

That's what jewelry is to me, a moment minted in gold. It's timelessness embodied. These are the heirlooms of tomorrow.

— Jessica Hendricks Yee, Founder