Introduction
Eleven Six's journey started in Sacred Valley of the Incas in Peru. Tucked under the tawny skirts of formidable foothills, Sacred Valley sits at the end of a very narrow road of hairpin twists and turns.  It's home to isolated villages, colonial towns, snow-capped peaks, steep forests, rich heritage—and ancient traditions. It's no wonder that Catherine, one of the founders of the label, found inspiration in such an otherworldly place—and took one very important "finding" home with her.
''Eleven Six represents an appreciation for the beautiful things in life.''
That one thing was the traditional Andean knitting technique—an ancient textile tradition where artisans take alpaca, a fiber that's both luxurious and sustainable, and turn it into garments—an art that takes dedication, patience and most of all—love. 
Combining this craft with a thoughtful and modern approach to design, Eleven Six brand encompasses uncompromised quality and beauty, creating a contemporary collection of easy–to–wear knitwear. But it's not just the lush sweaters, crochet dresses and hand-knit beanies that have us falling in love—it's the humanity that lives at the heart of the brand.
Handcrafted in Peru
Each Eleven Six piece is handmade by a women's cooperative of artisans in Peru. These women, empowered and working in an entrepreneurial environment create one-of-a-kind, totally unique pieces, with a tag denoting the artist's signature and an edition number—a way of passing on the garment's history to its new owner.
Picking out a piece from an Eleven Six collection is like finding an unexpected treasure on a faraway trip; it's something you'll wear today—and in the years to come. Feel the love all the way from Peru.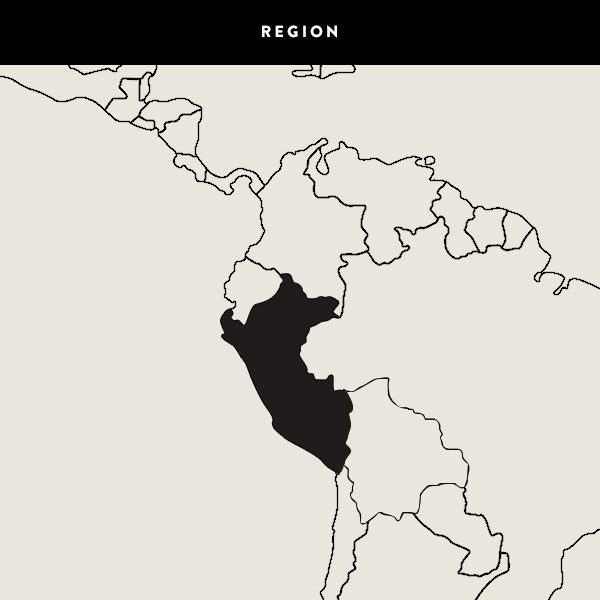 "

Eleven Six represents an appreciation for the beautiful things in life.

— Catherine Carnevale, co-Founder