Introduction
Paule Tenaillon and Marine Braquet believe that the world of luxury needs to slow down. After two decades working at brands such as Givenchy, Dior, Chanel and Chloé, where the Parisienne duo met, they founded Nomasei, a sustainable shoe brand that wants to return high-end fashion to a more thoughtful and considered pace.
Instead of churning out products all year round, Nomasei launches only two curated, seasonless collections. Their boots, loafers, sandals and ballerinas are made to be timeless, but the sophisticated styles with elegant details are far from basic, evidence of Tenaillon's experience designing for some of the world's top luxury houses. (Braquet handles the business and development side.) Nomasei's freedom from fashion's frenetic pace gives Tenaillon the time to perfect the fit and feel of each style.
The pair also takes a stand against luxury pricing, which they feel has skyrocketed while product quality hasn't kept up. By spending much less on marketing and selling directly to customers, they're able to offer more approachable prices, starting at $185 for their Hotel de la Plage slide, going up to $775 for the Twist knee boot. 
The name Nomasei is an amalgam of two Italian words: Noma a twist on "mano" meaning hand, and "sei," the number six. It signifies their collaborative process; several hands coming together around a single creative goal. An essential part of this process is a luxury shoe factory, located in the Tuscan town of Montopoli, that exclusively produces their shoes. The family-owned business shares Nomasei's values around ethical and sustainable production.
Any step that happens outside the factory occurs locally, within 35 miles, allowing the duo to move toward their goal of being a carbon-neutral company.

SLOW LUXURY. LOCAL PARTNERS.
If there's one word that characterizes Nomasei's approach to making shoes, it's "thoughtful." Founders Paule Tenaillon and Marine Braquet have taken the time to consider every step for its impact on both the environment and the human beings involved, including their customers. Tenaillon and Braquet decided to use real leather after exploring alternatives that didn't measure up. Vegan leather, for instance, is typically made with petroleum or plastic, and not ecologically sound. It's also not suitable for shoes as it doesn't allow the feet to breathe. They found that even leather made from apple or pineapple fiber contains microplastics. Real leather, on the other hand, is incredibly durable, and, if well-maintained, can last for decades.
By working with local suppliers whom they know personally, the duo ensures that all of Nomasei's materials meet their ethical and sustainable standards. Their packaging is made from recycled paper, cardboard, organic cotton, and compostable plastic. For Tenaillon and Braquet, sustainability is a continual process. They recently added recycled zippers, biodegradable soles and heels that are made from an alternative to the usual plastic resin that uses less electricity and water, with a 90% lower carbon footprint.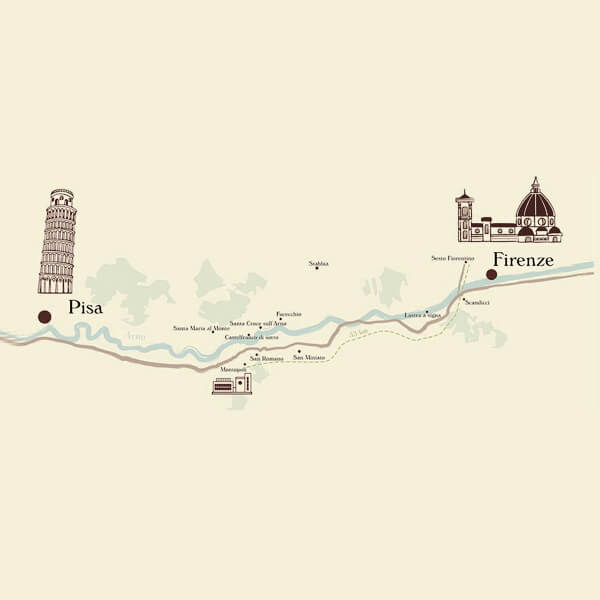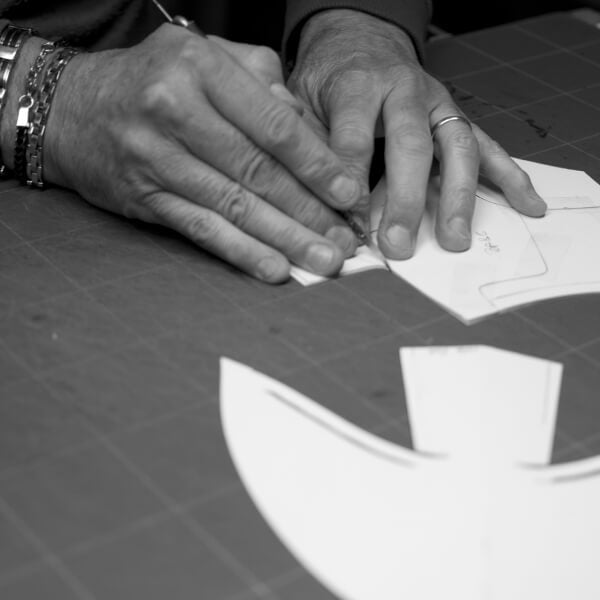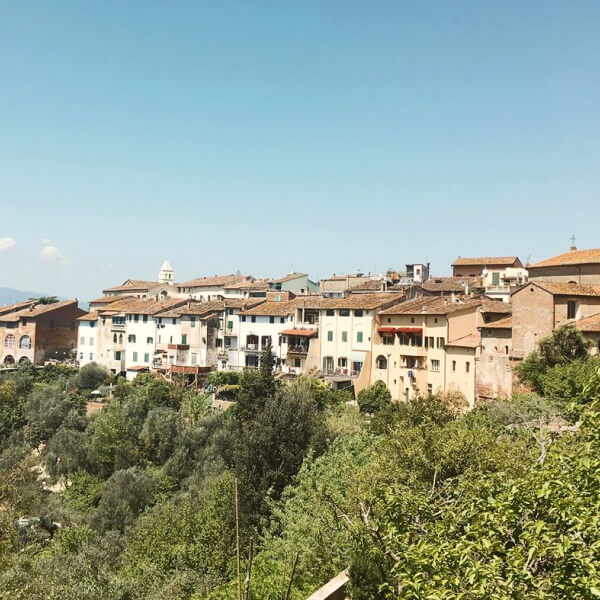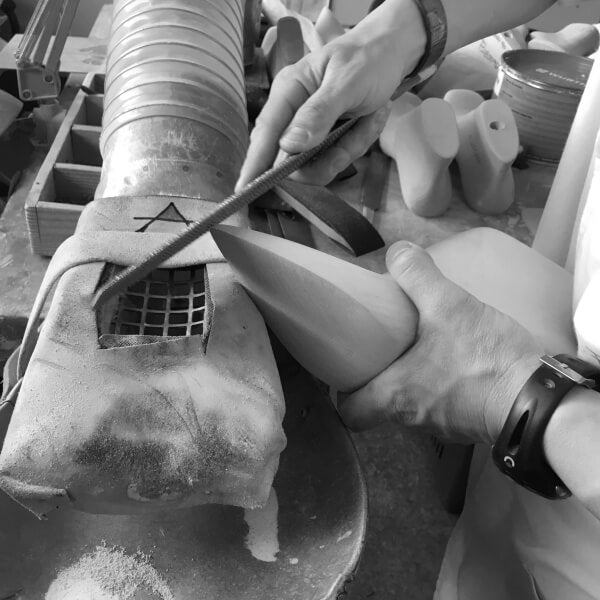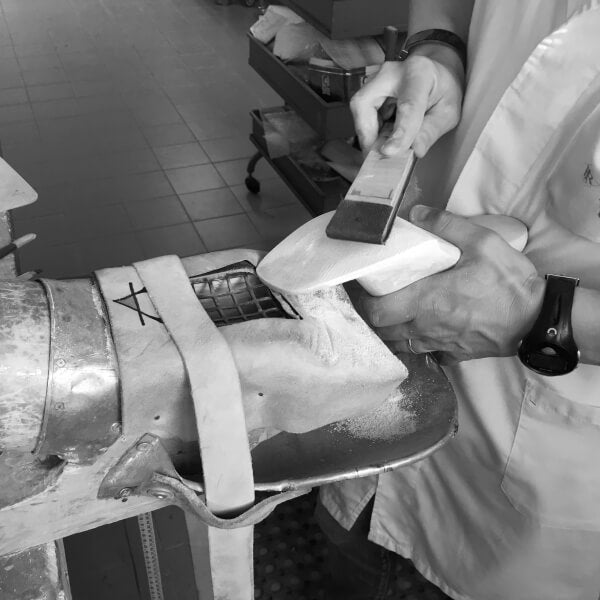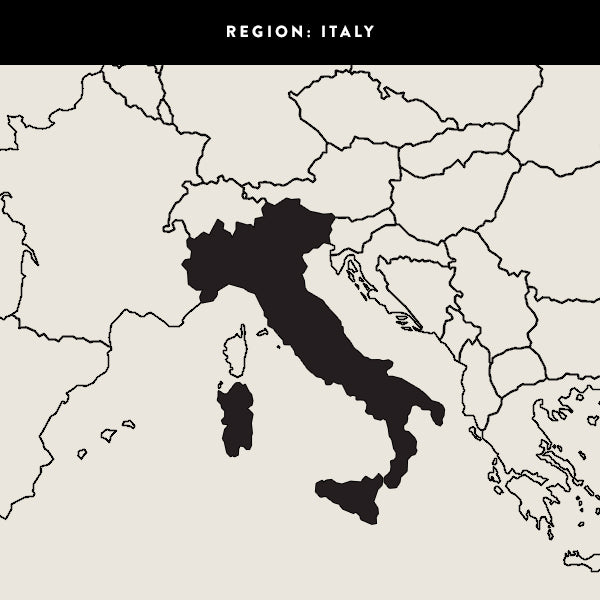 "

We are not creating collections with a seasonal inspiration, rather wearable evergreen styles. Our goal is to complete a library of essentials working on shoe styles with a strong yet timeless aesthetic. It means we want to be fashionable and stylish but we do not respond to trends, we belong to the slow luxury movement.

-Paule Tenaillon et Marine Braquet, Nomasei's founders