Introduction
Founded in Cali, Colombia in 2017, Juan De Dios began as a life changing project for founder and Head of Design, Maria Valencia. She left her business career to explore and empower her creative side. Valencia searched for something that would draw on her passions while also leaving her fulfilled. With both her creativity and experience in business, she brought Juan De Dios to life, luxury swimwear and apparel that's inspired by the landscape and colors of the magical Colombian Pacific.
From its inception, Juan De Dios has always offered a true expression of the simple pleasures and joy that are the basic roots of all people and the magic all around us. Inspired by the magnificent tropical landscapes from Colombia, all prints are hand-painted in house, revealing extraordinary scenes, and creating elegant and chic swimwear. Through design and manufacturing, the brand embraces sustainability in its use of recyclable materials, artisan empowerment, and designs that can be worn in more ways than one.

A More Conscious World
Juan De Dios pieces are thoughtfully produced by women heads of households using artisanal methods, and quality fabrics with recyclable yarns. Partnering with more than ten workshops in Cali, Colombia, Valencia and her team employ women working from home; empowering them while keeping families and communities intact and preserving traditional crafts.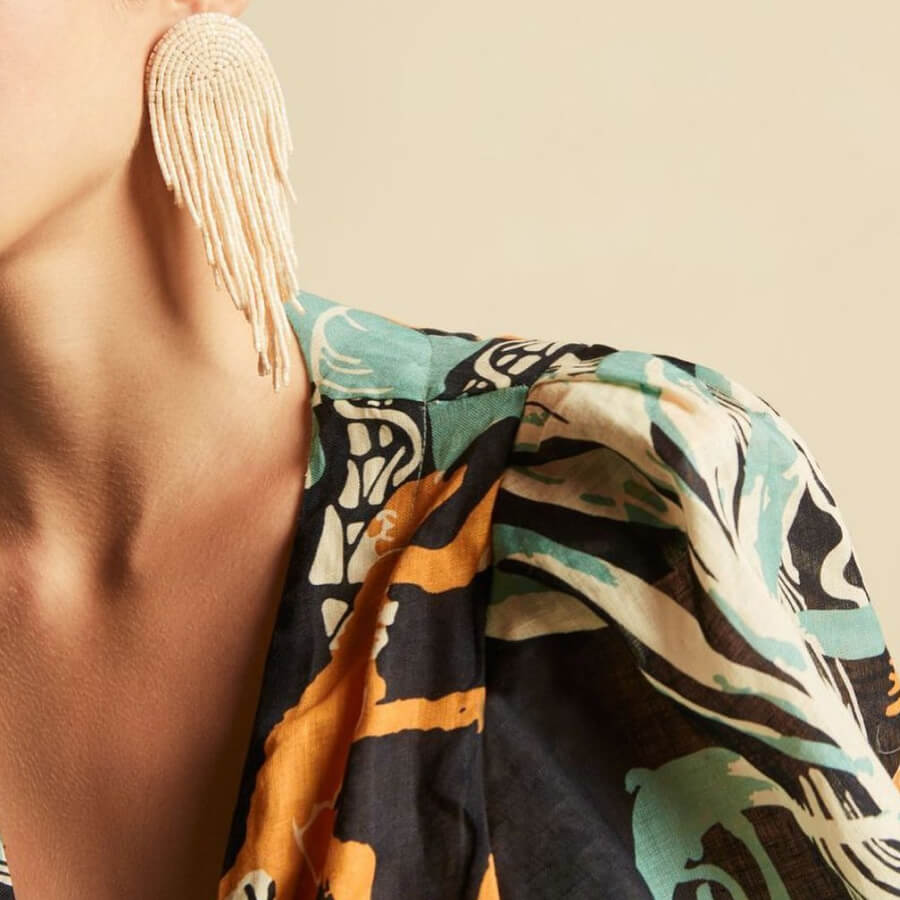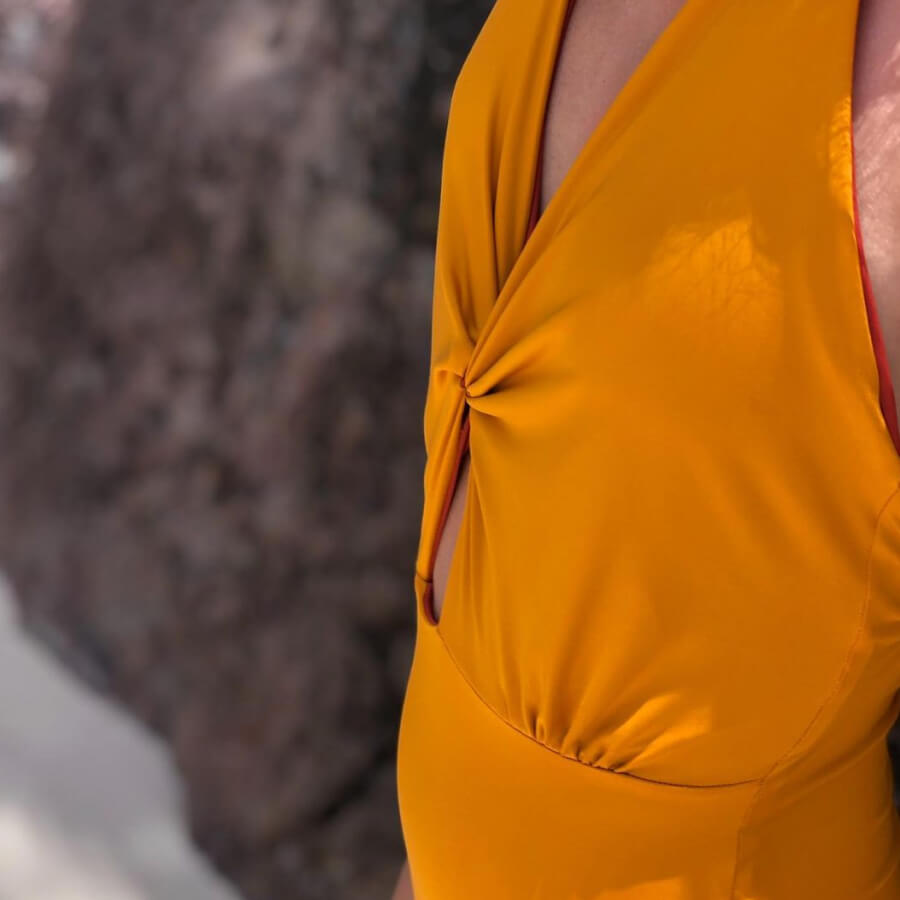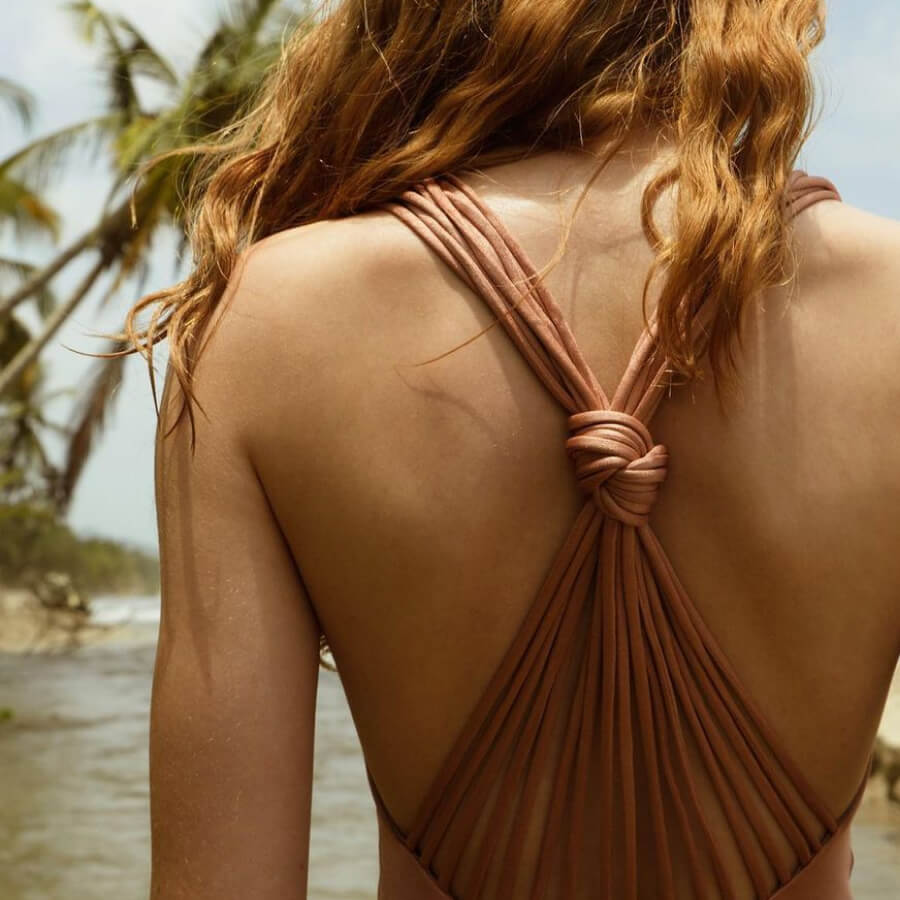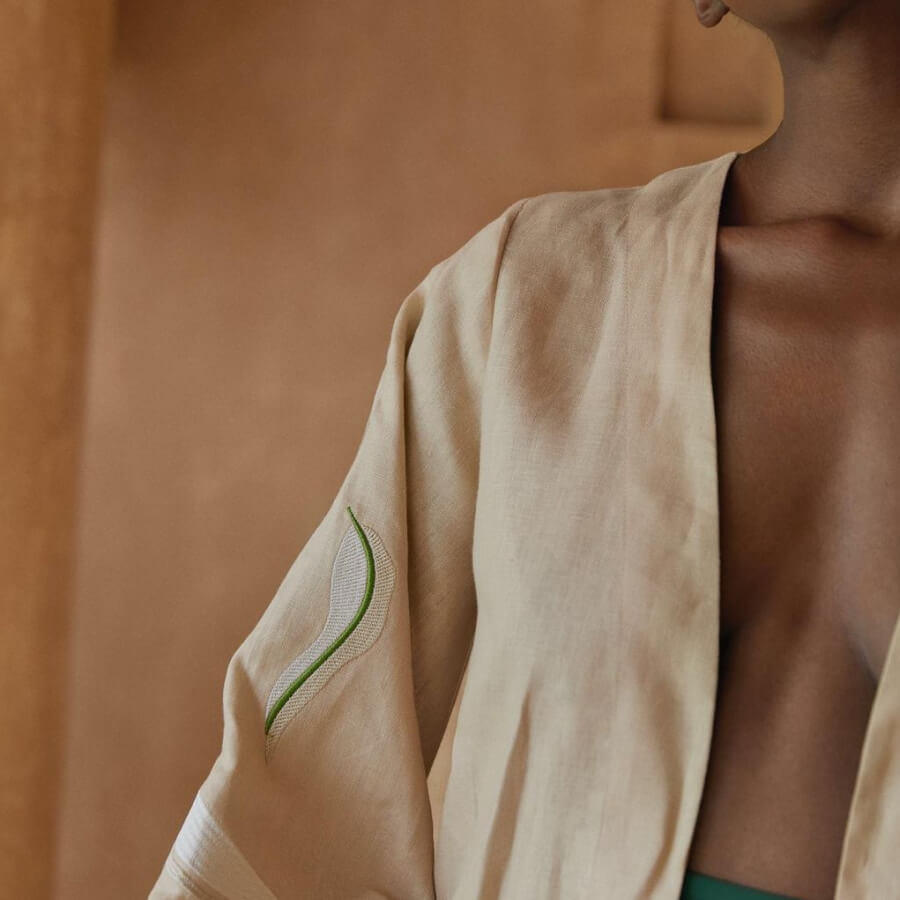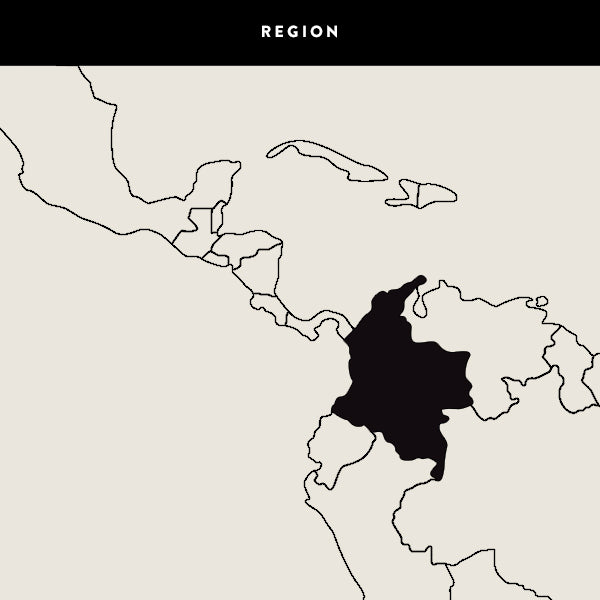 "

Juan De Dios goes beyond being just a swimwear brand. It is an expression of style, allowing women to feel confident about themselves, elegant, and chic, with a statement piece that lets their imagination be part of that final touch.

— Maria Valencia, Founder