Introduction
Since launching in the Spring of 2019, Jenna Nankin has created a clothing line that combines two worlds: the future, a desire for a ubiquitous, sustainable way of living hereafter; and the primitive, the incorporation of natural beauty in ways that are harmonious with the planet. Through Future Primitive, the former fashion insider designs clothing for a worldly and discerning consumer--handwoven silks and fine cottons are laden with hand-applied block prints and expertly tailored by celebrated artisans in Jaipur, the capital city of North India's Rajasthan state. Combining traditional, down-to-earth methods with contemporary standards, the city's textile makers have gained widespread recognition for their use of the highest quality natural resources and their steadfast preservation of ancient textile practices.

Future Primitive is motivated by Nankin's unique combination of passions--good food, artisanship, and travel. She spent the majority of the 1990s working as a fashion editor and stylist, and, previously, received an education in textile design that led her on many treks through towns and villages, chancing upon the very same artisans that she would end up collaborating with. Future Primitive collections are redolent of the skill and tender care demonstrated throughout the region-- hand loomed, thread dyed indigo is woven by artisans in the south of India, a Marigold flower print is gently repeated by the work of steady hands, voluminous drape gently billows from the silhouette of a poplin dress. The clothing is permeated with life and movement when it is made in this fashion--steadily, by a person, not a machine. Nankin holds that the work's imperfections are inextricable from the original design concept; it forms part of the full lifecycle of each garment that eventually reveals its true character through age and wear.


permeated with life
Sustainability and transparency are at the core of Future Primitive. The brand consciously develops small, limited runs of dresses, tops, and bottoms made from the finest loomed silks, woven cottons, and soft voiles. Some designs are even fabricated from saved cuttings from previous styles. The silks used are procured from sources that practice non-violent silk breeding and harvesting, a non-interventionist approach that doesn't impede a silkworm's natural metamorphosis. The brand is committed to working directly with artisans to produce one-of-a-kind designs and prints, choosing to collaborate with facilities that employ people instead of machines.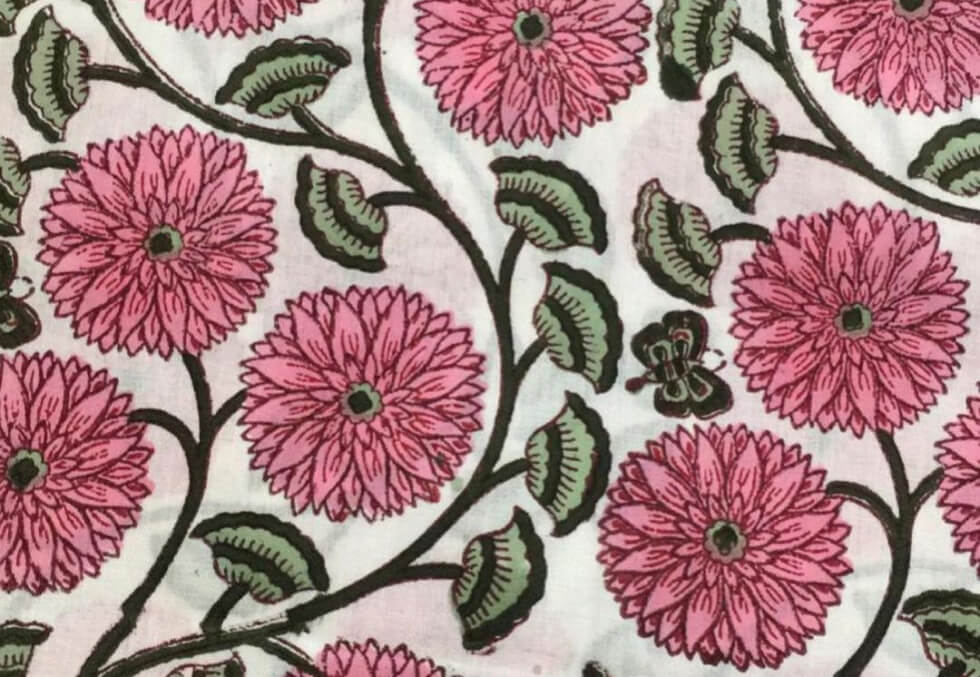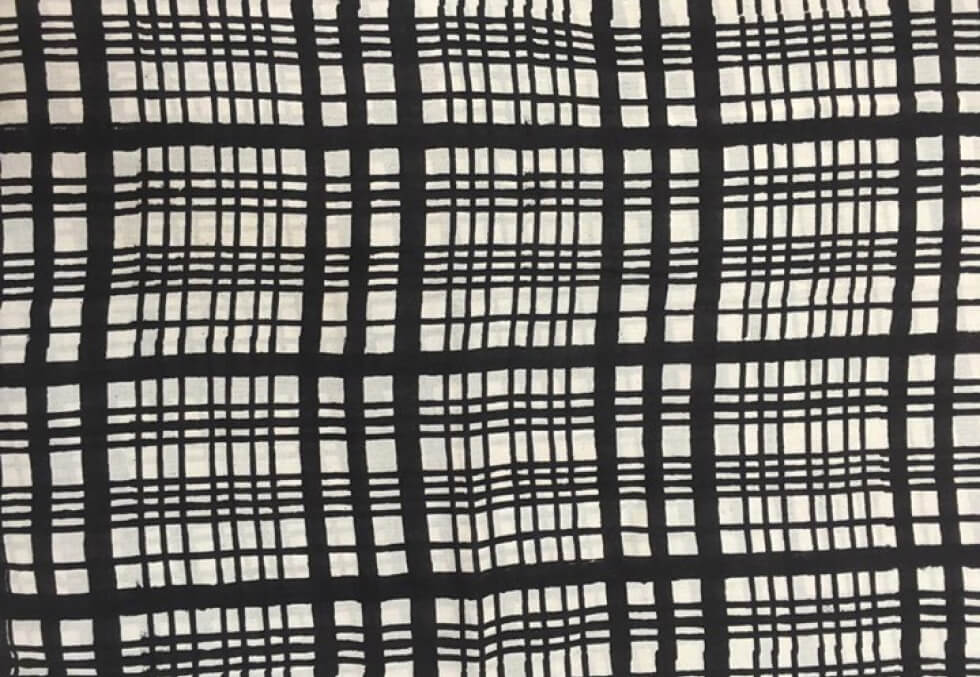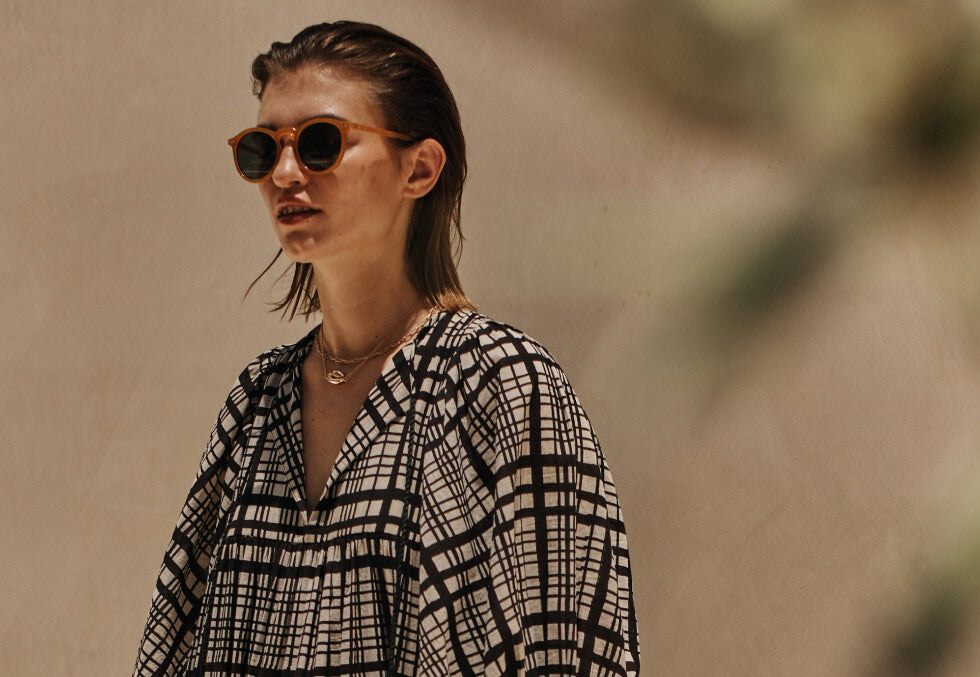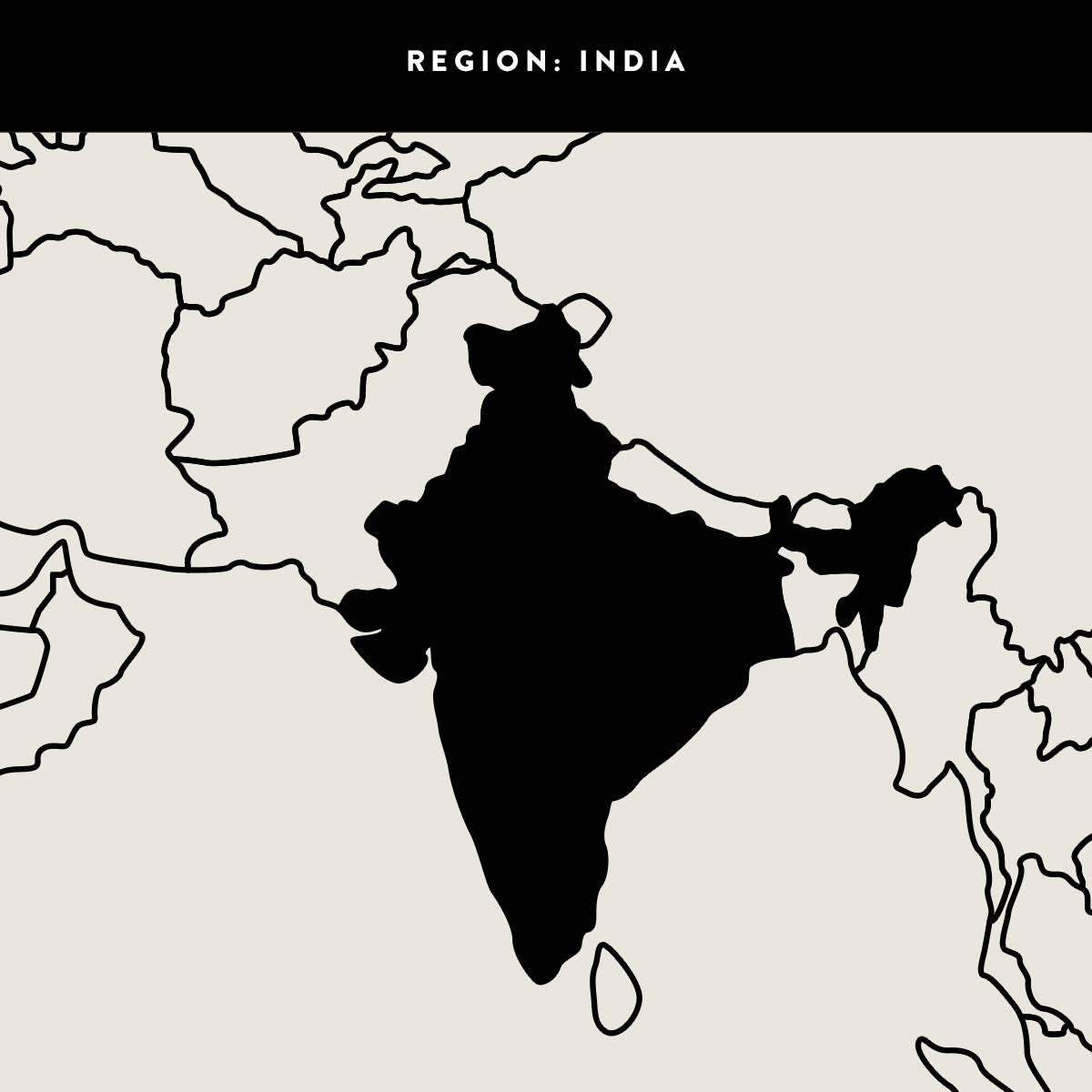 "

These clothes are full of life because they are made by hand in small quantities and are timeless, heirloom pieces that get better with age.

– Jenna Nankin, Founder