Introduction
What do you do when you need outfits to attend seventeen black tie weddings in a year? If you're designer Claritt Zighelboim, you create a label of occasion wear that you can mix and match like you would your everyday clothes. After studying Fashion Design at Miami's Art Institute, Zighelboim moved to Bogotá, Colombia, where she found herself facing this exact dilemma. And so she founded Zeta: a ready-to-wear line focused on evening dresses and statement separates of impeccable quality and flattering silhouettes.

Inspired by the festive Latin American atmosphere and the sensuality of the region's women, Zeta's designs aim to make you feel confident and comfortable —after all, these are clothes made for dancing. With a penchant for fine fabrics that speak for themselves, Zighelboim constructs garments with a strong personality, but which are versatile enough to be styled in multiple ways.

Versatility Against Waste
From its very inception Zeta has been about making the most out of one great piece that you can wear again and again in different combinations. In a world that produces around 13 million tons of textile waste each year, Zeta stands for quality and versatility. With this at its core, Zeta creates each new collection to build upon the ones that came before, creating a natural family of pieces that continue to work together. Zeta's team handcrafts the label's collections in their atelier in Bogotá. This family of 9 has grown together over the years: they've honed their skills, adopted new techniques and developed an approach to garment making that is centered around attention to detail.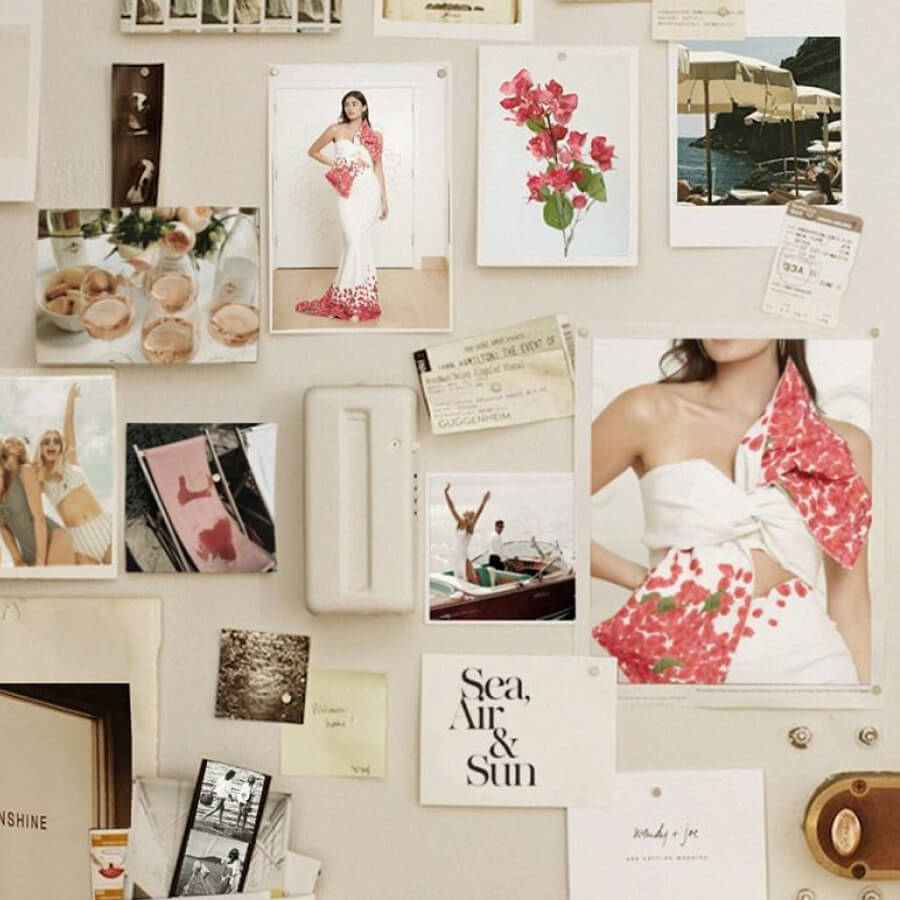 "

My approach to design is feeling-based: when you're at an event or wedding, you want to feel sexy and unique. Like you are being seen. I keep that in mind when creating every new piece.

— ​Claritt Zighelboim, Creative Director