Introduction
Nak Armstrong is a CFDA-Award-Winning fine jewelry designer recognized for his innovative departures from standard metalworking techniques. His experimental aesthetic creates unique pieces that are timeless yet modern. He is recognized for his award-winning work that continues to push the boundaries of design.
Armstrong's background in architecture and fashion are evident in the engineering of his designs, as he developed a proprietary technique to suspend stones in metal. This unique metalsmithing approach replaces the traditional bezel setting in order to create the illusion of weightlessness. His labor-intensive construction process allows for highly textural and layered designs that have become synonymous with the Nak Armstrong brand.

Uniquely Made
Based in Austin, TX, Armstrong's pieces are each handcrafted and uniquely set into recycled metals that buckle and fold around large geometric baguettes. Each collection features bold, saturated colors that are accented with subtle neutrals. The Nak Armstrong woman exudes strength and unique precision in the way she approaches both style and life.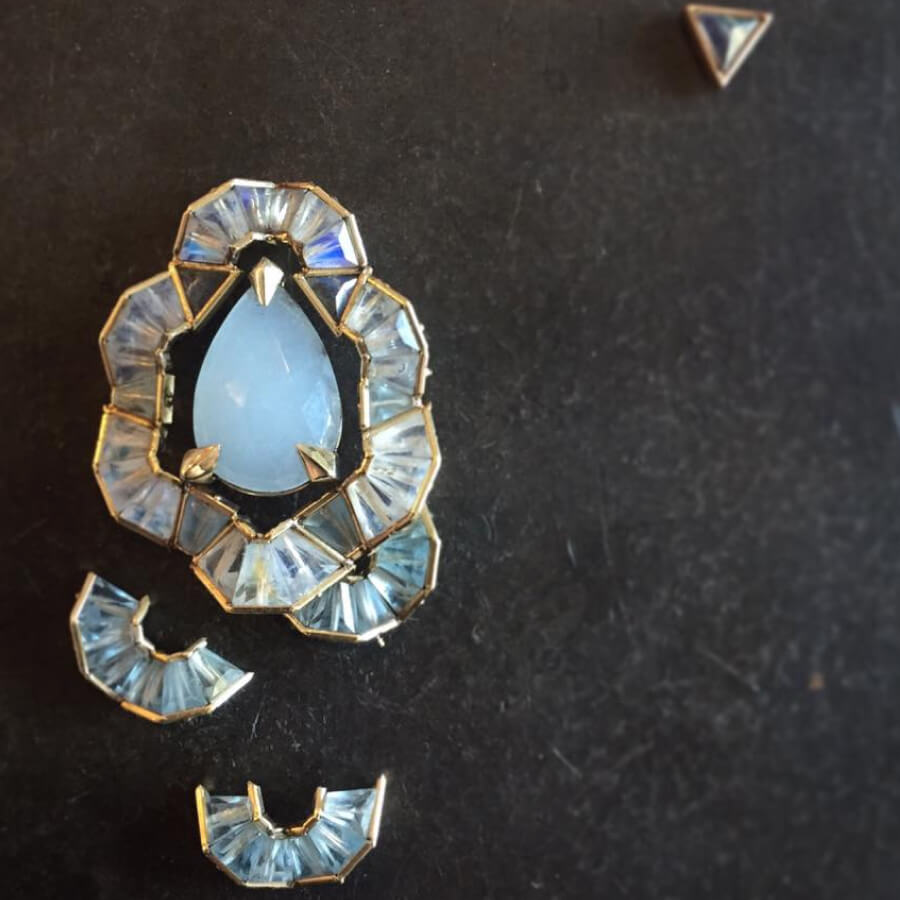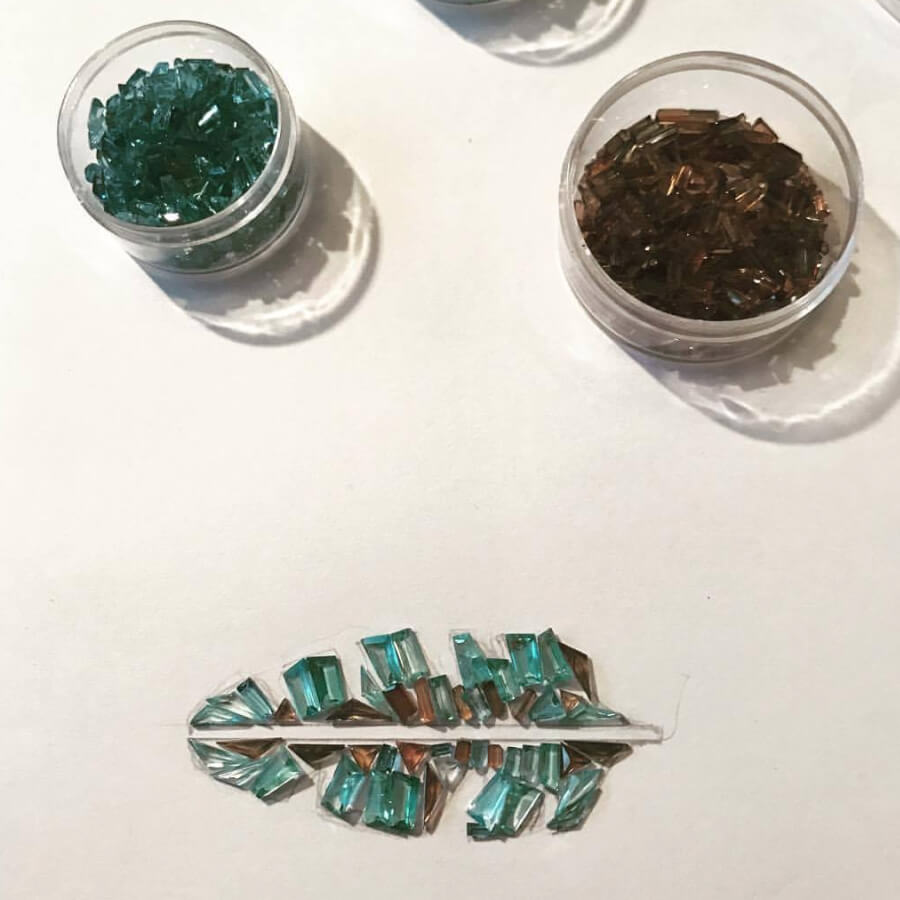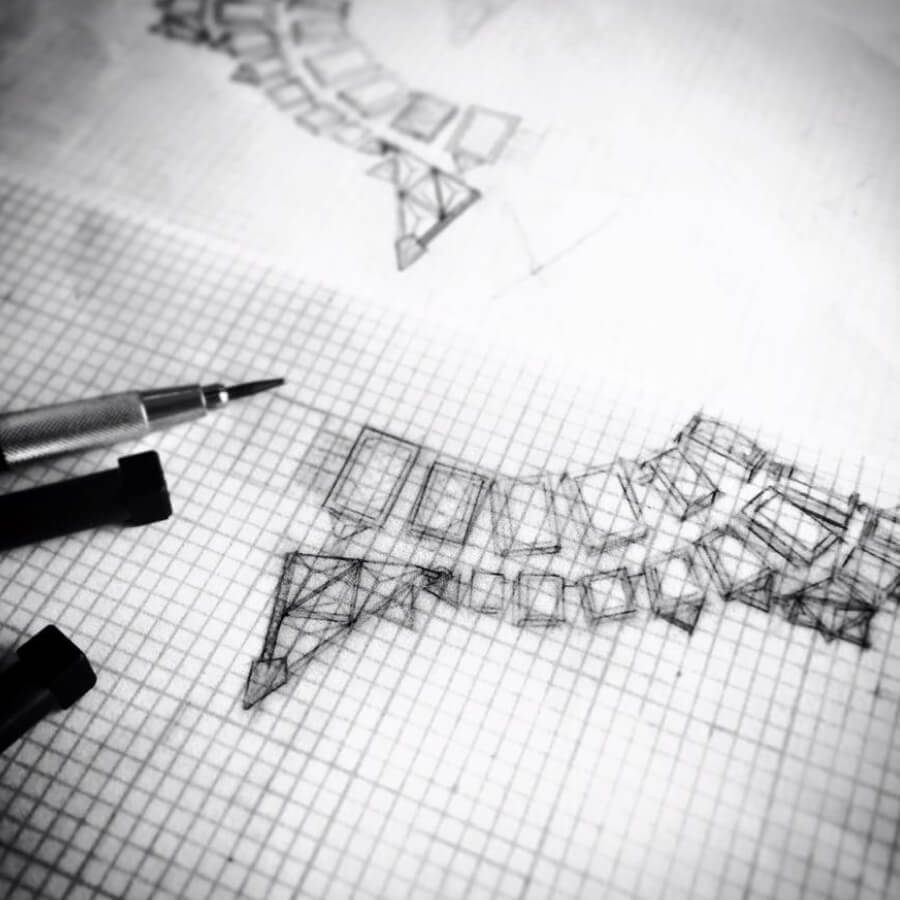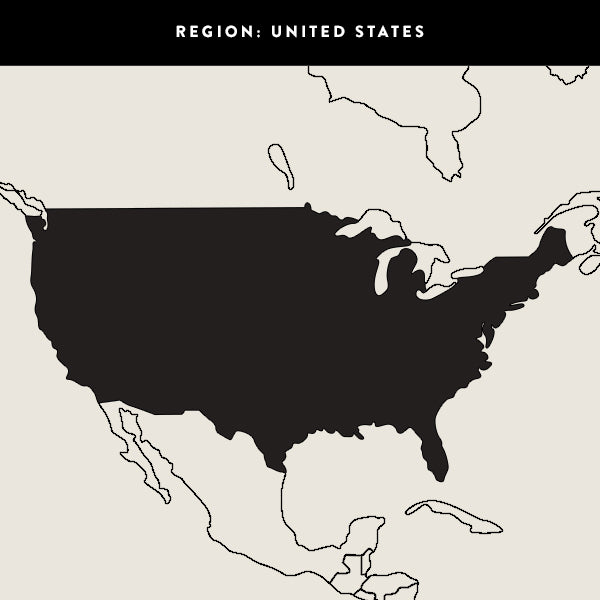 "

Discovery and delighting my clients are true joy for me and they always push me to grow and innovate.

— Nak Armstrong, Founder