Introduction
Palomiino is a brand of elevated essentials made for everything from an intense workout to off-duty moments and travel. The collection's aesthetic is discerningly minimalist and spare as is the range itself, a curated capsule wardrobe that encourages thoughtful consumption. Founders Marisabel Gutierrez & Natalia Zapata draw on references that span architecture, art, culture and travel—from Egon Schiele paintings to Eileen Gray furniture to Zhu Omu ceramics. Gutierrez and Zapata have also named essentials after creative women they admire, such as the Neri T-shirt for multidisciplinary designer Neri Oxman and the Zaha maillot for the late visionary architect Zaha Hadid.
Gutierrez and Zapata are Colombian natives who have been friends for 15 years. Gutierrez, who lives in Colombia where the brand is based, has a degree in architecture and worked for various design and interiors firms. Zapata, now based in Italy, earned degrees in both business and design and worked in marketing and communications for brands such as Johanna Ortiz and Pink Filosofy.
They launched Palomiino in early 2020. Though the athleisure category has long been booming, the pair saw something missing: clothing that truly intersects the realms of athletic and leisure clothing. More importantly, they wanted to create a brand with a 360 approach to sustainability. "We want to have a positive impact and create inspiring dialogues around culture, art, and design, without overdoing the product or its production," says Gutierrez.  
Palomiino is named after the small beach town Palomino on the northern coast of Colombia where Gutierrez and Zapata have visited regularly since they were young. A growing appreciation for the town's local culture, says Zapata, has given rise to a slower and more conscious way of living. That is reflected in their twist on the town's name. The two "i's in Palomiino the brand function as a symbol—the pause sign. "It suggests a pause to savor the moment," says Gutierrez, "whether that's athletic activity, slow travel or mindful leisure."

A HOLISTIC APPROACH TO SUSTAINABLE ATHLEISURE
Founders Natalia Zapata and Marisabel Gutierrez aim to be thoughtful about every step in the process. All of Palomiino's fabrics are either upcycled, recycled, organic or biodegradable. Its cotton is hypoallergenic, certified, and naturally dyed; polyamides are made from recycled ocean plastics. Palomiino's packaging is not only 98% free of plastic, it also includes personalized, hand-written notes, supplier details and reusable travel postcards. In an attempt to reduce waste, each piece is made to order locally in Colombia. This also allows Palomiino to embrace inclusivity by being able to accommodate requests for flexibility in sizing. The pair's intention is to celebrate bodies of all ages, sizes and styles, which they also do through messages hidden within their garments. Lastly, in order to give back to their local community, 3% of each sale goes to "Ayuda por Colombia," a non-profit that supports children and teenagers experiencing extreme poverty or vulnerability.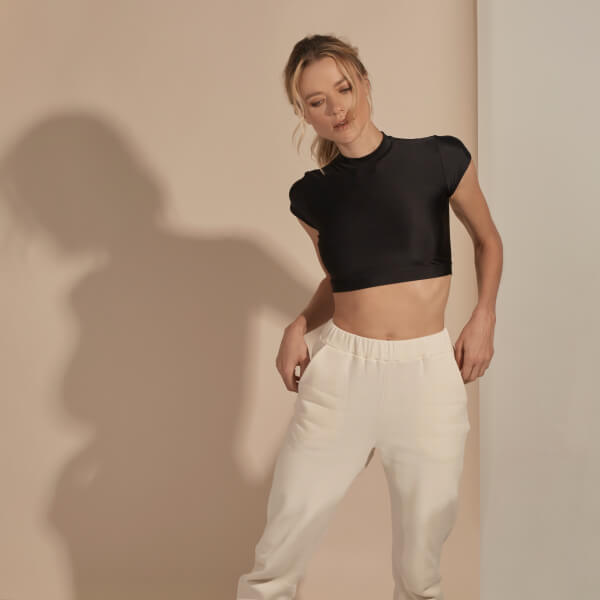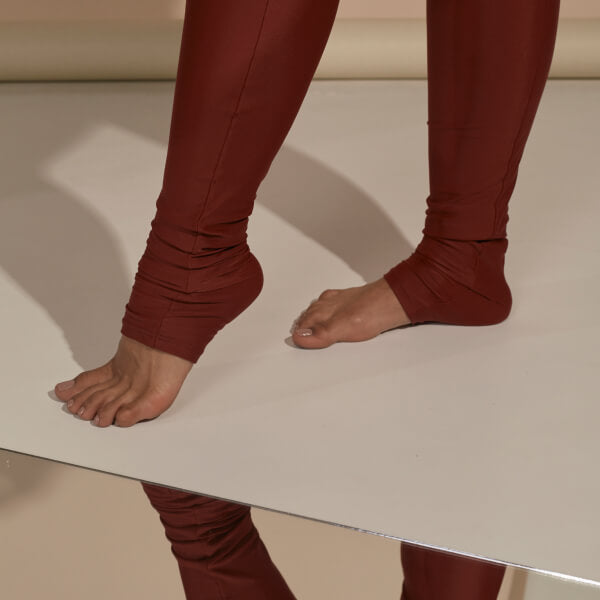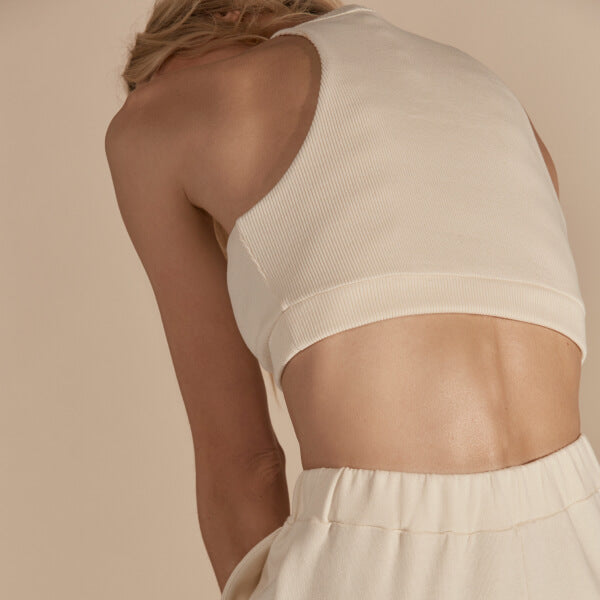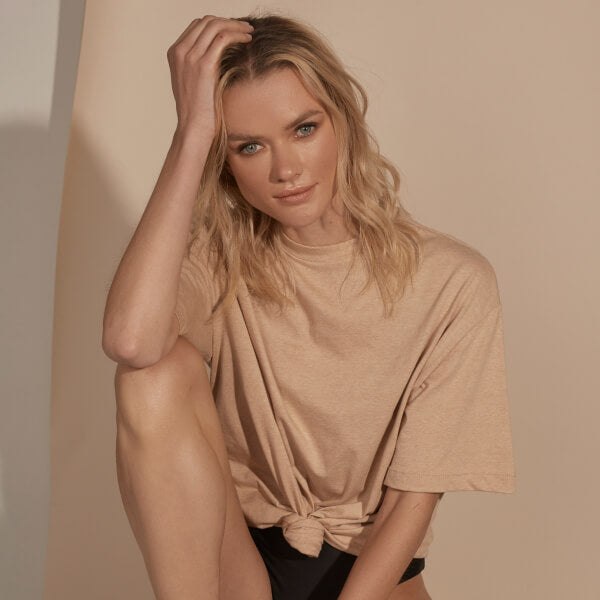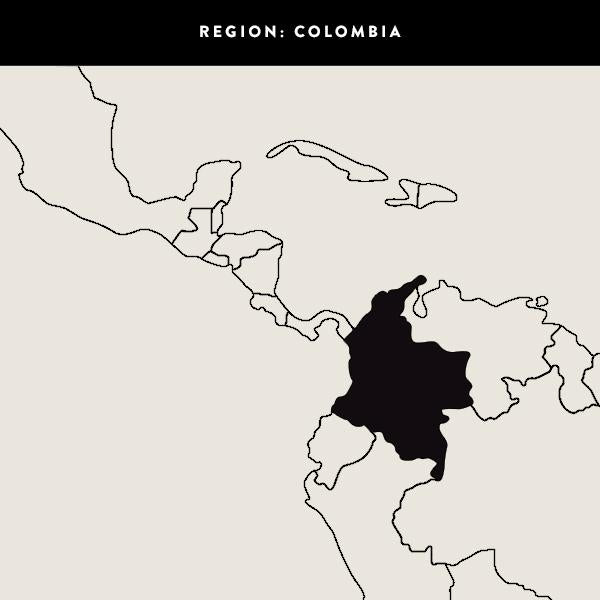 "

We're trying to put out powerful messages through honest, timeless essentials that are more about materiality and honest quality than they are about trends.

– Marisabel Gutierrez and Natalia Zapata