Introduction
Mola Sasa is a handcrafted accessories brand defined by its distinctive blend of techniques, colors, textures and materials. By collaborating closely with various indigenous communities of Colombia, founder Yasmin Sabet aims to bridge the gap between tradition and progress, translating local crafts into sophisticated and fresh collections.

With a background in architecture and furniture design, Sabet first partnered with the Kuna community to create the label's now iconic clutches, which merge the ancient appliqué technique of the Mola textiles with the label's modern handbags. Since then, Mola Sasa has expanded their collaborations with local artisans to include other sustainable Colombian crafts, such as the chimichagua weaving technique, which uses the locally grown estera palm, or the fique crafts of the Kankuamo indigenous community, as well as the intricate braids of caña de flecha, typical of Colombia's coffee belt region, and the iraca palm tradition of Sandona, in the Nariño Valley.
Lasting social change
Mola Sasa aims to empower Colombian artisans by honoring their traditions and sharing them with the world, while providing their local partners with reliable employment opportunities. Many of these artisans are single mothers or heads of household who have been subject to violence and displacement. Today, Mola Sasa employs more than 80 families, bringing lasting social change.
Through their commitment to preserve and encourage local art forms, Mola Sasa also offers their artisan allies the ability to preserve ancient knowledge and storytelling. The techniques the label introduces in its designs highlight the manual skills of their partners, and also celebrate how the unique patterns of their crafts reflect community beliefs, traditions and individual experiences.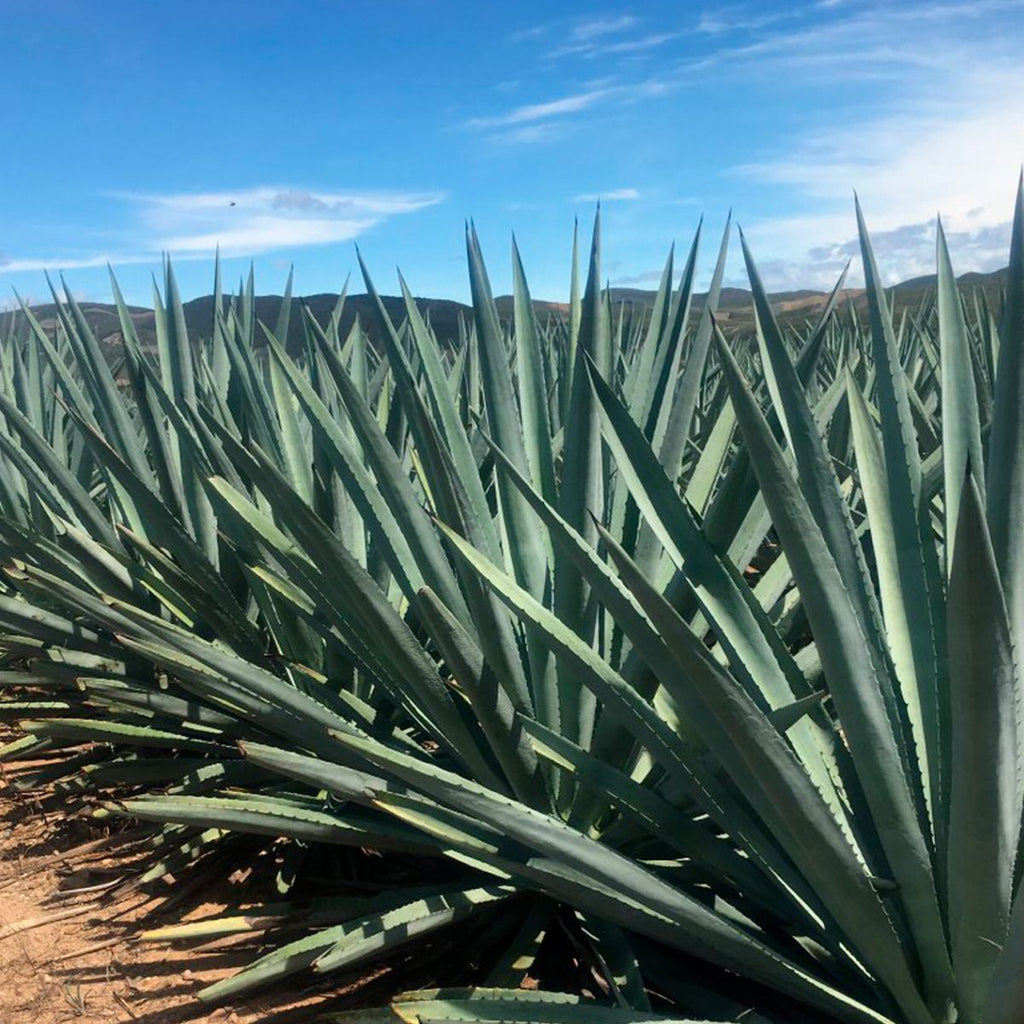 "

Colombia vibrates with its cultural mix and rich ethnic variety. This has certainly been a great influence for Mola Sasa. We mix various techniques that speak of a country full of color and diversity; in that way we are able to share a piece of us with the world.

— Yasmin Sabet, Founder of Mola Sasa