Introduction
Petit Kouraj exemplifies the Haitian Creole meaning of its name: little courage. Through small, handcrafted accessories, the brand works to empower Haitian artisans and their families. Fashion stylist Nasrin Jean-Baptiste, born in London to immigrant parents, was inspired to create her meaningful collection immediately following a trip to her native Haiti.
Jean-Baptiste's innate desire to create led her to develop lively and chic luxury handbags that exude personality. Partnering with D.O.T Haiti, a women-led organization, Petit Kouraj works tirelessly to empower local artisans, providing education and vocational training as well as supporting the Haitian economy.

Sustainability
Petit Kouraj's impact is not limited to the people they lift up, but rather extends itself to mindful consumption, transparency, thoughtful practices, and the embodiment of sustainable luxury. Through collaborations with local workshops, materials are responsibly sourced. This constant growth and evolution has become the line of wearable art that celebrates a love of knitwear, sculpture, and identity.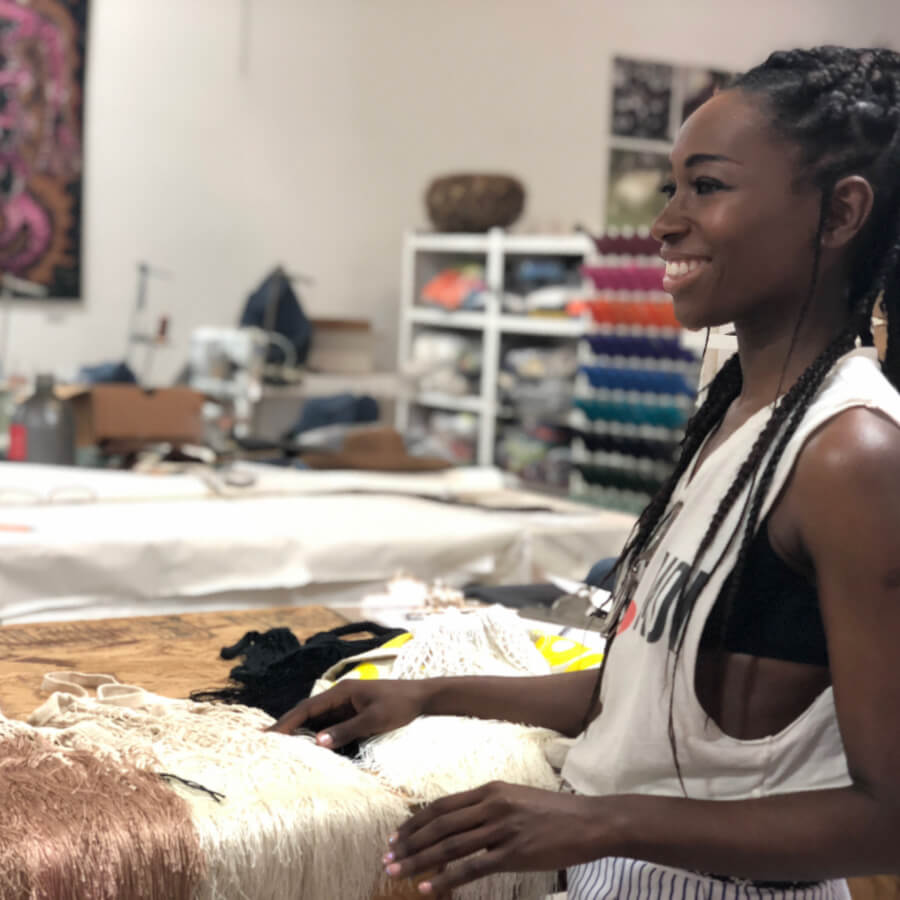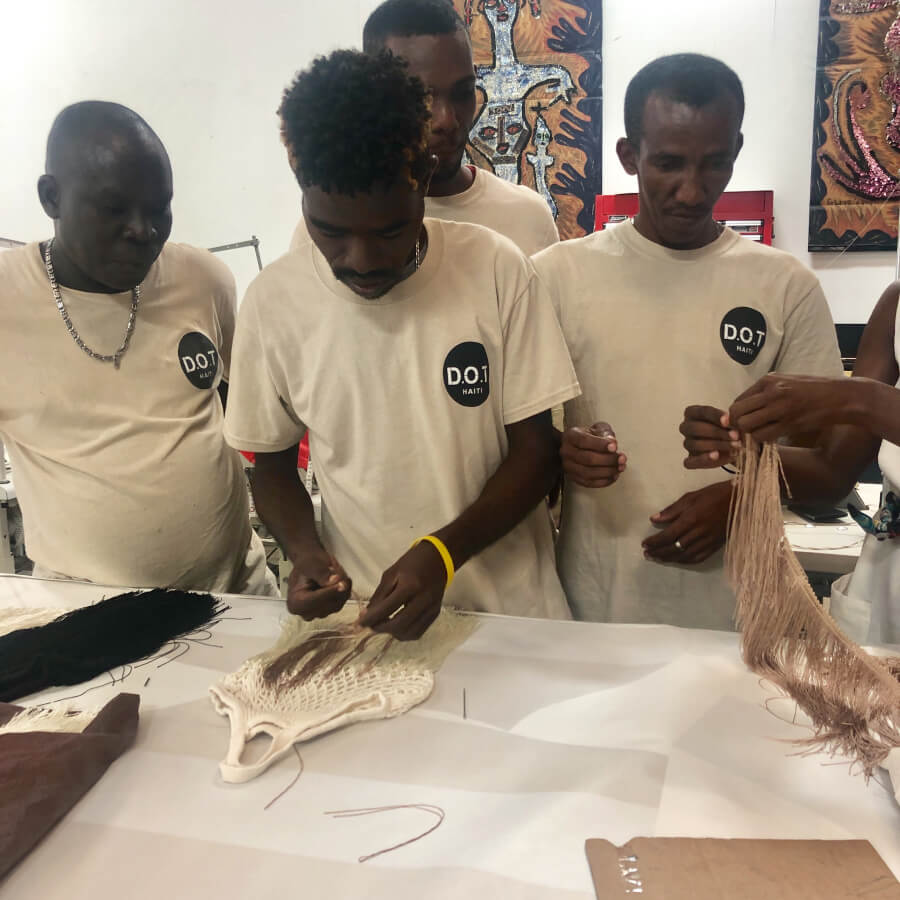 "

Unique ideas, ethically produced and proudly handmade, is our definition of luxury.

— Nasrin Jean-Baptiste, Founder