Introduction
Escvdo is an accessible luxury fashion brand inspired by and dedicated to their Peruvian heritage. Using ancestral weaving techniques and premium, locally sourced fibers Escvdo creates modern designs that honour Peru's traditions. The label was born from Chiara Macchiavello's deep-seated passion for textiles and her country's culture and vast natural wealth. After studying in London's Central Saint Martins, she returned to Lima to launch the label, establishing Peru and its folklore as its main sources of inspiration. Committed to heritage and devoted to design, Escvdo has become a platform for artisanal techniques embodied in modern pieces, from their ultra-light cotton garments that fit like a second skin, to their handmade knit sets, crochet dresses and rich fabrics exclusively developed by their artisans in the Andean Mountains from noble fibers like suri alpaca and Pima cotton.

SUSTAINABLE AND ARTISANAL CREATIONS
Escvdo's organic Pima cotton comes from the coastal region of Pisco, Peru, and adheres to the highest fair-trade standards. The specific strain used for their garments provides the longest fibers available, yielding an exceptionally soft product. Their alpaca wool is also sourced locally, in the Peruvian Andes; softer, lighter, and warmer than most other wools, alpaca is also a renewable, self-cleaning and eco-friendly material. In that same remote Andean province, local craftsmen use traditional shearing and hand spinning techniques to turn the wool into Escvdo's exceptional fabrics. This localized production process, in which they source the fibers, develop the textiles and craft the pieces in the same country, translates into a lower carbon footprint. Escvdo also employs skilled artisans, most of them women, contributing to local economies and preserving age-old traditions. Additionally, they employ five full-time, in-house knitters who develop each collection; additionally, they collaborate with up to 15 hand-weavers, knitters, and embroidery specialists who craft Escvdo's one-of-a-kind garments.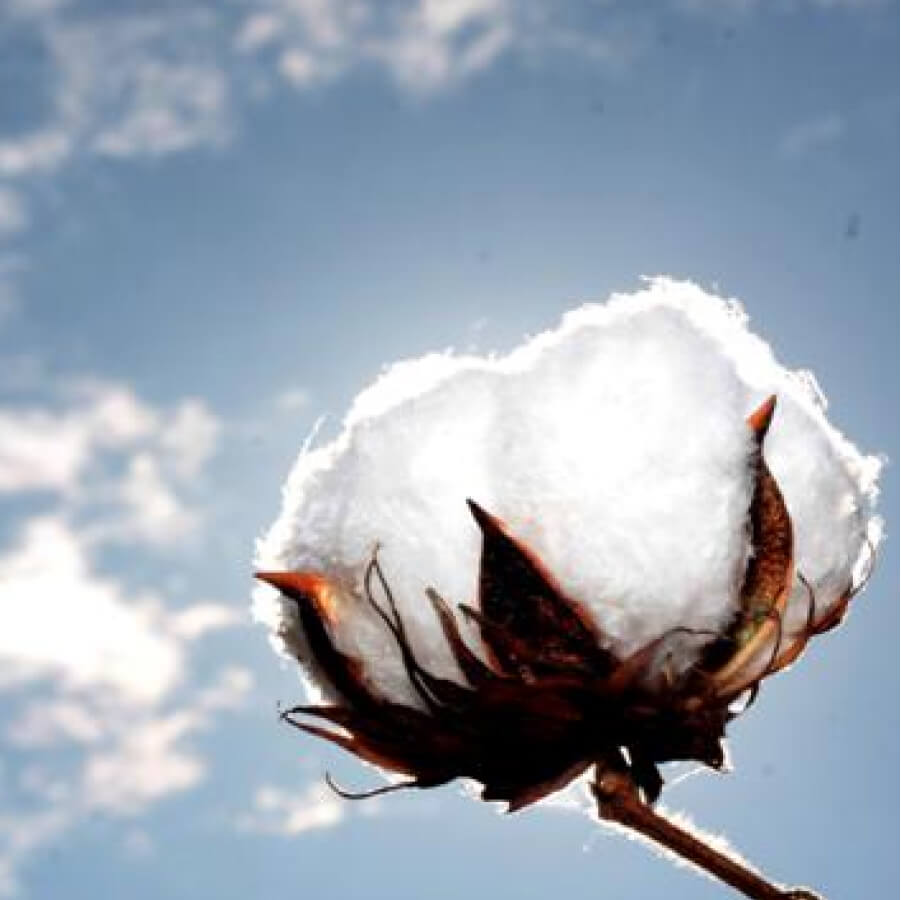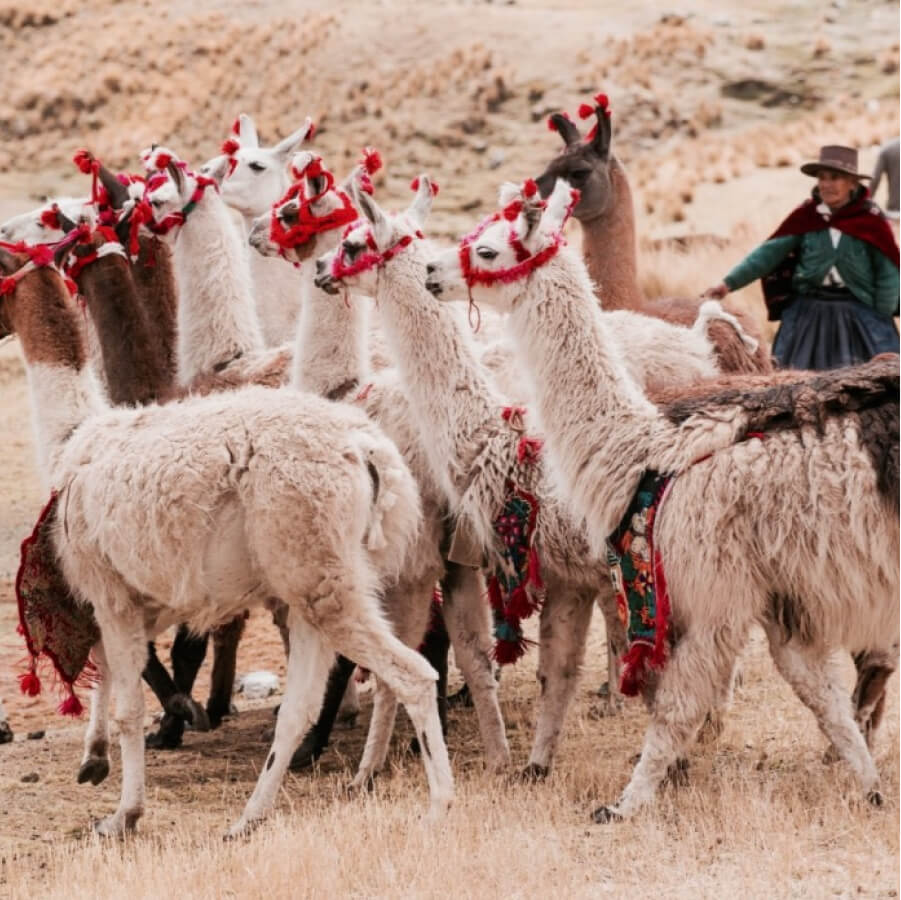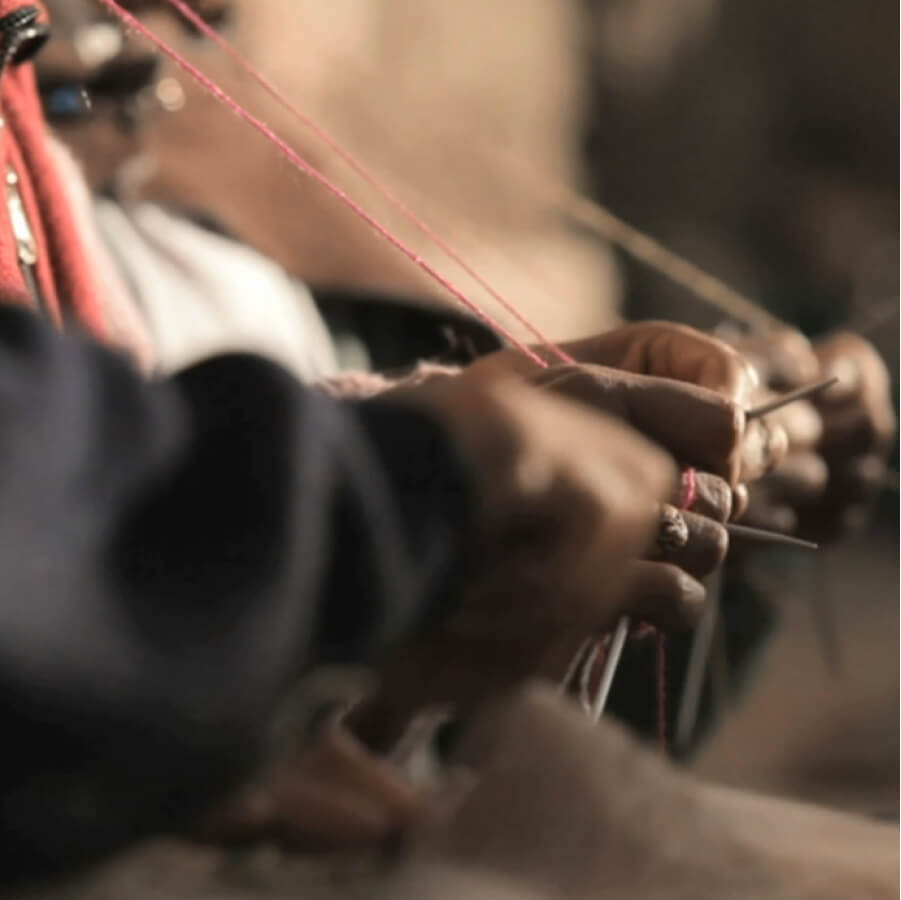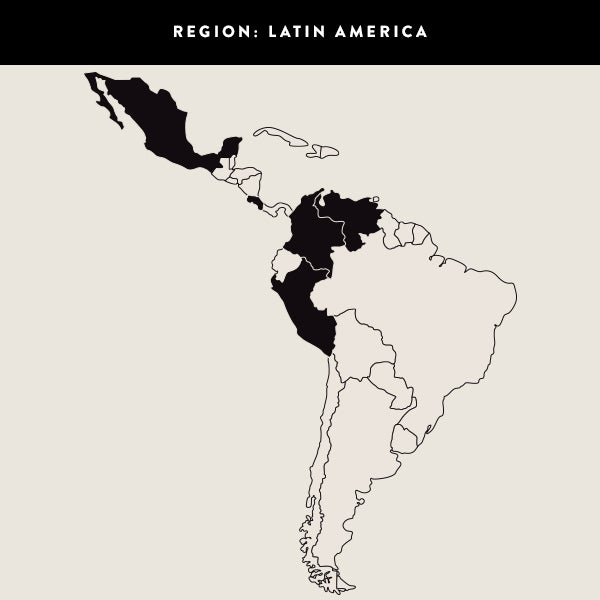 "

Textiles and design are my language, and I wanted to use them to tell the world about Peru's culture and traditions in a way that felt global and contemporary. In Latin America, we have a long tradition of looking to Europe or the United States – I wanted to bring that gaze back home, to look to our own culture for inspiration.

— Chiara Macchiavello