Introduction
From a very young age Marina Raphael was passionate about the world of fashion and the evolution of design. The designer's keen eye for detail borderlines an obsessive and meticulous pursuit for perfection that stems from her heritage, the Swarovski brand. Born to a Swiss-Austrian mother and a Greek father, Marina has a natural affinity for exploration. Through her travels across the world, it has been her exposure to architecture, art, and a variety of cultures that have instilled her global vision and helped her create a brand whose design speaks to an international audience.
Setting conventional archetypes aside, Marina Raphael seeks to define the term of 'the modern pioneer'. Evolving with the pace of technology is what sets them apart as they introduce bold creations that respect the benchmarks of classic design, while exploring modern materials and ambitious techniques. Sophistication and elegance are standards the brand sets in all of their creations that forge a timeless addition to the wardrobe. Made for women of today who move through the modern world with a sense of purpose and poise, the brand focuses on bringing to the forefront of each collection values of function, form and feeling.
Sustainability
Entwined in Marina Raphael's dedication to design and the embrace of technology lies the brand's commitment to environmental and social impact. Their respect for the environment and humanity is translated to a work ethic that remains at their core. Sustainability is integral to their value proposition, as they make sure that the creation of each handbag is a result of unwavering dedication and impeccable craftsmanship and mindful use of materials.
By employing the knowledge and experience of skillful artisans, they ensure the most efficient utilization of natural capital. The brand's commitment to partnering with local men and women, situated in Tuscany, serves the purpose of infusing every step of production with their proficiency and dexterity, as well as a skillset passed down to generations. The passion for artistry underlines the essence of luxury that characterizes each statement piece Marina Raphael produces, establishing all designs as timeless.
In partnership with Swarovski, who overlooks the brand's production and sustainability efforts, Marina Raphael has made it their mission to continuously refine their processes and invent new ways to make mindful use of all remaining materials and push creative boundaries.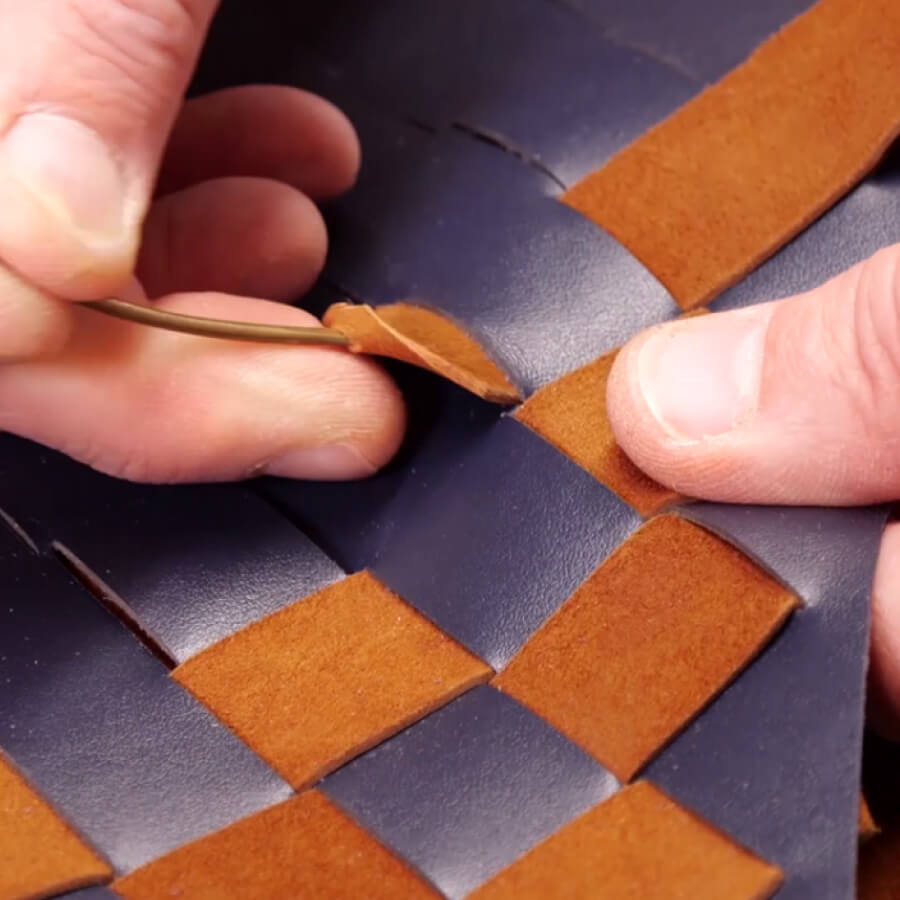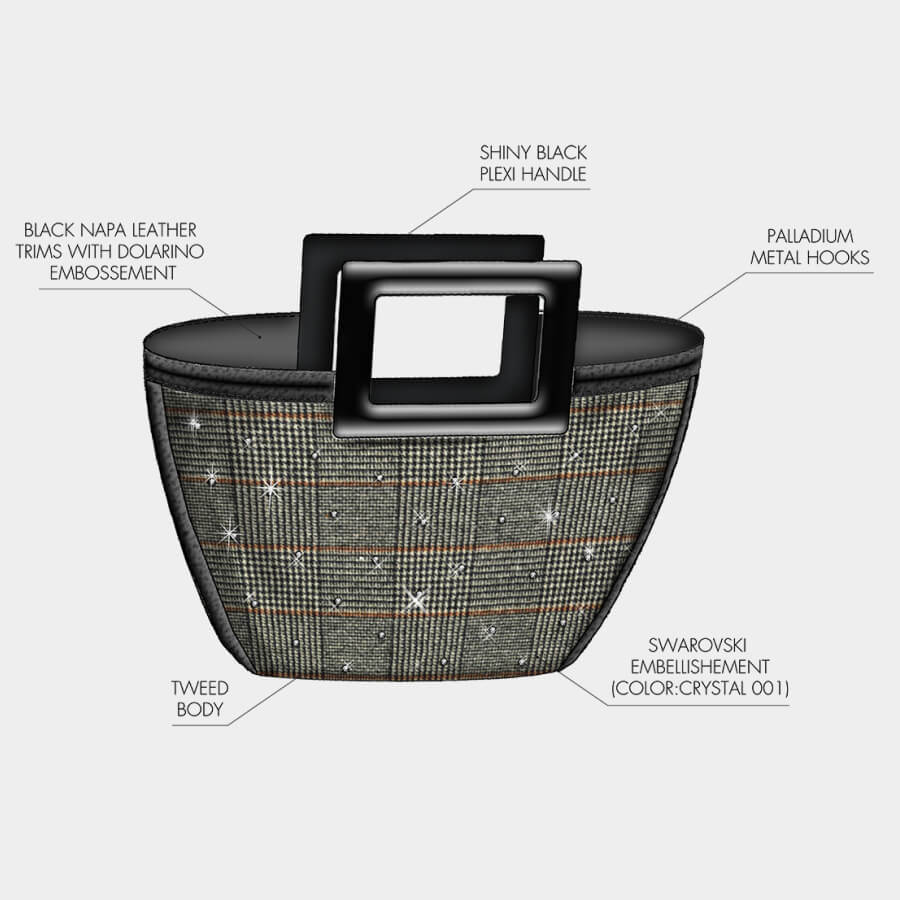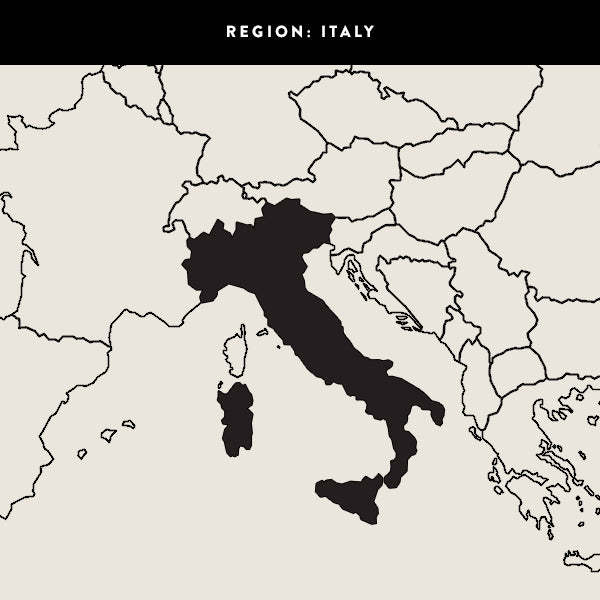 "

By taking the time to have an honest conversation with ourselves about what we love to wear every day, we learn to appreciate the benefit of having one item instead of ten.

— ​Marina Raphael, founder