Introduction
Established in New York City by founder Kimberly Berry Haisch, KBH Jewels offers pieces that serve as beautiful heirlooms, meant to be treasured from generation to generation. At KBH, family and tradition are underpinned by the belief that producing the finest jewelry should not be detrimental to the environment. This is done through a commitment to transparent material sourcing and circular manufacturing practices with a focus on quality and craft.

Haisch is no stranger to the uncanny world of luxe jewelry. Her mother was a jeweler operating within the bustling energy of New York's Diamond District. Haisch grew up surrounded by traders, cutters, polishers, and retailers all converging into a world that abided by its own honor system and where reputation had real value. Years later, while resetting her own engagement ring, it dawned on her that lab-grown diamonds had become indistinct from those occurring naturally--the same color; the same cuts; the same clarity. She saw an opportunity: in every other luxury market mindful options abound, but there wasn't a sustainable option in fine jewelry. After scrutinizing the practices within the industry, Haisch set out to craft a jewelry line intent on using conflict-free diamonds, reclaimed gold, and fair labor practices, all from her New York City-based studio.

After launching several successful collections, Haisch admits the industry is falling behind on vetting, standardization, and certification. At present, it falls on jewelers to evaluate the methods of individual manufacturers and suppliers. KBH recognizes a need to highlight, prioritize, and formalize all aspects of the supply chain: resource conservation, the pride of craftspersons, a renewed focus on sustainability and transparency, and a willingness to adapt to a changing world.

Renewable Materials
KBH is devoted to crafting their collections out of the best possible renewable materials: recycled gold, lab-created diamonds, and sustainably cultured pearls.

Gold can be recycled with little to no degradation in quality. Many small and developing countries have been confronted by the effects of gold mining—and erosion, soil and water contamination, and deforestation are some of the principal concerns. The process can also leach heavy metals like arsenic, mercury and cyanide into large land areas affecting wildlife, food production, and the health of local communities. For KBH, using virgin gold is not worth these risks and footprints.

KBH partners with like-minded diamond labs that focus on minimizing their own environmental impact. Each diamond is grown in labs that use very limited energy and emit next to no emissions. A lab-grown diamond is graded and certified using the same process as a mined diamond. Both are held to the exact same standards.

Organic and sustainably cultivated South Sea Akoya pearls are carefully sourced from personally vetted origins that employ ground-breaking harvesting policies that ensure zero waste emissions and take great care in respecting the fragile aquatic ecosystem.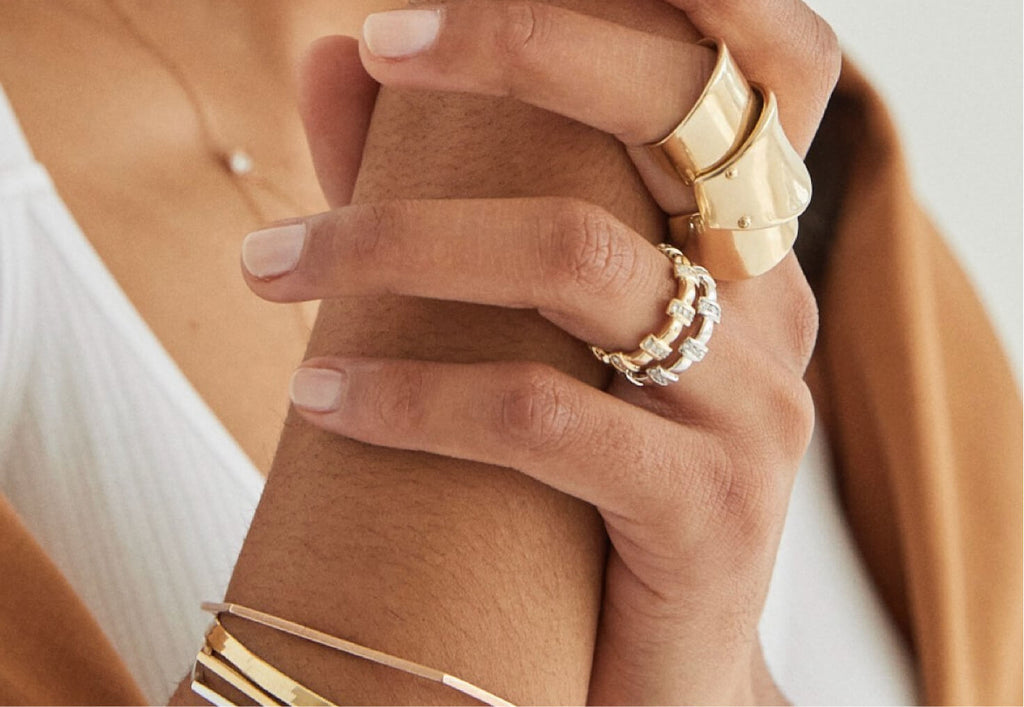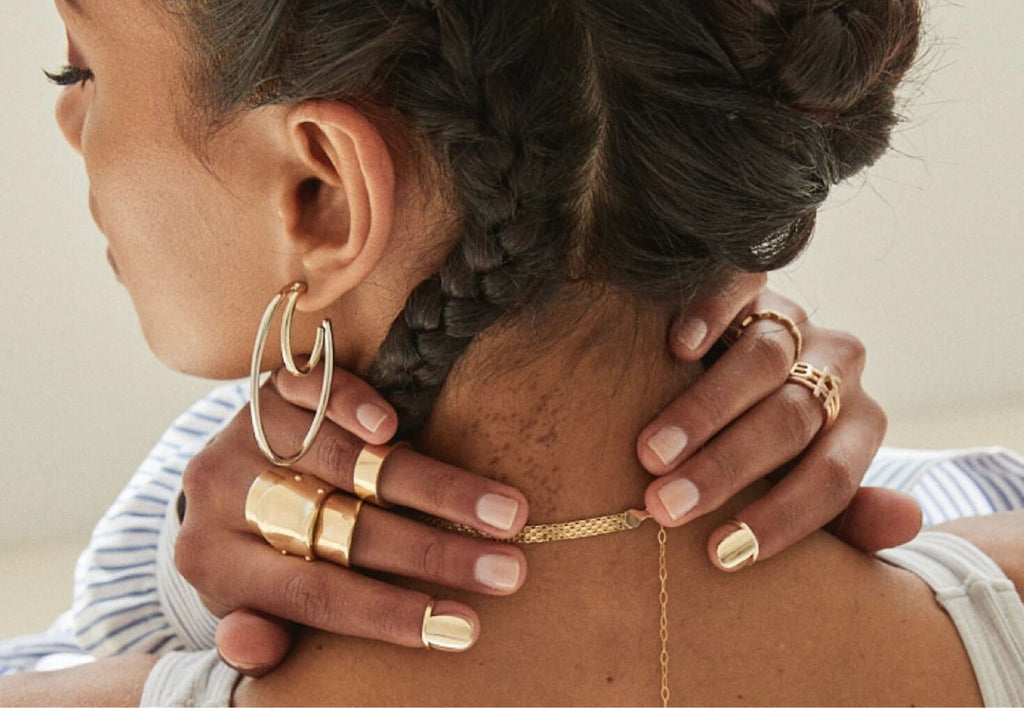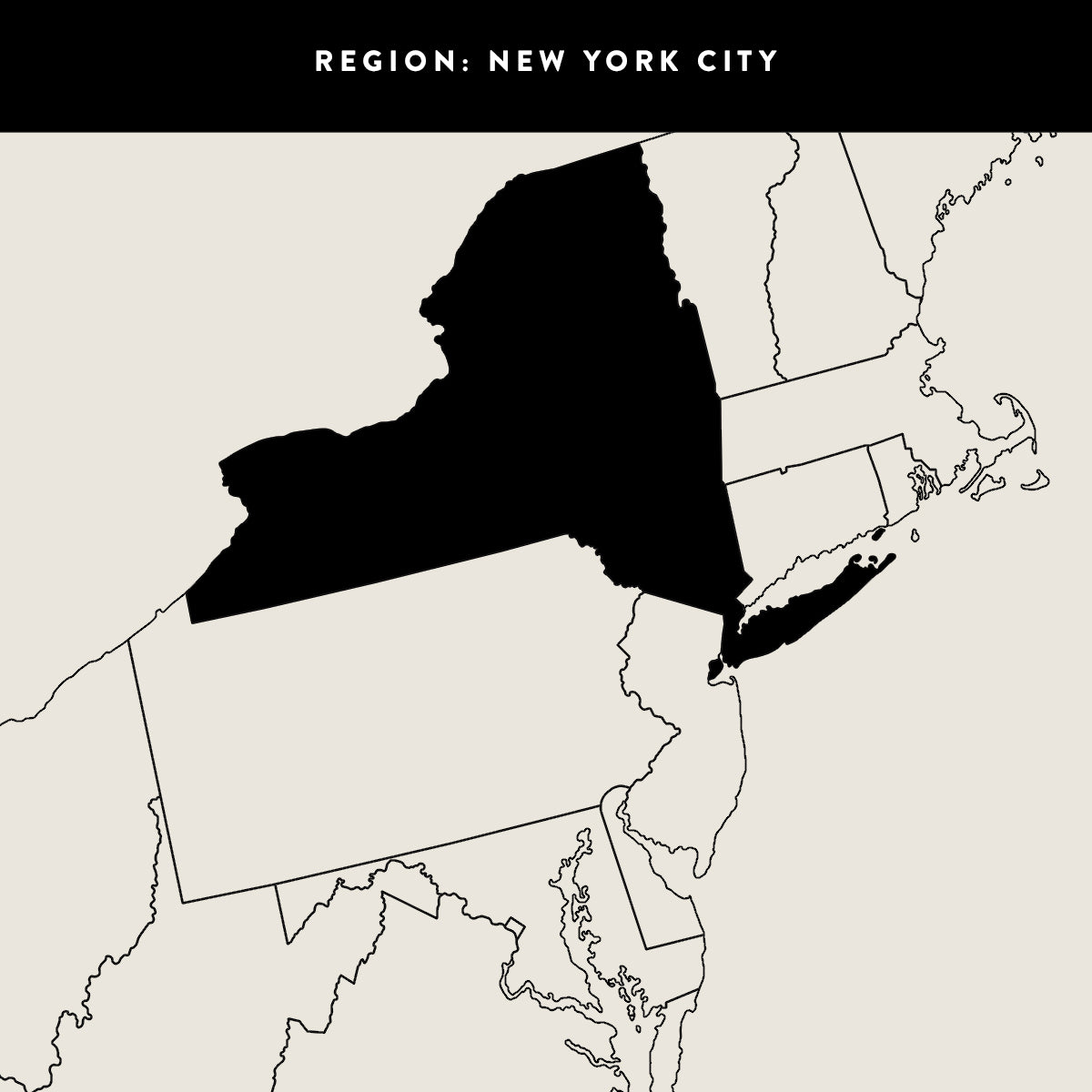 "

Family, tradition, and incorporating circular practices and sustainable materials are at the heart of everything we do and embedded into the fabric of our story.

— Kimberly Berry Haisch, Founder