Introduction
A celebration of Costa Rica and London, Montunas is a women-led brand. The first bags were made on a cattle ranch on the coast of Costa Rica twenty five years ago by former fashion model Elke Ruge. Balancing young children and travel, Elke created them out of a necessity for both practicality and style. After not finding the bag she wanted, she began designing. From the beginning her designs were inspired by the country she loved. Today Elke and her two daughters, Amanda and Elena Hawila, share her designs with the world.

Vibrant yet classic, Montunas consists of timeless pieces with effortless style. The core designs use vegetable tanned leather that gets better with age, allowing them to be used year after year. They've also introduced ​tortoiseshell acetate box-shaped bags; paired with detachable floral silk scarves, these statement pieces were inspired by the ​Montunas Orchid House.
Naturally Treated Leather
The ambition driving the Montunas women is to represent their lifestyle — one that encompasses the crossroads of two continents, outlasts trends and withstands generations. Using carefully sourced, high-quality leather, each product is handmade by the label's partners in southern Spain. Their core collection uses vegetable tanned leather, which means no chemicals are used in the tanning process and that the bags' surfaces are free of any artificial finishes. Completely natural, this type of leather is a blank canvas that will collect the marks, scuffs and stories of your travels. Its gradual ageing will add to its beauty, making it a piece you can rely on year after year.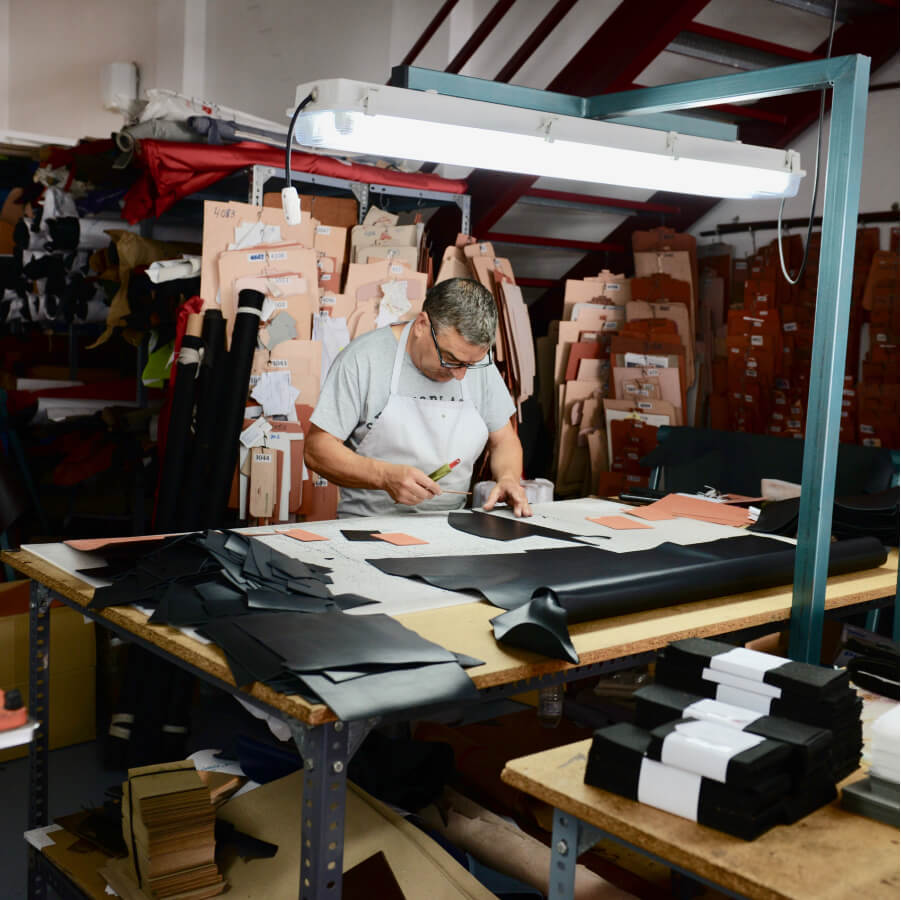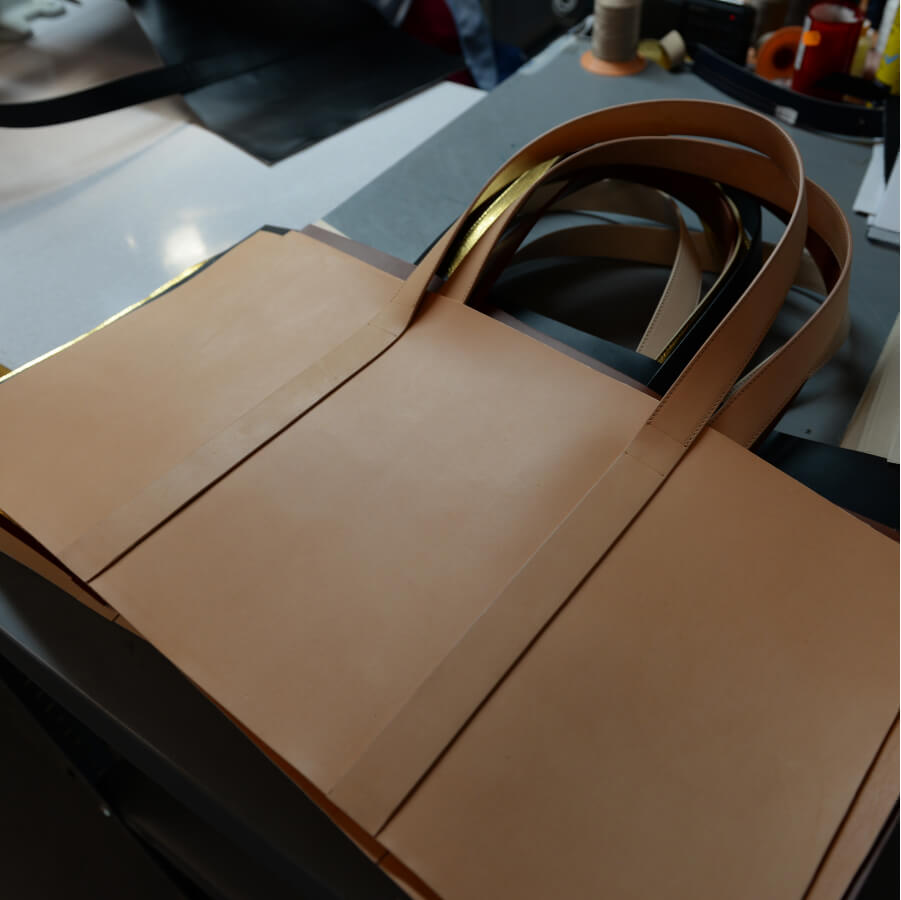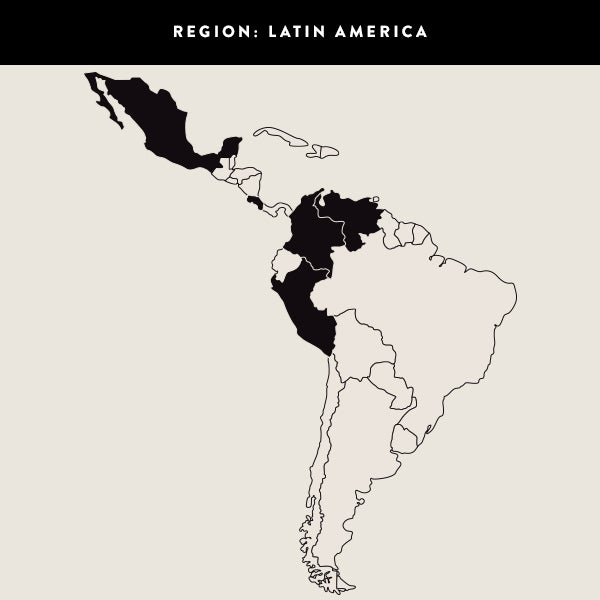 "

Montunas means women from the mountains. Our hearts lie between the rainforests of Costa Rica and the streets of London. These are our two homes, our two halves. Our roots are wild and untamed. Our creations are elegant and timeless.

— ​Elke, Amanda and Elena, Montunas founders