Introduction
Born and raised in Colombia, Natalia Criado specialized in Industrial Design in Bogota before moving to Milan to continue her studies. Although based in Italy, Criado finds inspiration in her home country and collaborates with local craftsmen to bring her ideas to life. Since founding her brand in 2007, the designer has developed several homeware lines through which she explores her creative interests.
Merging modern design with ancient crafts, amongst our selection of Criado's made-to-order pieces you'll find her Amber Vases, a collection of blown glassware created by a family-run company established in Tuscany in the 1800s. You'll also love her Joyas en Casa series, which brings the art of Italian 'argenteria' to tableware; adding natural stone details, Criado has created a line of jewel-like silverware and cups. Finally, we invite you to discover her one-of-a-kind terracotta vases, handmade by local artisans in Raquira, Colombia.
Sustainability
Criado's pieces are made-to-order by master artisans who use responsibly sourced materials. All stones come from Colombia and Brazil and are reclaimed and repurposed, just like the Italian metals. Criado works with families of artisans in Italy who are keepers of age-old techniques, like glass blowing and traditional silversmithing, which were once important sources of income for whole communities.
In Colombia, Criado partners with terracotta craftsmen from Raquira, a small town known for the natural abundance of clay in the area. Artisans there have been perfecting the art of pottery since pre-Hispanic times, and Criado has long worked with them to showcase this tradition. Proceeds from our selection of terracotta vases will go directly to the artisans and to the Alone Together project, an NPO co-founded by Criado. Launched during the COVID-19 crisis, the project aims to financially support the artisans and exhibit their work around the world.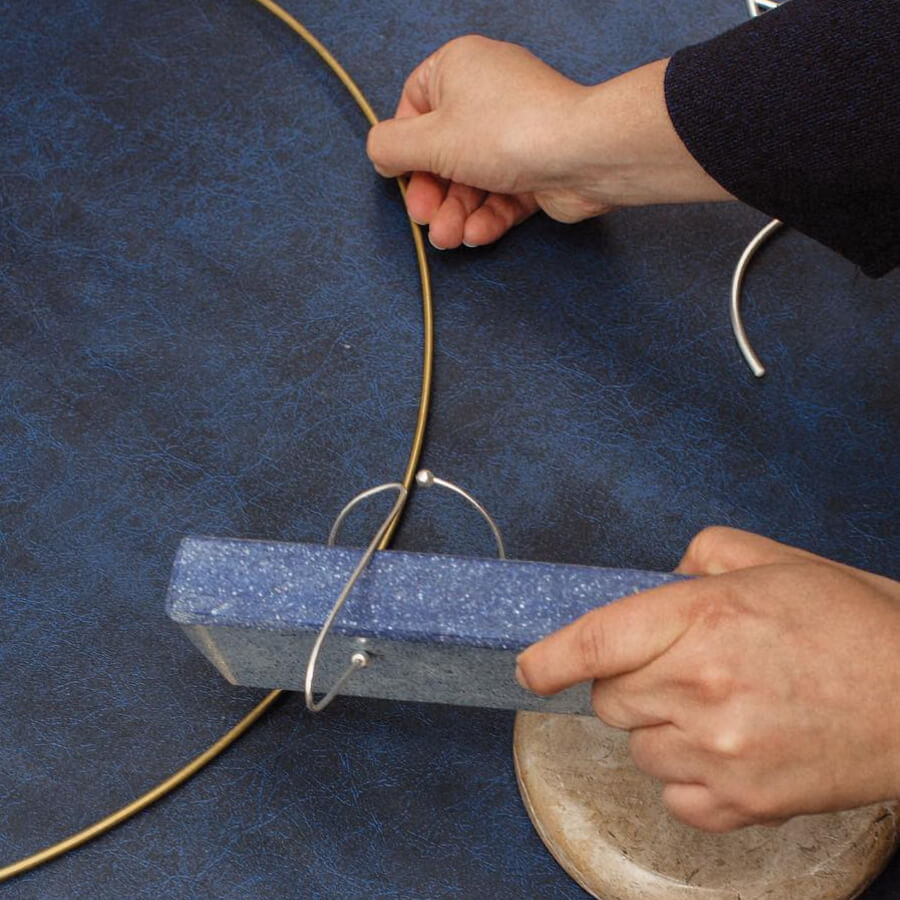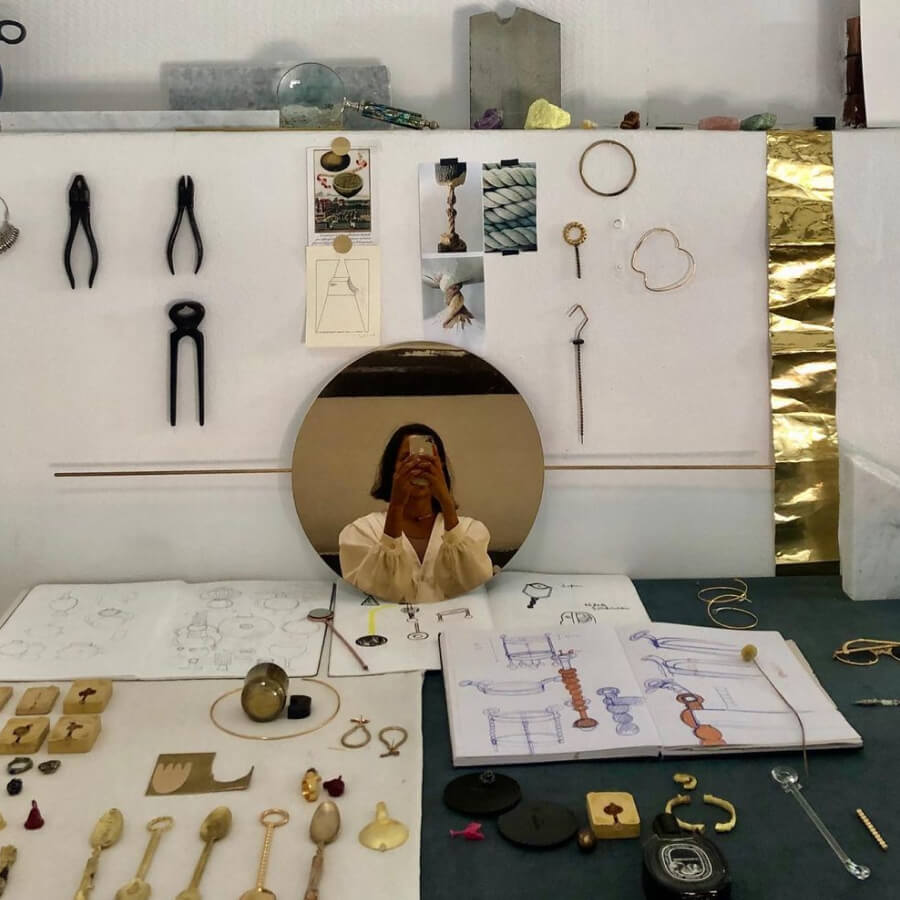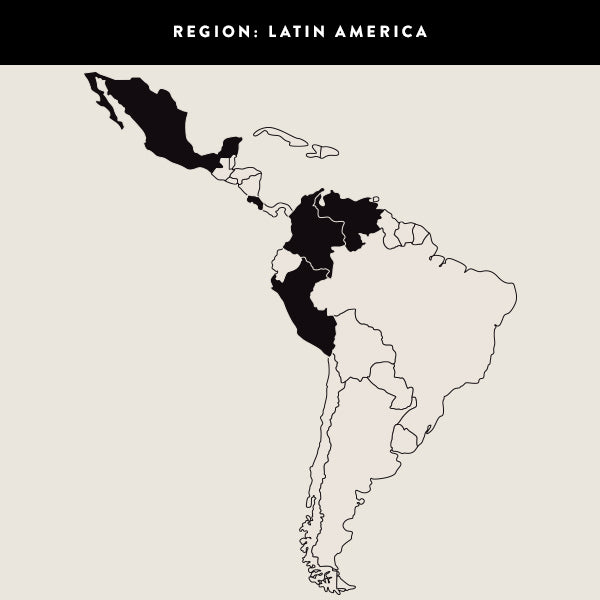 "

I love spending time in the artisans' workshops, taking it all in. To establish that connection, you have to learn to speak a common language - one that makes it possible for us to create something together. That fluent communication between design and artisanship is at the heart of everything I do.

— Natalia Criado, Founder