Introduction
With a penchant for costume, cultural handicrafts and aesthetic ob​jects, Lucia Echavarría launched her special occasion accessories label Magnetic Midnight in 2015. The enchanting name comes from the magnetic midnight hour, which differs from conventional midnight. It is the time of day when the magnetic poles align between the sun and an observer standing on the earth's surface. It is the optimum time for viewing auroras. Magnetic Midnight creations, similarly, differ from conventional accessories and, like auroras, shine bright and attract all observers during the most special of occasions.

Echavarría's experience in premier art institutions like Christies and the Guggenheim Museum in New York, and the Musée des Arts Décoratifs, in Paris, cemented her passion for cultural history and traditional costumes and adornments. Her distinct headpieces, imagined as unconventional 'bijoux de tête,' are unique statement pieces that reflect a modern aesthetic imbued with a love for heritage and craftsmanship. Aside from her main line, Echavarría creates one-of-a-kind pieces that she assembles in her New York studio. These designs are either too complex to be replicated or they are made up of unique elements like vintage buttons, mirrors, beads and artisanal tassels. The headpieces are Magnetic Midnight's cornerstones, but the label's whimsical universe is constantly expanding to include Echavarría's newest creations.

Slowly and lovingly handmade
Each Magnetic Midnight piece is thoughtfully designed and handmade in Colombia. Their handbags and headpieces require a long fabrication process that involves a variety of craftsmen from around the country. The structures of the pieces are created by a small family of lamp makers outside Bogota; these are then woven with iraca palm leaves by artisans in Usiacurí, a small town near Colombia's Caribbean coast. Meanwhile, the pompoms that adorn them are crafted by the Wayuu tribe of La Guajira and brought to the capital, where the complex gold dipping process takes place. A love and respect for traditional crafts and a desire to support artisan communities and small businesses is the ultimate vision behind Magnetic Midnight and a constant source of inspiration for Echavarría. Only a limited amount of every design is made, and each piece is as unique as the hands that craft it.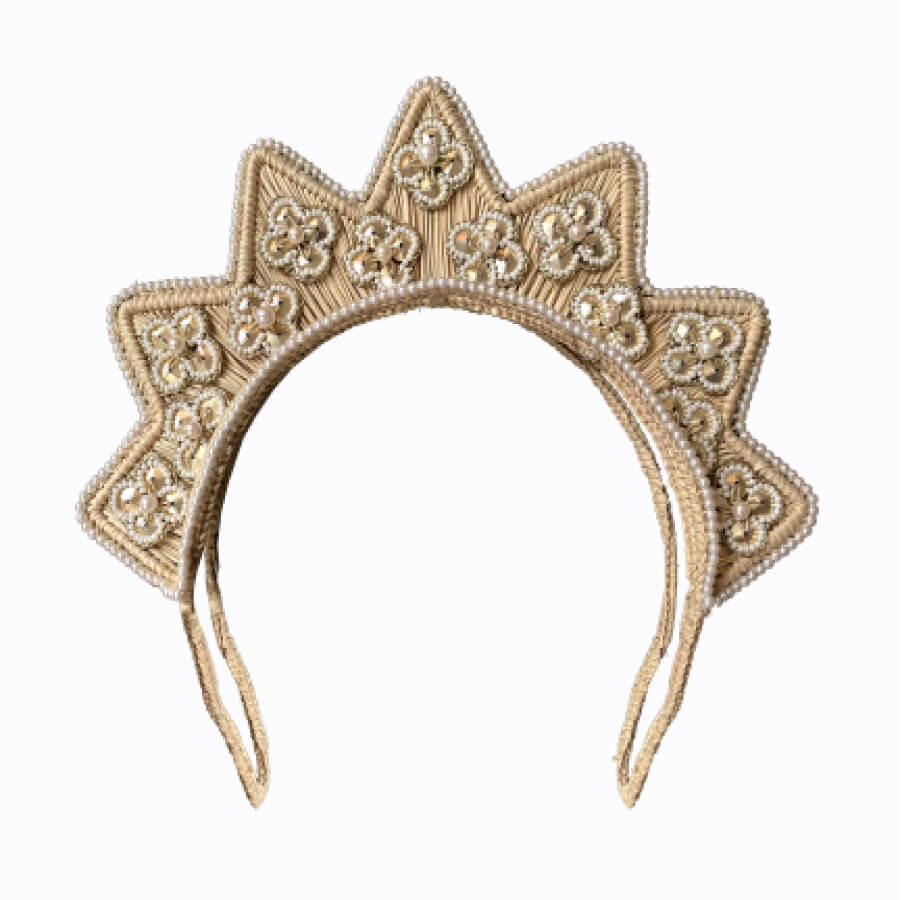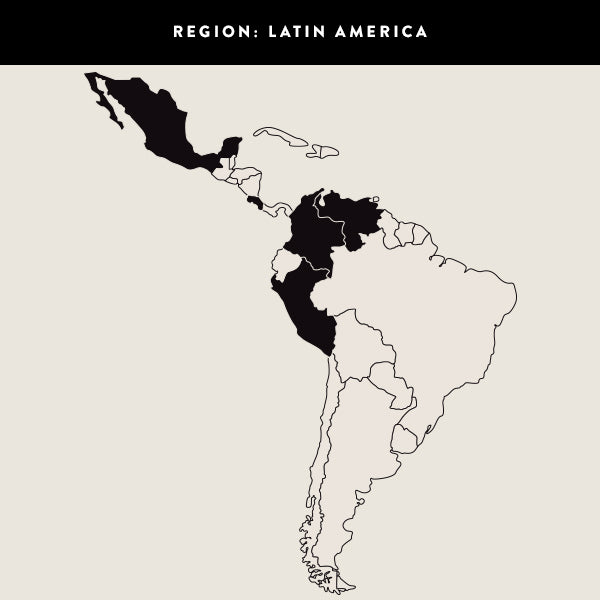 "

I believe in the great cultural and social importance of traditional techniques. Magnetic Midnight is a celebration of craftsmanship as art; it is a reflection of its essence and an exploration of its material and technical possibilities.

— Lucía Echavarría, founder