Introduction
Fil de Vie's name springs from Greek mythology--the "thread of life." Clotho, one of three goddesses who governed over earthly destinies, spun the thread of human fate, an act that would hold sway over a person's entire life. The brand's core ethos remains true to the myth's weighty metaphor: the life of a garment is rooted at its inception.

Sharon Lombardo is Fil de Vie's founder. She weaves long-established skills and tradition with an unrestricted sensibility to create modern pieces meant to be preserved. Her career began as a designer for West Coast surf and skateboarding brands, and in time, she departed for New York to take on senior design roles at Tommy Hilfiger, Elie Tahari, Michael Kors and Kate Spade. As the Creative Director of Anne Klein, Lombardo incorporated motifs that exhibited her love of Morocco. In 2019, Fil de Vie was launched as a full expression of Lombardo's passion for working with artisans from this part of the world.

The brand's focus led it to the outskirts of Marrakech, a location that always left Lombardo with a sense of wonder and inspiration. Fil de Vie partners with a family-owned and operated factory that employs, principally, female artisans to handcraft each piece. This work is complemented by a group of Berber women who embroider pieces from their own homes. Embroidery, largely considered a woman's task in Morocco, has long served as a way for local women to earn a living. By virtue of a commitment to harmonize with local methods and practices, Fil de Vie foregrounds the voices of local artisans and regards with care the techniques that have been passed on from generation to generation.

Each piece is handcrafted from luxurious natural fibers and finished with intricate details, including traditional Moroccan embellishments applied by those skilled female hands. By integrating the emotion and invention of Morocco with its artisanal legacy, Fil de Vie is not beholden to the trends of the moment. Rather, it curates seasonless pieces that are made to endure.

Artisan Focused
Fil de Vie oversees the quality of its garments to the very last stitch. This oversight ensures craftspersons are provided with a safe and balanced work environment, treated thoughtfully, and paid a fair wage. When the brand implements a new course of action, it always seeks the input of their artisans to learn how to proceed in the most effective and impactful way.
Fil de Vie prioritizes working with materials sourced from the local Marrakech region and features the use of organic cotton, responsibly sourced linen, sustainably farmed cashmere, and naturally tanned goat leather. Vegetable dyes are derived from renewable sources and specific dye processes are chosen for their water minimizing attributes.
They continue to work on new block printing methods that will curb textile waste and have explored opportunities in Italy to produce silk garments with materials and labor sourced locally. Constructing pieces at their point of supply lessens transport emissions and provides work for a region hampered by global restrictions.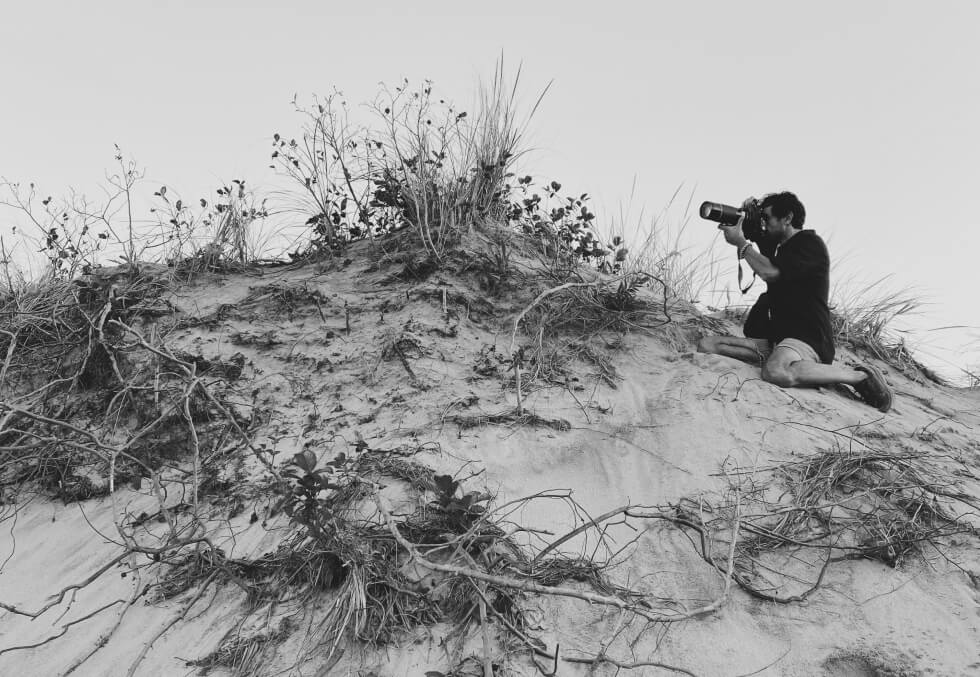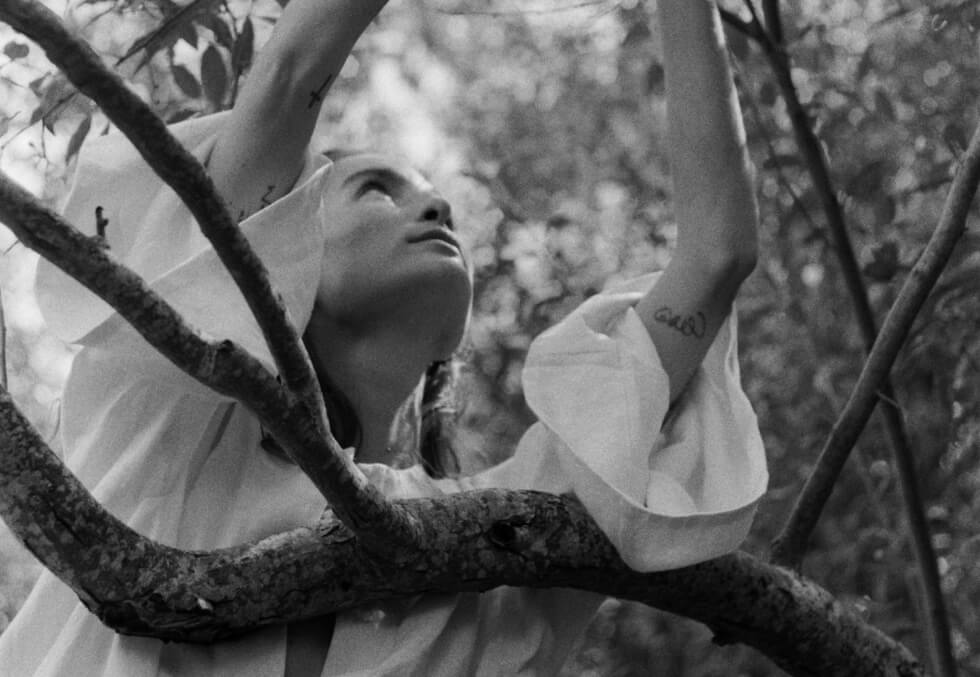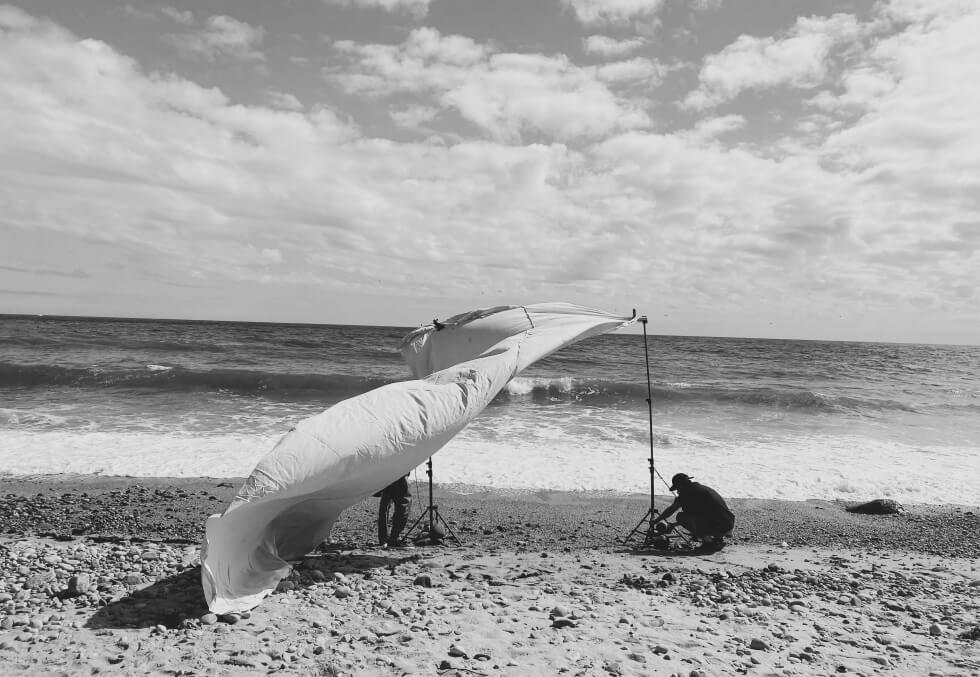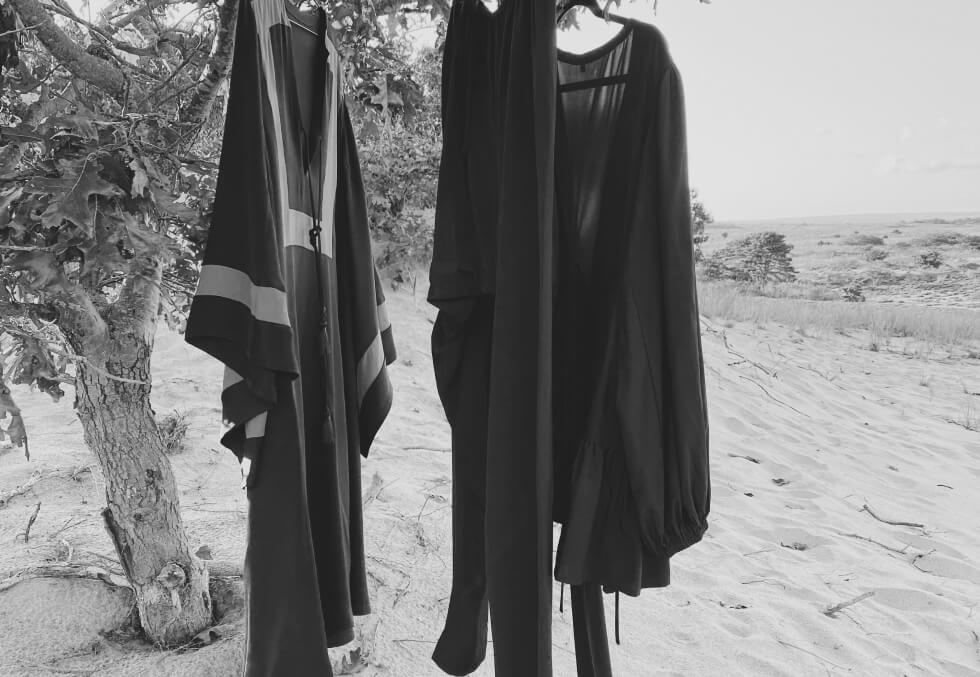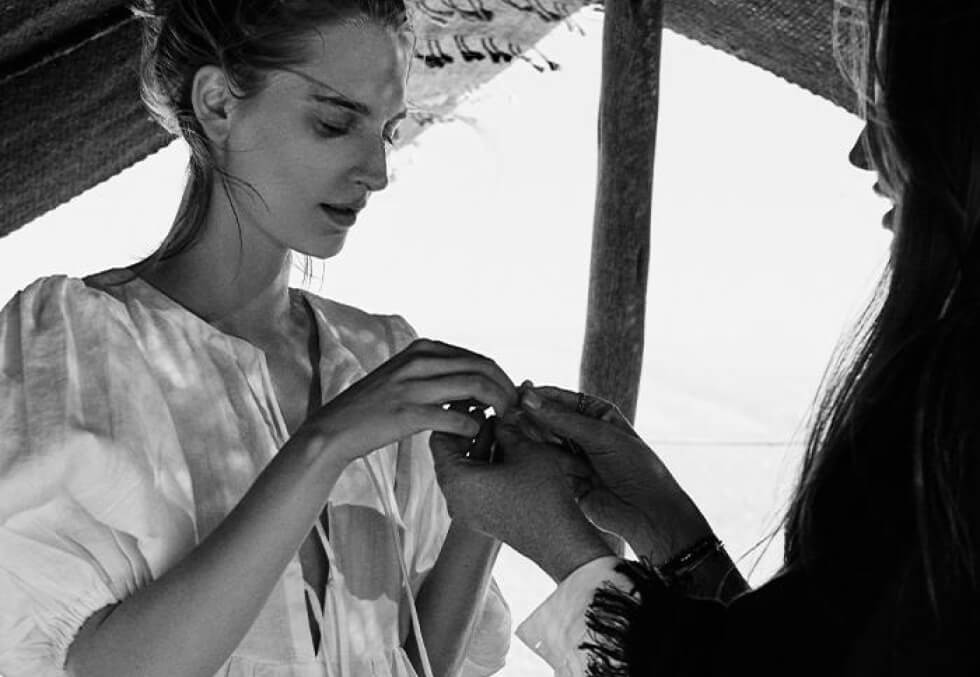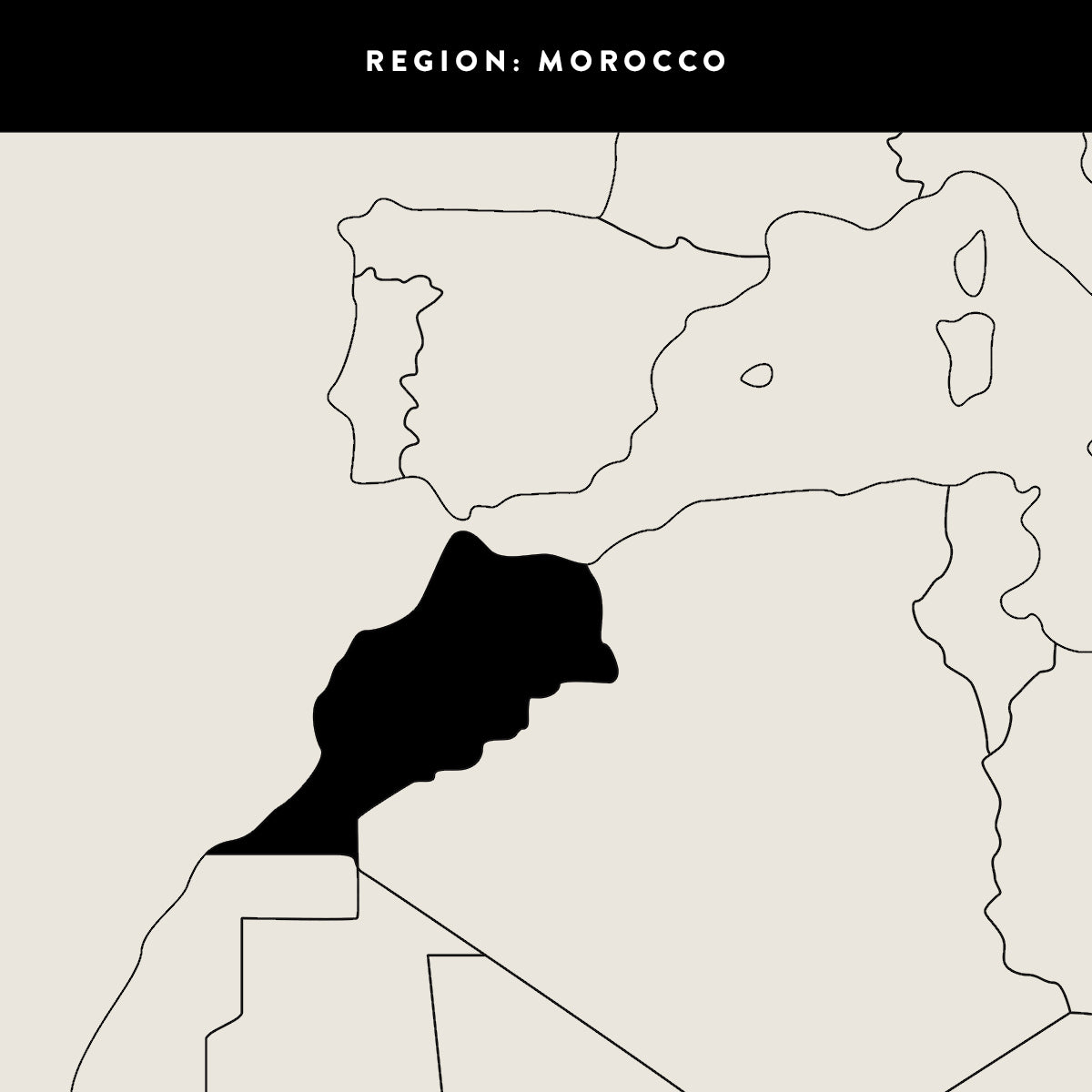 "

I've always been drawn to the idea of connecting the past, present, and future, weaving it together in a new way, and with a unique point of view."

Sharon Lombardo, Founder & Creative Director