Introduction
Silvia de Brigard has always had a self-professed obsession with swimwear - she's been designing her own swimwear since she was an industrial design student in college. To further engage her love of fashion, she pursued a design degree in Paris, and later returned to her home in Colombia to build her own brand. Founded in 2015, VerdeLimón brings de Brigard's passions to life.
Each piece marries classic and modern design elements, offering a perfect blend of sophistication and modernity. Always inspired by natural landscapes from her travels around the globe and her home in Bogota, VerdeLimón's designs are uniquely vibrant and full of life.

EMPOWERING WOMEN IN COLOMBIA
Designed in Colombia, using sustainable sourcing and ethical production, VerdeLimón's tribute to women is reflected in the aura of the brand's designs. Employing female craftsmen empowers their local community through job creation and the flexibility to work from their in-home ateliers. 100% of the pieces are made in Bogota and are made-to-order, embracing a zero-waste policy.
The brand's Spring/Summer 2021 collection marked a transition to using fabrics made from recycled plastic bottles, representing their commitment to upcycling waste and conserving the wild life that inspires their collections. A single swimsuit recycles 8-14 plastic water bottles.
As a continued commitment to the environment, 10% of the brand's profits are donated to Big Blue Ocean Clean Up - an organization committed to cleaning up the world's largest bodies of water. VerdeLimón has also moved to 100% cotton packaging, a more sustainable retail packaging than plastic.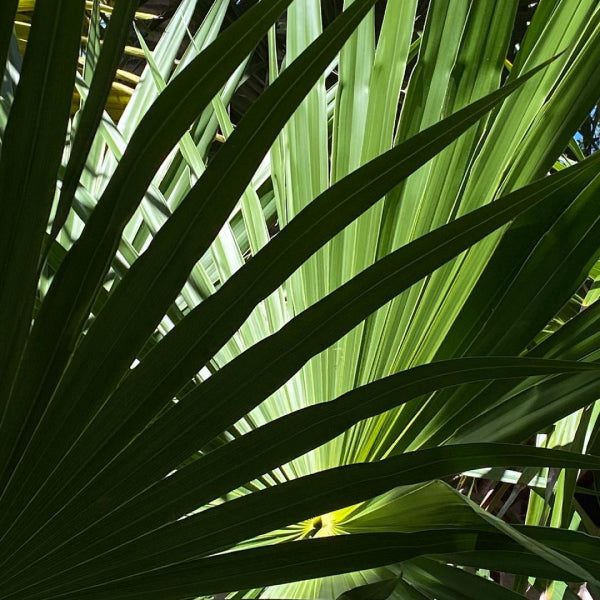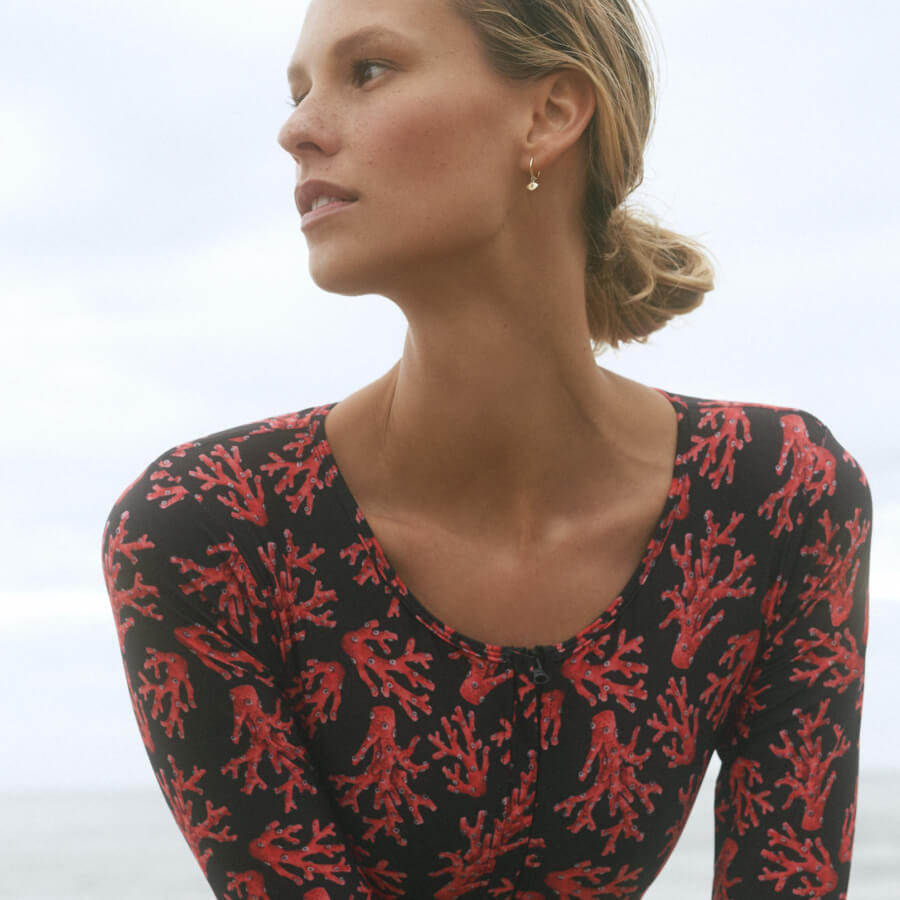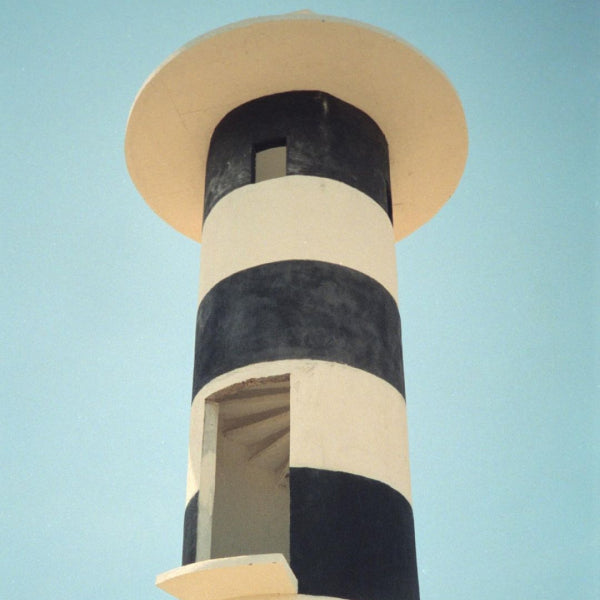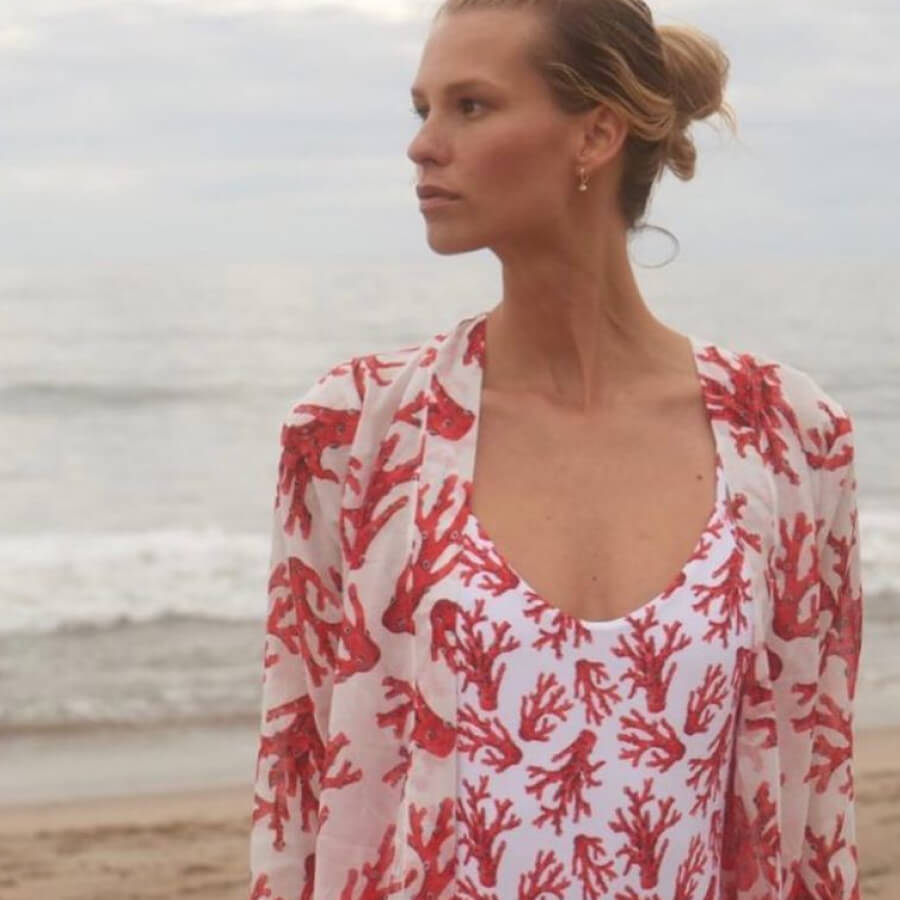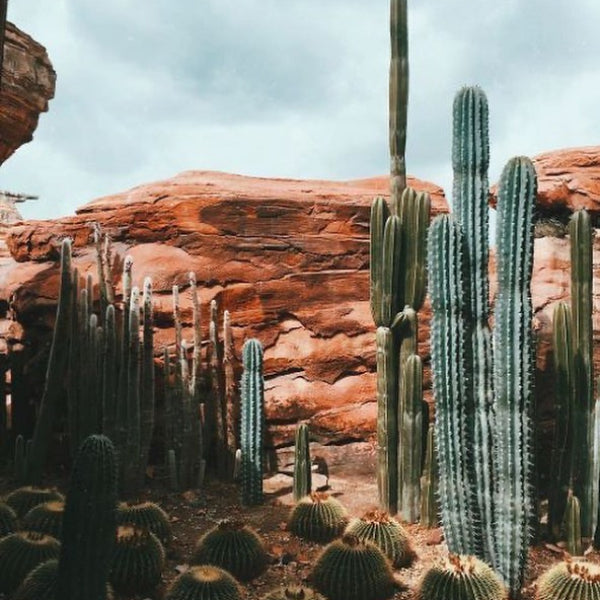 "

VerdeLimón swimwear is intended to embrace femininity and inspire romantic dreams for your next getaway

— Silvia de Brigard, Founder