Introduction
Daniela Cassab founded her eponymous label in 2016 out of her commitment to foster design traditions and empower local communities by bringing exceptional leather craftsmanship from her native Mexico to the world. ​A graduate of New York's Parsons School of Design, Cassab held numerous roles in the fashion industry throughout her career; while working as an independent stylist, she designed a leather jacket for singer J. Balvin —a collaboration that resulted in a steady demand for similar products.
For each collection, the designer draws inspiration from the cultural icons that have shaped history and defined the style of the forever garment; you'll find references in the names of the jackets: Donatella, Juliet, Carrie, Bjork... What binds them all together is their unmistakable timeless appeal.
The jackets are made with the finest materials and handcrafted by skilled Mexican artisans using traditional construction techniques. Cassab understands fashion as an experience, and luxury as a combination of quality and heritage, which is why she designs statement leather garments built to be passed down and loved through generations.

NATURALLY TREATED LEATHER
As a local and independent business, DanCassab is built upon the expertise of their most valuable asset: their artisans. In their atelier in Mexico City, a team of twenty leather specialists cut, sew and bring together each part of the jacket by hand; a process not unlike bringing together a sculpture. Their leather is a by-product of the local food industry and is treated at the label's own tannery, where all the products used in the treatment process are environmentally friendly and vegetable based. This guarantees a lower impact on the natural world, but also, and just as importantly, safe working conditions for their workers. From concept to creation, the label is rooted in the crafting of timeless garments through the preservation of leather artisanship.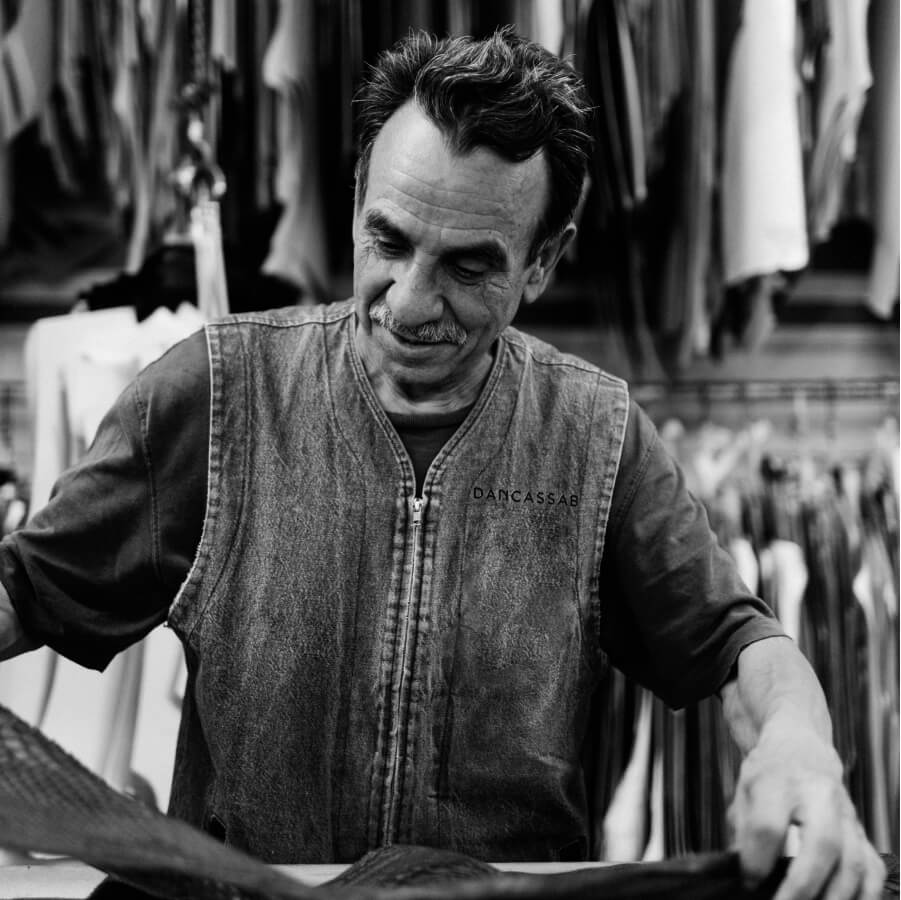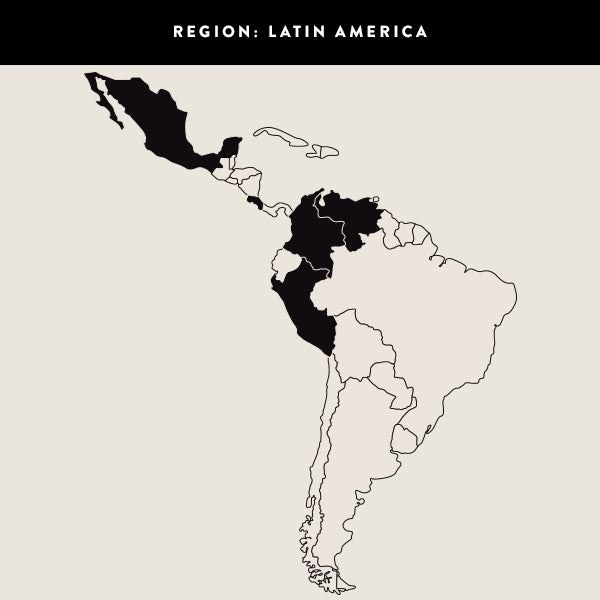 "

DanCassab is a brand anchored in the allure of modern design, in the artistry of craftsmanship and in the preservation of heritage through the creation of one-of-a-kind leather jackets of bespoke quality and timeless appeal.

— ​Daniela Cassab, founder