Introduction
SIGÁL is an ethically crafted, statement resortwear​ brand t​hat fu​ses​ founder Sigal Cohen Wolkowiez's​ tropical upbringing in Venezuela​ with her ​​background as a textile designer. ​Each​ collection ​i​s full of vibrant, festive colors and whimsical prints ​that come to life through effortless silhouettes—all made with natural fibers​, such as: l​otus, linen, cotton, and silk. ​ ​Sigal creates each print herself, using a technique she calls "blind painting," which entails painting water on paper and then dropping in ink to reveal the pattern. ​
For each collection, Sigal draws inspiration ​from the bright lights, lush nature, and Latin music of her hometow​n of Caracas​.​ This, combined with the influence from her adopted hometown of Miami, has led to the creation of her pragmatic, signatur​e style​s: ​wrap skirts and easy-to-wear, multi-functional kimono cover-ups​ that form the perfect casual uniform for every day and traveling.  Each collection is launched when it is ready - not in accordance with the traditional fashion calendar - and takes roughly one year to create.  All pieces are limited-edition, reinforcing the importance of thoughtful creation and consumption.
TROPICAL MAXIMALISM
Transparency—​one of the brand's core values—can be seen through an open creative and manufacturing process​. Each piece ​is crafted at a family owned, vertically integrated facility in India which was built with the environment in mind; over half of all water used is recycled, and the remaining is used to water trees that have been planted on-site.  The fabric is woven here and then printed with Sigal's hand-painted designs, using only non-toxic inks.  The scarves are the only exception, as they are crafted at a state-of-the-art printing facility in Shanghai, due to a higher quality of silk there than in India. Through this way of storytelling, consumers are​ educated about and emotionally connected to their purchase​s​.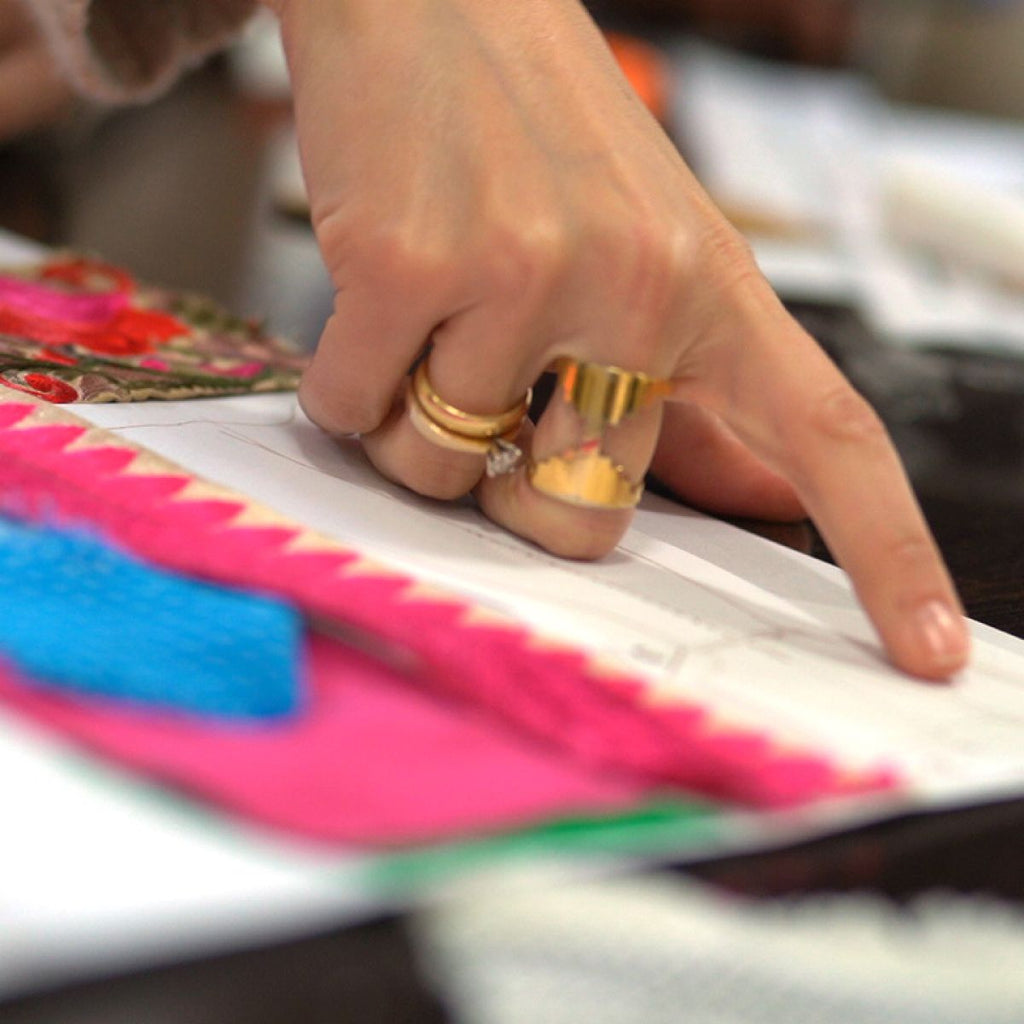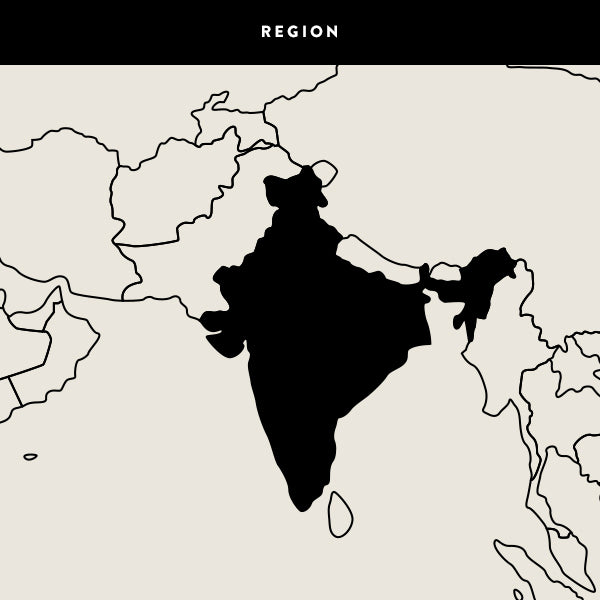 "

Each piece was conceived with the idea of using creativity to come out from darkness into the light.

— Sigal Cohen Wolkowiez