Introduction
After years of traveling the world collecting unique treasures, Colombian socialite Chiqui de Echavarria opened the doors to her renowned store in the historic center of Cartagena, Colombia. Named Casa Chiqui and located in a 1930's warehouse restored by Chiqui herself, it has become the favorite destination of every traveler who visits the city. For those of us who can't make the journey, we've curated a selection of our favorite pieces.

Constantly evolving, Casa Chiqui has introduced a unique line of jewelry and accessories designed by Chiqui and produced by local artisans. Chiqui works closely with each artisan to ​utilize existing techniques or develop new ones, transforming traditional products, like the famous Colombian mochila, into unique creations. Each piece is carefully handcrafted in her shop in Cartagena, marrying Chiqui's global experiences with the soul of Colombia.

CELEBRATING HERITAGE
Chiqui works with 94 artisans from indigenous and rural communities from all over Colombia. Mostly women heads of household, they help bring Chiqui's designs to life using centuries-old techniques and natural, locally sourced fibers like iraca and cumare palm leaves. In many cases, whole communities rely solely on their artisanal work to earn their livelihoods, which is why Chiqui's efforts to renew and reinvent them are crucial — giving these crafts a contemporary spin ensures their survival. For communities like the Wayuu of the Guajira Península, weaving is not only a way of earning a living, it symbolizes the threading of tradition — the fibers of culture that pass from one generation to the next. The same can be said of the plaiting of caña de flecha into patterns called "pintas"; these are done by communities near Colombia's Caribbean coast and represent the heritage of each tribe.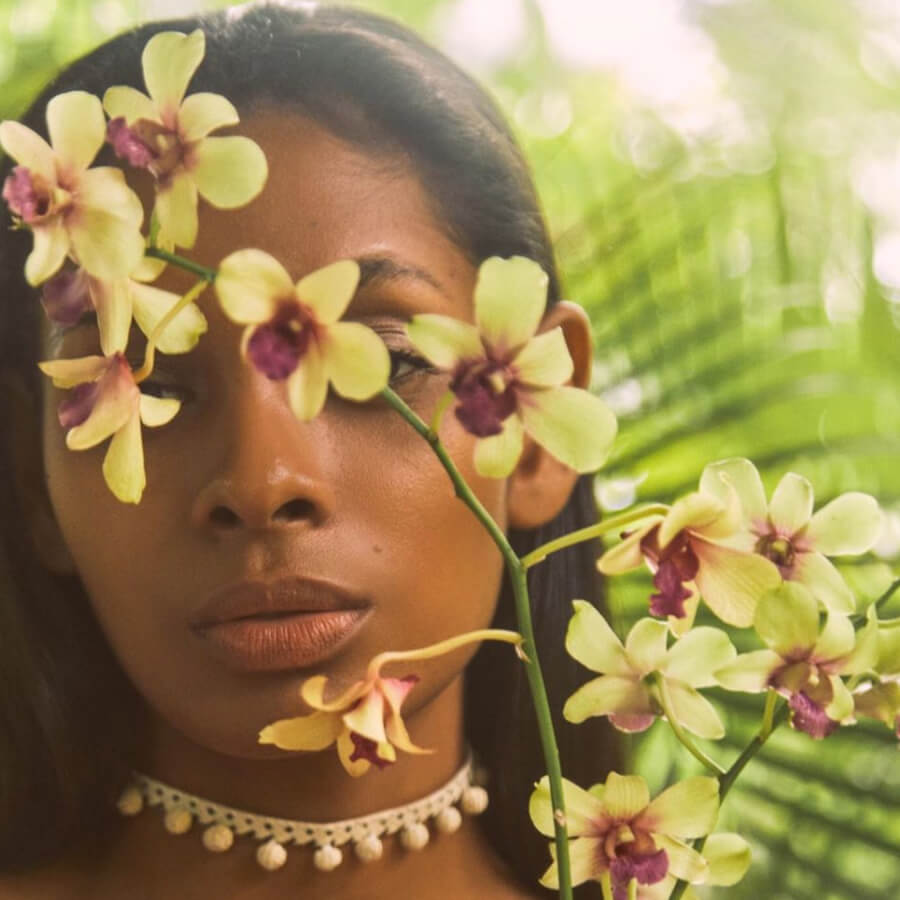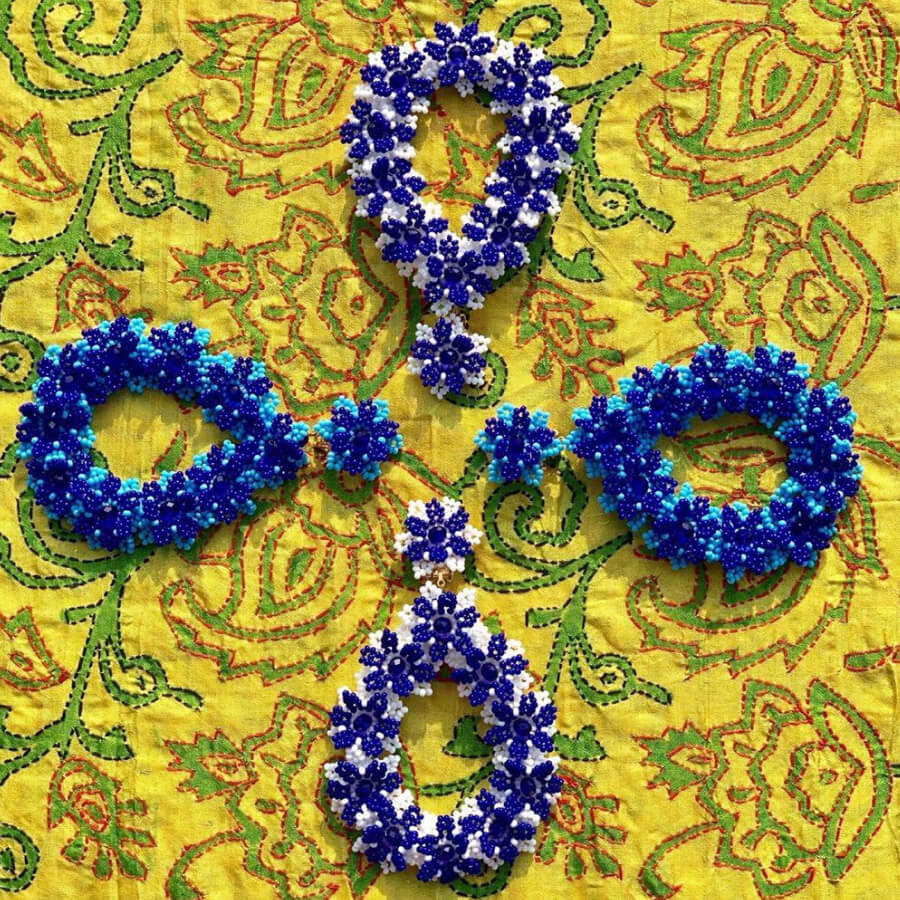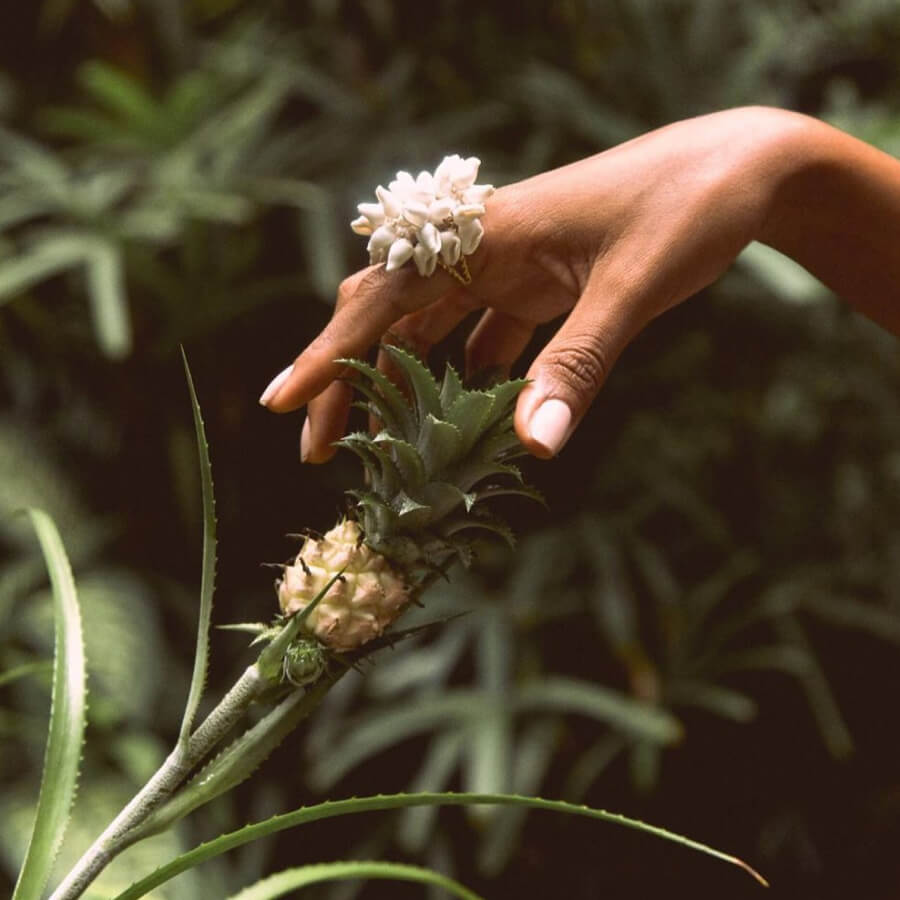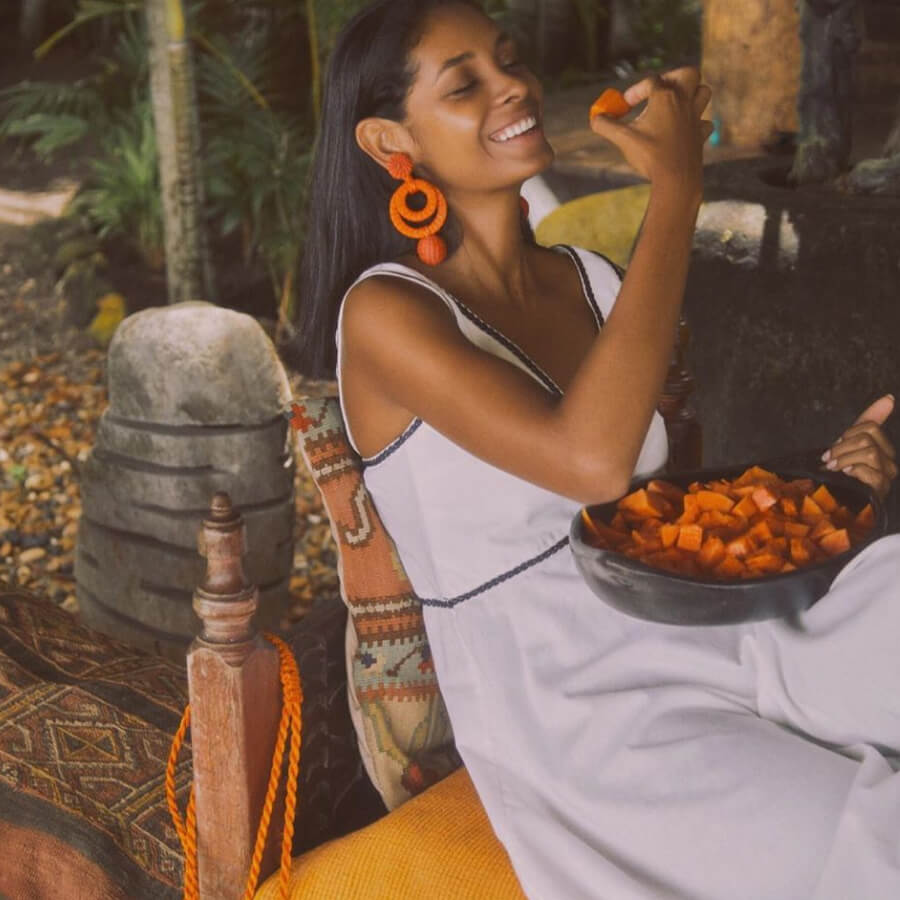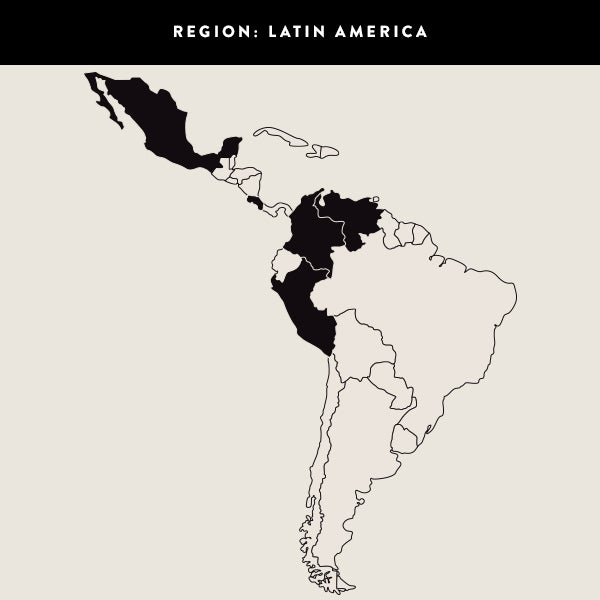 "

The women of Cartagena and the Caribbean are my inspiration. This is where I was born, and I've always wanted to celebrate my roots.

— ​Chiqui de Echavarría