Introduction
Reflecting her heritage, Carolina Santo Domingo has created a luxury accessories label that evokes California ease, Colombian crafts, and Italian artistry. ​Initially a Sociology major, Carolina's passion for design led her to work in the fashion industry and, later, to study at New York's Fashion Institute of Technology. During those years she visited Italy often, and eventually studied there, falling ever more in love with the artisanal work that makes great design a reality. In 2016 she launched her namesake label of luxurious yet versatile bags that highlight quality materials and craftsmanship.
Made in Italy, Santo Domingo's designs also reveal how important her Colombian roots are in her creative process. Her frequent visits to the islands around Cartagena, in Colombia's Caribbean coast, inspired the shapes of several of her bags, like the Amphora and the Ostra; the idea for her crochet Corallina bag, for example, stemmed from Colombian 'palapas', thatched-roof huts often found in local beaches. She also loves combining leather and natural materials, like raffia or rattan, which offer her designs an organic, down-to-earth feel. Emphasizing clean lines and unexpected elements, Santo Domingo's pieces blend classic elegance with contemporary ease.

Consciously Sourced, Thoughtfully Made
Hand-crafted in Italy from the finest materials, all of Carolina Santo Domingo bags are developed in close collaboration with the artists and craftsmen the designer partners with in Florence. Through the years, Santo Domingo has cemented a close relationship with these artisans, many of them women. It is the strong female heads of household who hand crochet the brand's raffia bags, and whose work safeguards an artisan tradition that thrived in Italy for centuries, but as of late has come close to disappearing. And then there's Luisella, the local artisan responsible for the expert craftsmanship noticeable in every detail; a woman so impactful, that one of the designs bears her name.
The label exclusively sources Italian by-product leather from the dairy and meat industries. Their leather is also REACH compliant, and their production partners strictly follow all European environmental guidelines. The brand upholds the highest standards for all other materials as well; from the Forest Stewardship Council certified raffia, to the 65% recycled resins used for the bags' handles.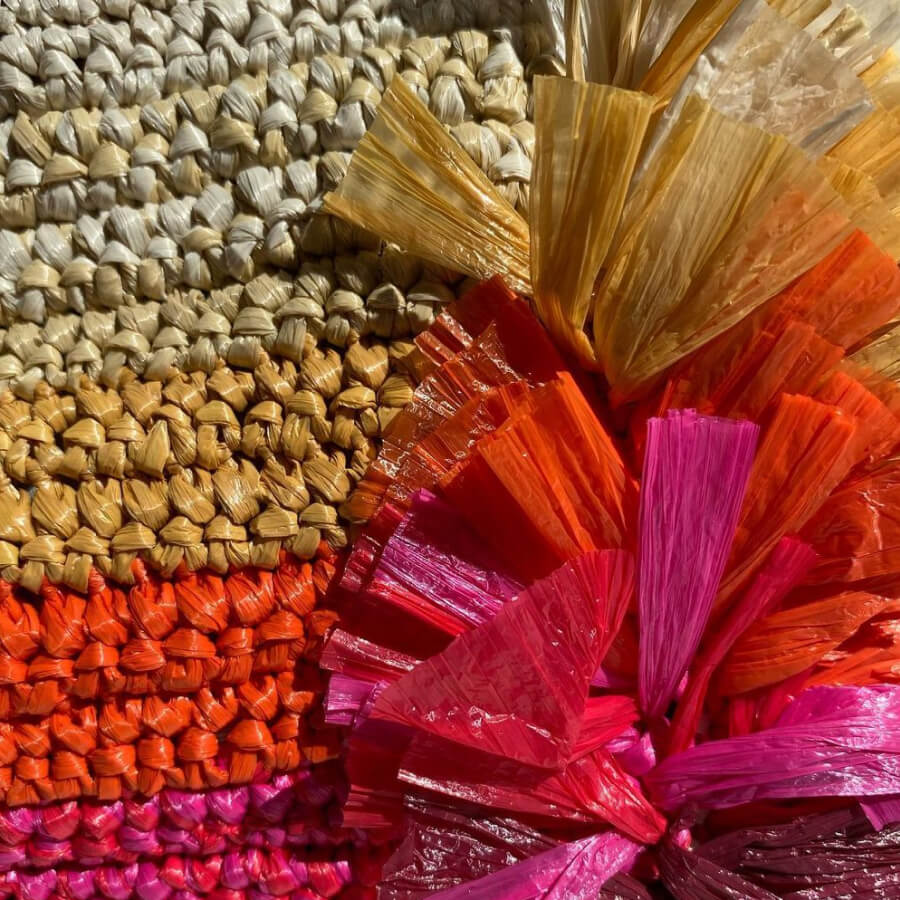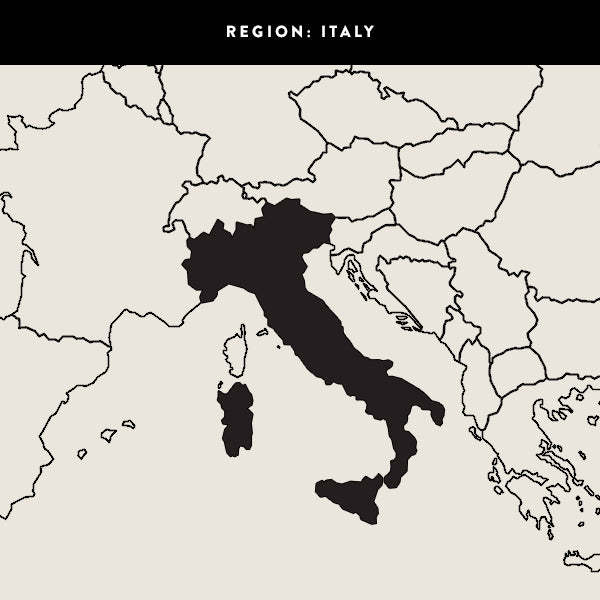 "

My designs are uniquely recognizable. Although each one has its own identity, they all belong to the same universe ​—​a world of artistic creation, where materials interact in unforeseen ways. At Carolina Santo Domingo we don't only make bags, we create timeless pieces.

— Carolina Santo Domingo, Founder