Introduction
Footwear - in a choice of brands, styles, materials, colors, and functions - abound on store shelves. With an industry primed to accelerate its breakneck development cycles and eager fashion plates ready to indulge in the latest trends, most footwear is destined to be minimally worn and quickly abandoned. For this Dutch designer these facts articulate a perilous overproduction problem.

Marre Muijs' brand of conscious footwear began to take shape in 2016. Though originally from the Netherlands, Muijs spent a good deal of her career in Australia functioning as a brand manager for a footwear wholesaler. She accomplished a great deal there but her aspirations would not be matched until she embarked on a venture of her own, establishing a footwear brand that produced an authentic, streamlined collection that helped women relax into their buying choices and edit out excess. And the shoes had to be stunning, comfortable, and ethically made.

Thus, ESSEN was born, named for wardrobe "essentials" that are made in a thoughtful, decelerated manner that goes far beyond the normal practice of sustainability. Embedded gently into the narrative is the brand's ability to navigate the incongruities that exist throughout the global supply chain. Muijs devotes herself to experiencing the workrooms and the people - many arising from generations of Italian, Portuguese, and Spanish artisans - who she collaborates with to select and cut the leather, engineer the lasts, and determine how best to go about things. The business revolves around small-batch production and on-demand manufacturing processes enabling them to accurately calculate demand, to make only what sells, minimizing waste and inventory surpluses; Muijs calculates a dramatic 90% waste reduction. Though she concedes that producing footwear that is truly sustainable is largely unattainable today, ESSEN continues to design footwear for a future where producing better goods at a more conscious pace will be the prevalent must-have trend.

Traceability
ESSEN understands time is running out for solving our pressing climate emergency. But tracking even one company's carbon footprint across a vast supply network presents deep mathematical obstacles. ESSEN uses blockchain technology to track its carbon footprint. As a step towards its goal of being a carbon neutral company, ESSEN has partnered with the Rainforest Trust, an American nonprofit focused on the purchase and protection of tropical lands and threatened species that reside within them. Through this partnership, ESSEN protects 25 trees in the Amazon for each pair of shoes sold.

Leather alternatives are quickly gaining traction as the market demands more ethical choices. Reliance on chemical processing and non-biodegradable materials to imitate the hand and resilience of leather presents its own impacts to the environment. Real leather is hardy and, when sourced diligently, can be a sustainable material. ESSEN works exclusively with leather that is a by-product of the food industry and tanneries that are audited by the Leather Working Group's set of protocols that works to assess and certify manufacturers and traders within the supply chain. Tracing each hide back to its origin ensures the fair treatment of every animal and every parcel of land.

ESSEN's network of family-owned manufacturing partners are known for their ethical practices and impeccable craftsmanship. In-person factory visits reveal smooth-running operations and a commendable attention to detail. Partner factories run on solar energy, have incorporated comprehensive waste management systems, and feature water recycling facilities onsite.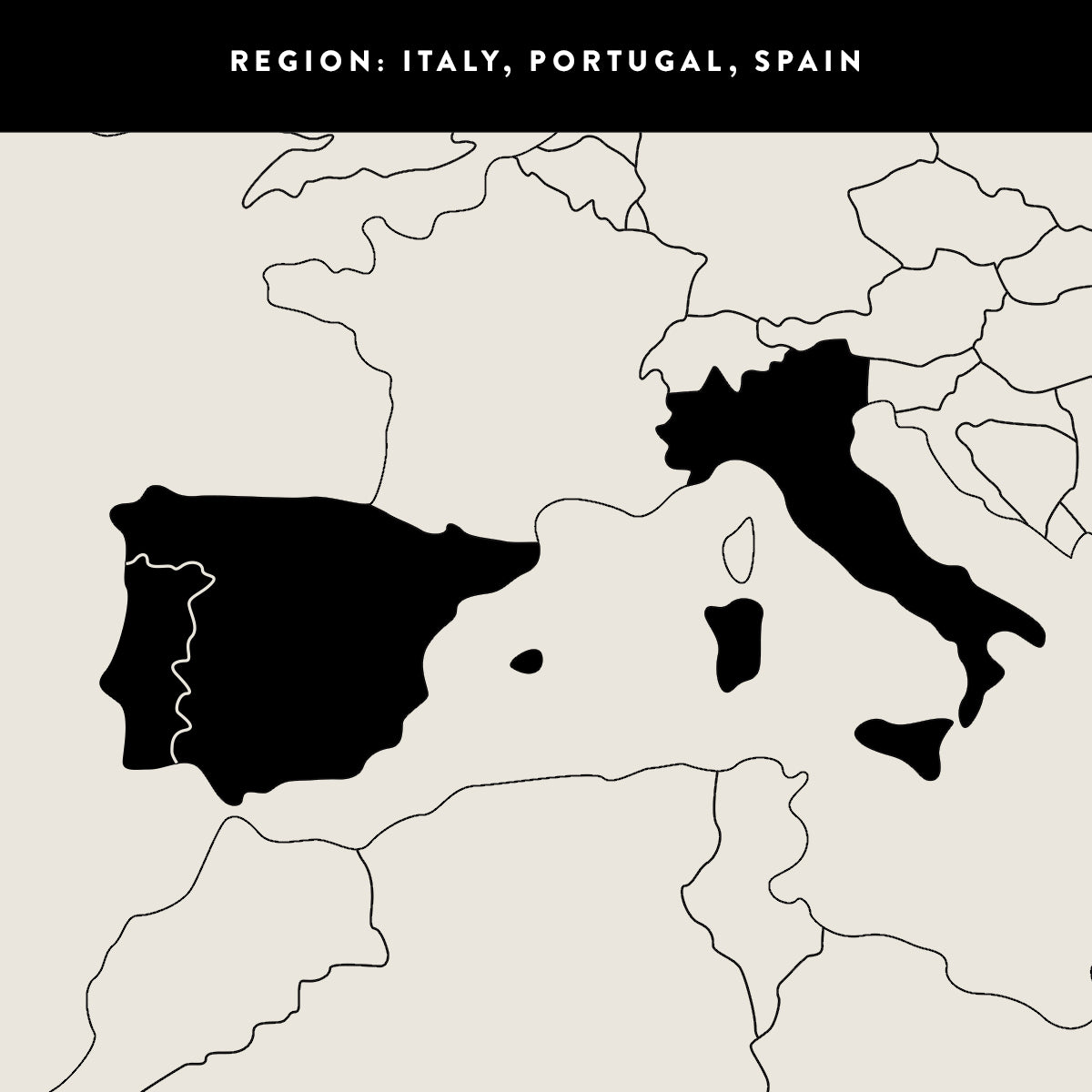 "

As a designer, it's important to not only consider the longevity of the product and the materials that you use, but in order to make a business truly sustainable, the design process should also relate to creating better systems and thinking about each part of the supply chain in a holistic way.

Marre Muijs, Founder