Introduction
Stripped of any unnecessary flourish, Sancte's garments are all about the simple elegance of great fabrics. Think of Xavier Corberó's Esplugues residence, or of the refined lines of Luis Barragan's architecture —Sancte's designs follow the same clean, classic silhouettes. Founded by Tiffany Gutiérrez and inspired by Cartagena's colonial architecture and deeply religious traditions, the label takes its name from the latin word for sacred.
When Gutiérrez returned to her hometown after studying in New York's Fashion Institute of Technology, she found herself remembering the quaint boutique shops she frequented in Manhattan and which highlighted artisanal craftsmanship and beautifully simple design. Reinterpreting that aesthetic for her tropical surroundings, Gutiérrez created a label where great quality linen is the ultimate and only protagonist. Equally influenced by her travels and her love of architecture, Gutiérrez focuses on designing neutral, every-occasion pieces. These range from flowy shirt dresses, wide-legged trousers and wrap midi skirts, to the versatile Camelia wrap dress.
NEW LIFE FOR UNWANTED FABRIC
Sancte's ideal that life should be slow-paced sits at the heart of the label: they challenge the widespread consumption culture by creating season-less, made-to-last items. In an industry that produces a staggering amount of waste each year, Sancte uses only deadstock fabrics, giving new life to discarded textiles and, therefore, reducing waste. All Sancte pieces are made with high quality linen and tailored in Cartagena, where a team of 12 women - each are heads of household past the age of 60 -  craft each piece by hand. From seamstresses and pattern makers to the head of the atelier, these skillful and experienced women are key to the brand's artistry and timelessness.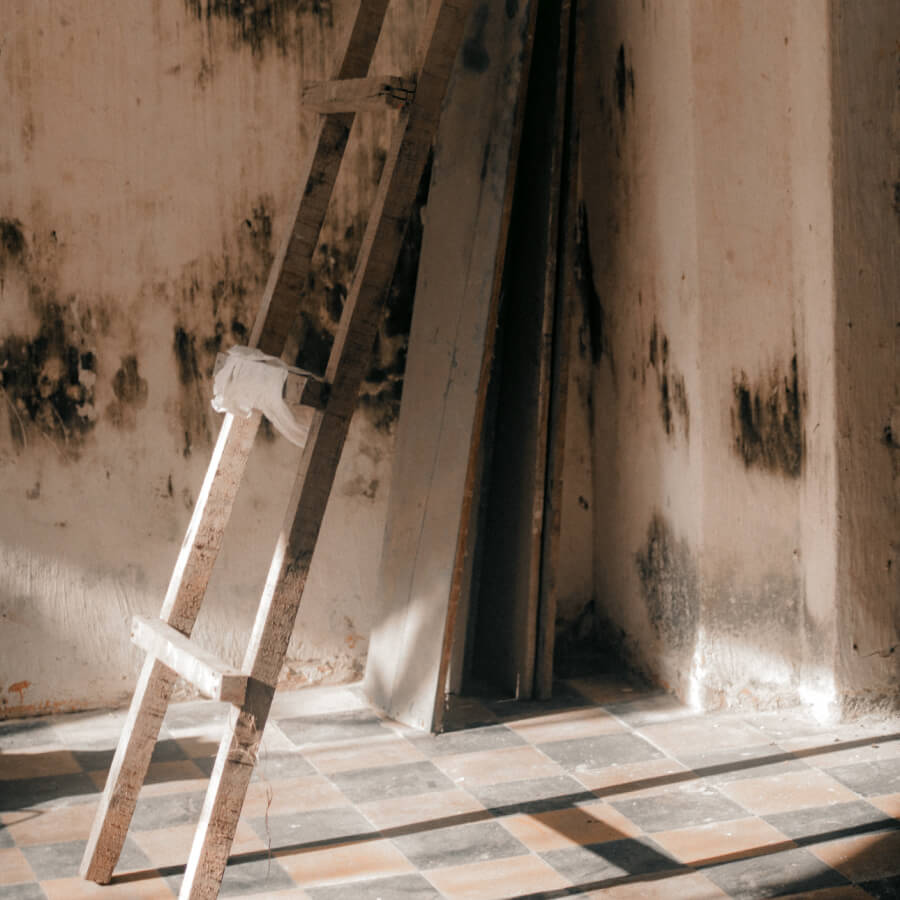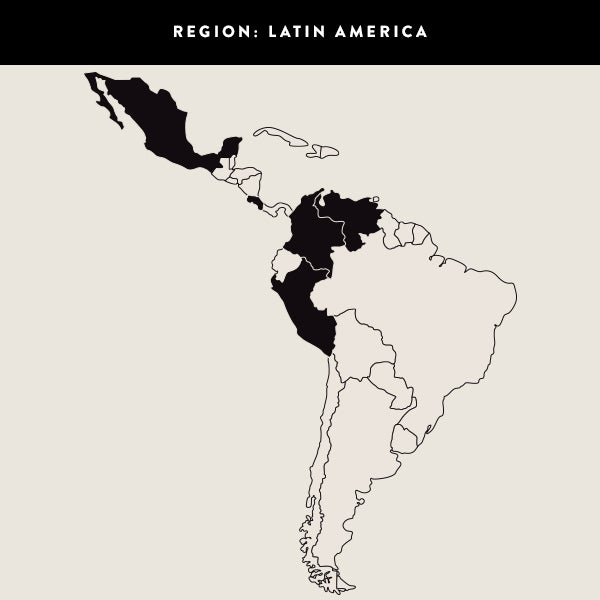 "

I like handmade, neutral pieces —basics that you can dress up or down and wear for decades. Sancte is all about developing this type of timeless designs. For us, that is indivisible from a conscious and sustainable production process.

— ​Tiffany Gutiérrez, Founder and Creative Director