Introduction
Architect-turned-shoemaker Adriana Epelboim-Levy has found a way to merge her passions for architecture, art, and fashion with ALEPEL, a collection of statement shoes and accessories. All one-of-a-kind, the collection starts with a star material—Nappa Leather—a material that is a by-product of the food industry. A least 50% of their leather is vegetable tanned (they're working towards 100%) and is made in Porto Alegre Brazil by a tannery that uses proper equipment, waste management procedures and fair labor to make top quality materials. All of the shoes come unpainted and arrive as the perfect canvas for local artists to hand paint. First they are conceptualized and designed by Adriana and her creative team, then the artist is trained to translate the design onto the shoe or accessory. Every artist has their strength and often an artist will paint a pattern that plays to their skills—whether that be florals, graphic motifs or animal imagery—the beauty of the production process lay in the artistic perspective each painter brings to every piece.
"We have a group of 15 local artisans that work with us. Our artists are low key local artists. Some of them come from other countries and don't have access to embrace the arts due to language barriers or lack of tools. We also have moms who can't go out to work and appreciate the flexibility—there is a story to each of them. Actually, our first artist was a student from Dominican Republic who is hearing impaired and incredibly talented. As of now, we have both men and women, but mostly women (about 80%), from different nationalities and age groups. A very diverse group who connect through the power of art."
But what's just as unique as ALEPEL'S shoes ( no two shoes are exactly alike, a precious rarity) is the way they are produced — made-to-order, meaning, there's never excess inventory — making ALEPEL both art-forward, artisan-supportive and sustainably-focused.

INTERSECTING ARCHITECTURE, ART & FASHION
With ALEPEL, the journey was just as important as the outcome. Adriana went to Architecture School in New York City at Pratt Institute and worked at architecture firms before the brand was born. "I always appreciated architecture as a discipline, but my passion was always fashion—so I was intrigued to intersect them in a unique way." From buildings to shoes, she found a commonality between the design process of both industries, through the process of conceptualizing, formulating a construction mechanism, finalizing a structure, and considering functionality. It turns out, shoes and accessories have no limits. They accentuate everyday outfits to make a statement. They are a reflection of our personalities. And the conversation piece to every outfit.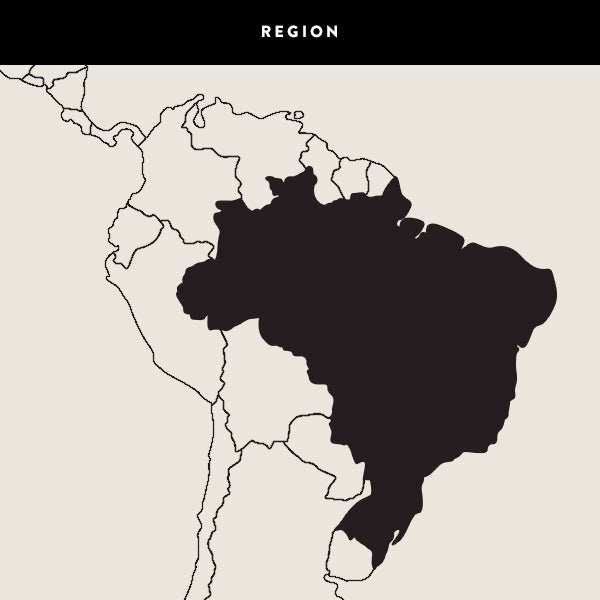 "

The concept is to support a creative community that doesn't necessarily have the opportunity to work in the arts. They are super-talented moms, immigrants, low-key artists who need the support.

— Adriana Epelboim-Levy