Introduction
De Castro is a ready-to-wear label with a truly multicultural style. Founded in 2017 by Colombian designer Virginia Borrero, it combines a Latin American aesthetic with Indian know-how and materials. The brand's name is a tribute to the designer's mother, an artist who continually inspires Borrero and who signs her work with her maiden name: De Castro.
Having grown up surrounded by women who were excellent seamstresses, Borrero developed her passion for clothing at a young age. She later studied fashion in Bogota and worked with pioneer designer Olga Piedrahita and her daughter, Danielle Lafaurie. At their suggestion, Borrero travelled to Jaipur, India, to work with the Kasliwal family of The Gem Palace. After three years living between India and Colombia, Borrero finally settled in Jaipur, where she launched her label in partnership with Sanjay and Samir Kasliwal. With the desire of bridging her two worlds, Borrero designs vibrant pieces that fuse unique patterns, prints and embroideries with effortless and modern silhouettes.
Sustainability
All De Castro pieces are made in the label's atelier in Jaipur by the brand's three tailors, each of whom specializes in their own line of work: dresses, pants, and hand embroidery. An eager patron of craftsmanship, Borrero makes a point of using local, hand loomed textiles of the highest quality. She is also keen on recovering and giving a fresh spin to traditional materials, like the handwoven, natural fibre khadi, as well as dyeing techniques like the famous, yet complicated to find, double ikat. In fact, they recently started producing their own ikats in Hyderabad, where experts can take over a month to produce 25 meters of this dyed fabric.
Hand embroidery is another essential element of De Castro's designs, particularly their footwear, which often boasts intricate patterns inspired by the spectacular palaces of Rajasthan. To develop them, the label partners with a Sikh family in Jaipur who have been in the embroidery trade for many generations.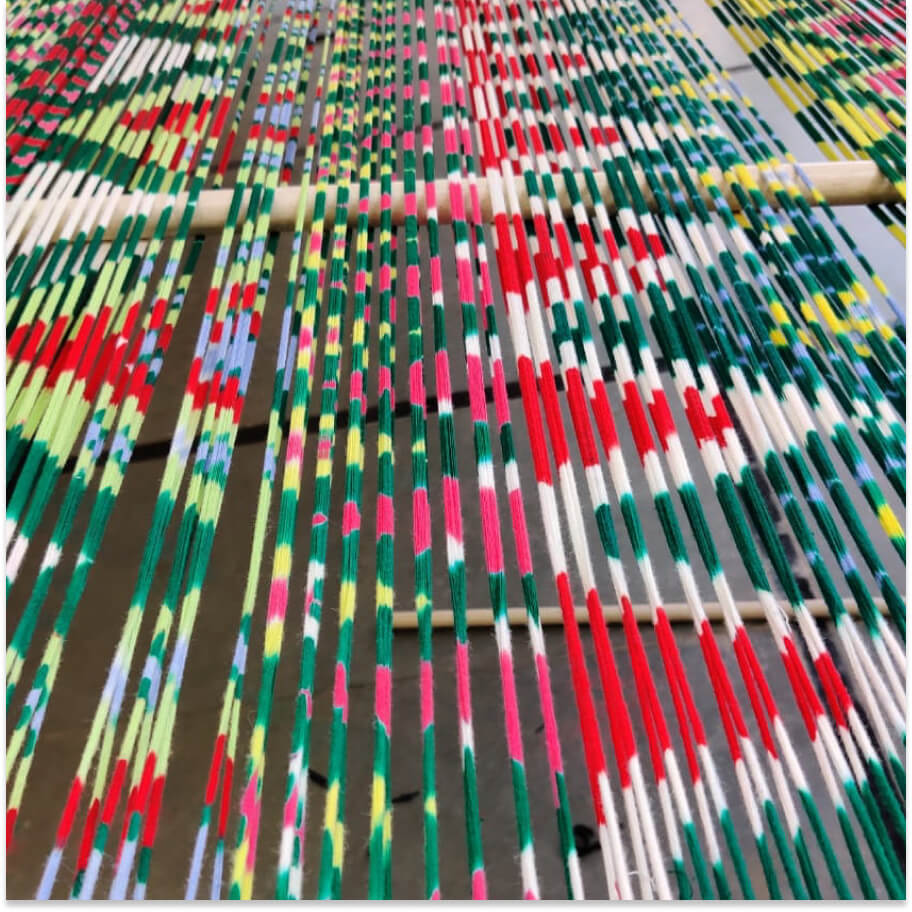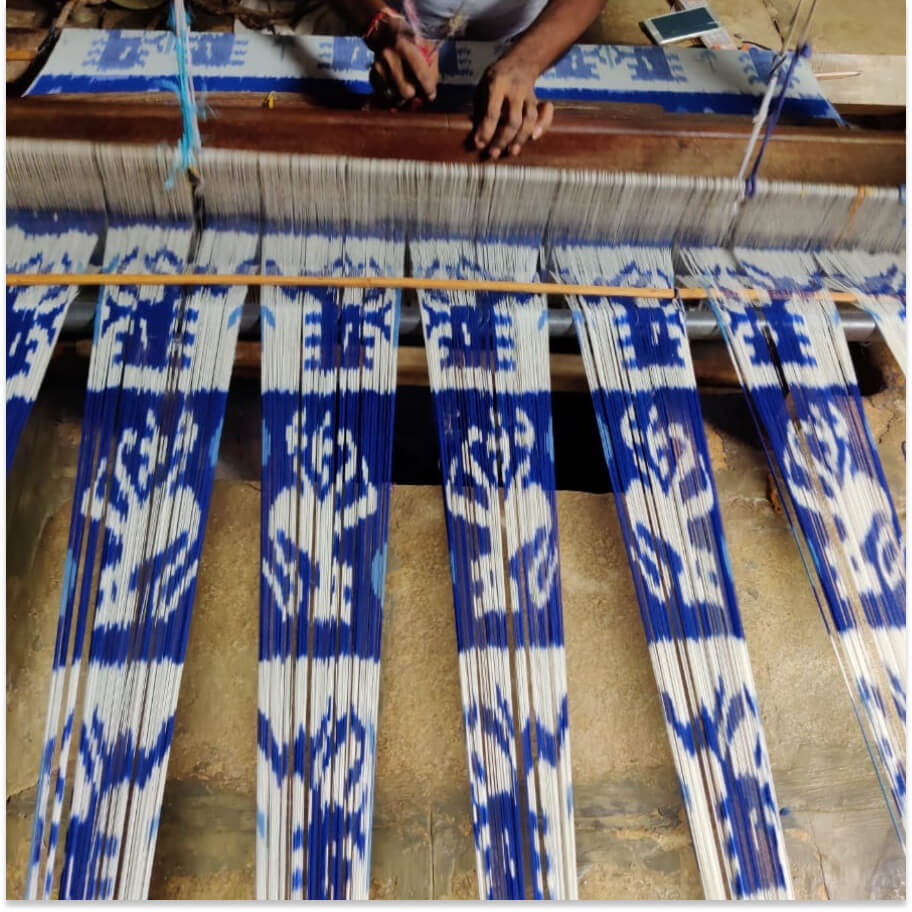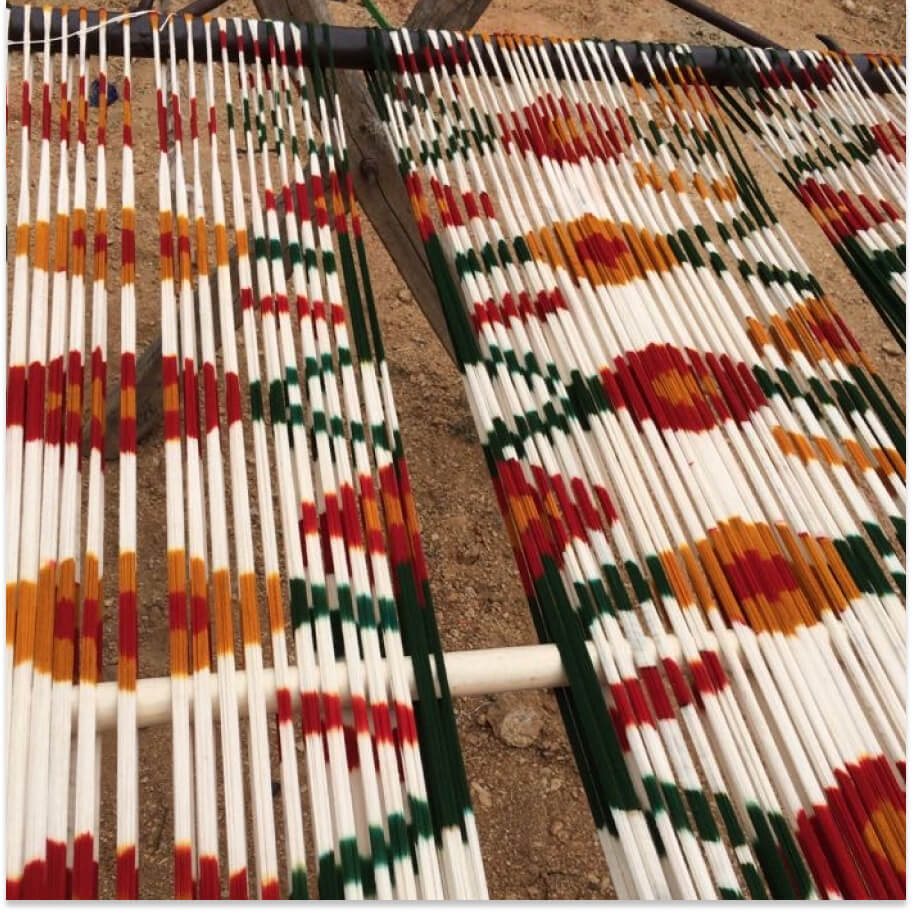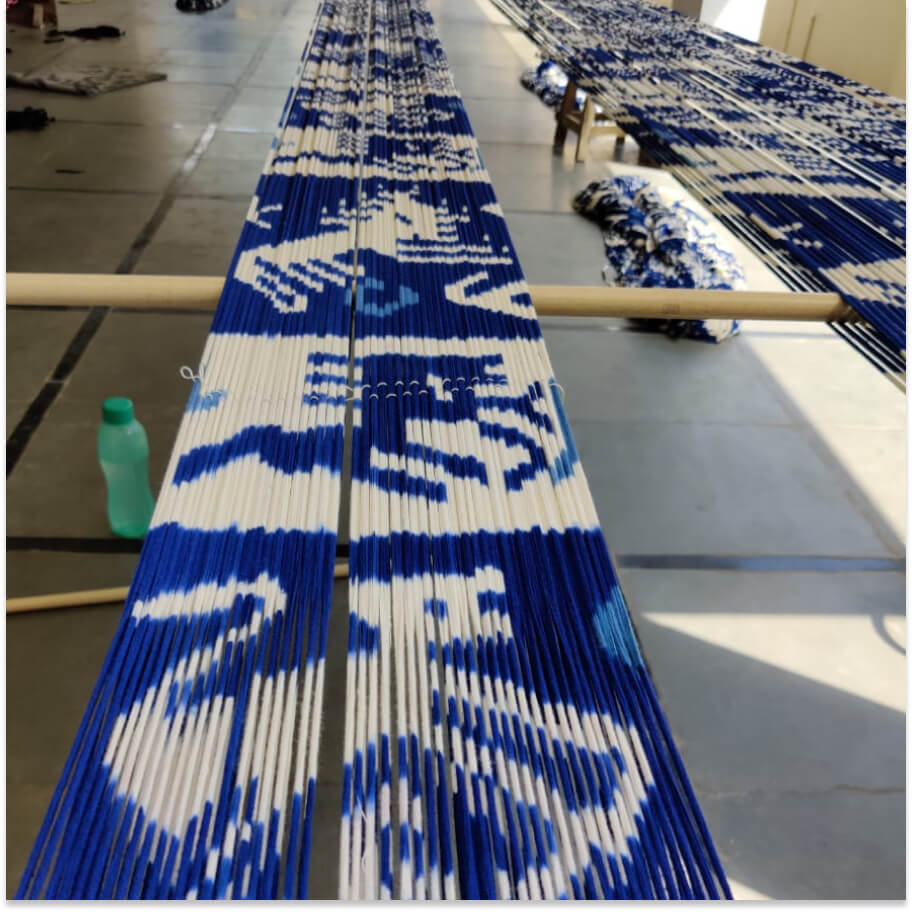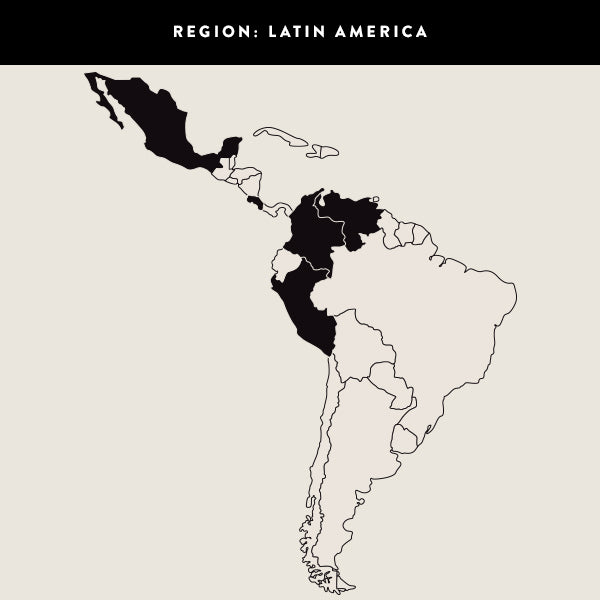 "

The unique, artisanal processes required to make our pieces are what makes De Castro so special. We craft everything by hand, and I'm involved every step of the way, from developing the patterns and selecting the best fabrics to overseeing the fittings.

— Virgina Borrero, Founder