Introduction
The Coco Shop, originally founded in the late 1940s by siblings Pat Starr and Amos Morrill, has found new life in the 21st century. For more than sixty years, the shop was a beloved local spot on the island of Antigua, becoming a favorite of tourists and locals alike. The shop was created to showcase the work of local artisans and employed many local seamstresses. Its high quality, cotton clothing in whimsical prints, each the result of collaboration between many hands, made it truly representative of the island. In 2017, the company announced that it would be closing its doors after the passing of its founders. 

Taylor Simmons spent her life visiting the West Indies for family vacations and holidays, and both she and her family grew to love Coco Shop, so when she heard it was planning to close, she knew she had to step in. In 2017, Simmons took up the mantle and set to work to create a second act for the beloved brand, one that would reach farther than the island's shores, but remain true to the founding spirit. Simmons spent almost two years rebuilding the brand, and reintroduced it to the world in 2019.

EMPOWERING FEMALE ARTISANS
Originally founded with the mission of creating a space for local artisans to sell their work, today's Coco Shop works with female seamstresses in two towns on the island - many of whom have mothers or grandmothers who worked for the original founders. Each week, nearly twenty women meet in sewing project rooms - donated by churches - to embroider and sew the beautiful pieces for Coco Shop.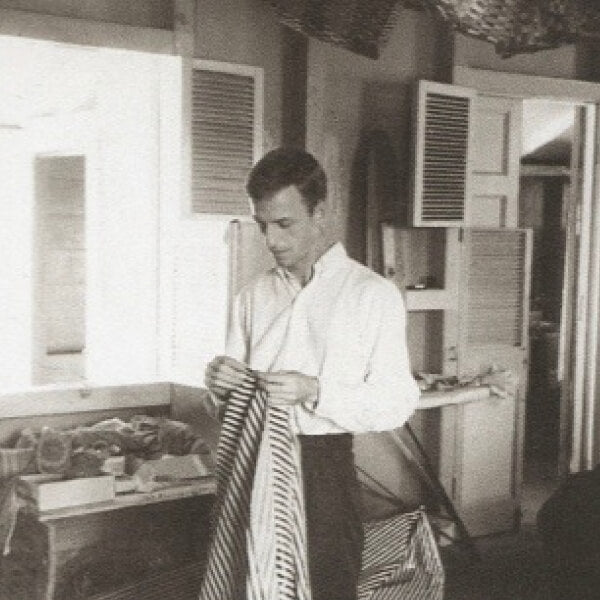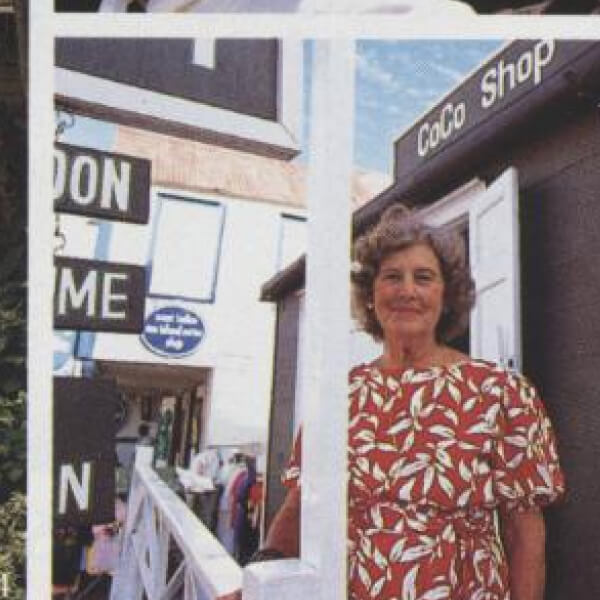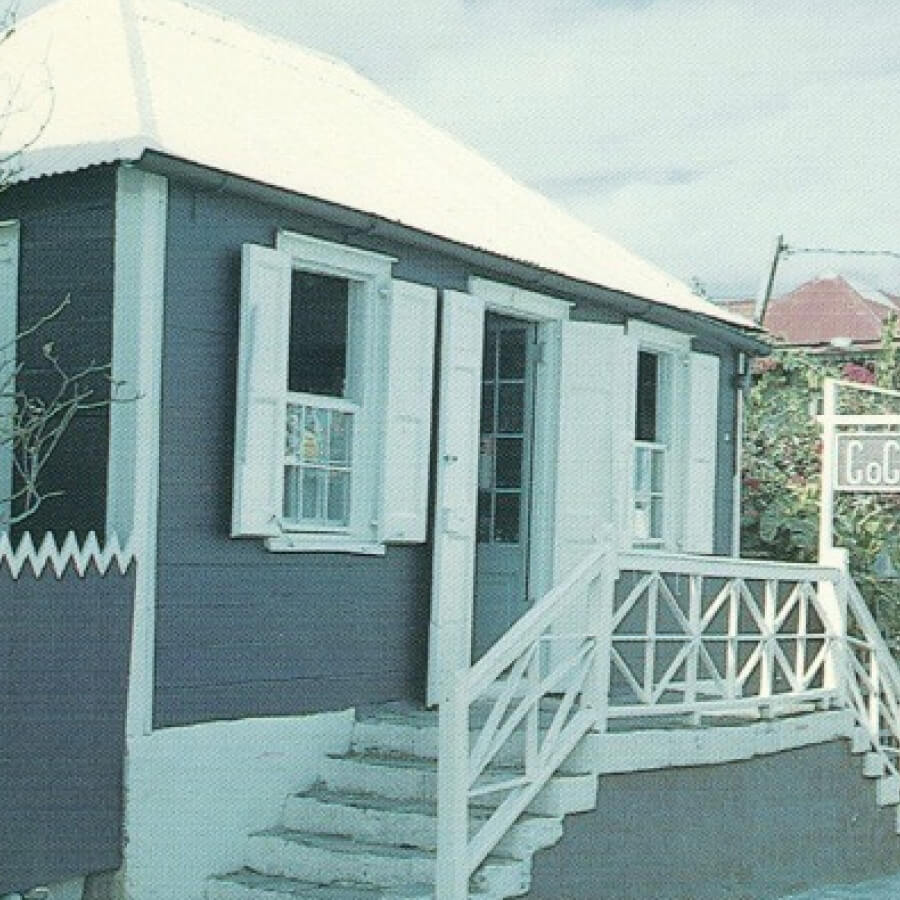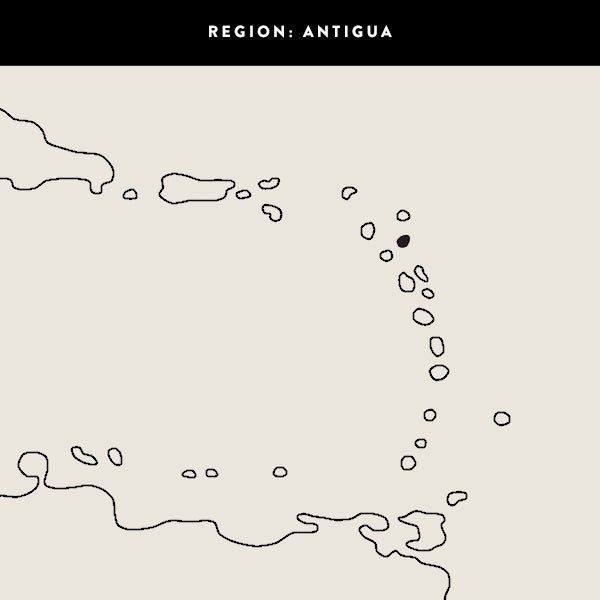 "

Because of my love of history and traditions, the opportunity to pay tribute to the company's founders and carry on a business that my family has loved for three generations — while giving it a new chapter and introducing it to a new audience — felt both personal and necessary.

– Taylor Simmons, Founder