Introduction
Francesca Miranda grew up in a melting pot of cultures. Surrounded by her parent's passions for the arts and fashion, her experiences were enriched from the get-go by the colors, textures, and sights of faraway places. Born in El Salvador and educated in the United States, the Barranquilla, Colombia based entrepreneuse possesses a cross-cultural spirit entwining Latin American and Caribbean influence with her uncomplicated approach to style.

Miranda's expressiveness was marked early on by her father's fashion sense. She marveled over the melding of pattern and nap in his shirting and suits, commissioned from famed New York men's clothier, Sulka. She studied fashion marketing in the U.S. and soon after married Francisco Jassir, a native of Barranquilla, Colombia where the young couple relocated to in 1983. Miranda set up her first boutique in the heart of the bustling seaport; it was outfitted with only two sewing machines and focused solely on menswear. She has since gained distinction for her intrepid expansion into a broad-ranging catalogue of womenswear, menswear, bridal and occasion wear, leather goods, and home decor.

The designer's passion for handcrafted practices has been enriched by Latin America's complex and profuse artisanship. Miranda meshes her contemporary touches with the ancestral techniques wrought by Colombian artisans that make up the diverse indigenous panoply that surrounds her. The brand actively supports these communities in the same manner it underwrites the work in its own ateliers--by elevating the unique beauty, history, and culture of indigenous ethnicities through investigation, production, and design. Dazzling prints, unexpected silhouettes, and intricate fabrics--each a reflection of the iconography, expression and language of her country's native people--have galvanized her life's work.

Ethically Timeless
The Francesca Miranda brand invests wholeheartedly in highlighting the finest in Latin American creativity and artistry. The core team collaborates directly with artisans throughout the corridor from Pasto to Barranquilla and ensures workers are provided with livable, stable compensation.

Miranda's product development process asserts long-lasting designs made with ethical materials that can be infinitely remade, making each piece a timeless investment. The brand has increased its sourcing of up-cycled fabrics, like the organzas and tulles in its bridal line, and has raised awareness of Earth's dependency on plastics by releasing a capsule of backpacks crocheted from yarns spun from shopping bags.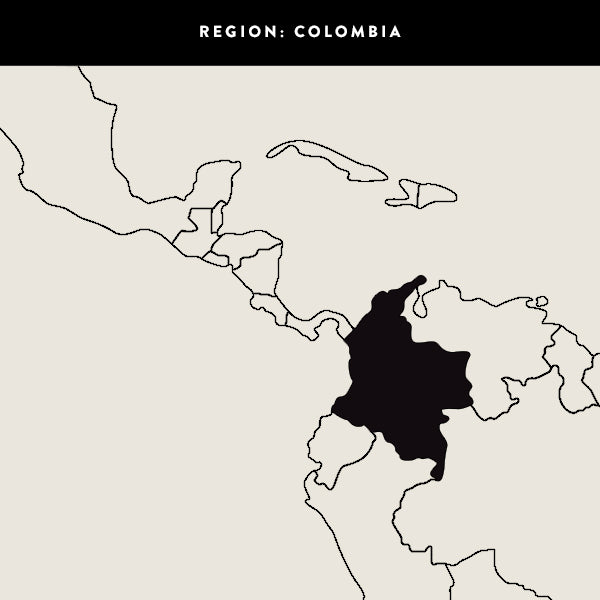 "

The hardest thing as a designer is making a difference... one has to reinvent oneself.

–Francesca Miranda, Founder