Introduction
Marcela Cure's namesake brand translates her personal sensibilities for art, culture, and craft into objects that contrast earthy, hand-sculpted methods with urbane style. Made with the utmost quality in technique and materials, her pieces play with this duality, evoking the quality of unearthed, ancient relics one moment and sleek, modern curiosities the next. 
Cure was born in Barranquilla, Colombia to a family of artists. The legacy of her mother, a celebrated artist and design enthusiast who passed away in 2013, has always provided a wellspring of inspiration. After earning a degree in engineering, she gravitated towards interiors--she had already developed a strong following after years of building and designing her own personal spaces. Towards the end of 2015 Marcela Cure was founded as an interior design firm focused on contemporary, high-end projects that conjured the exuberance of contemporary Latin American. Her brand has since developed an impressive collection of decorative objects, tableware, and home furnishings that seek to innovate with novel forms, materials and techniques. Thus, Cure dances on the edge of tradition counting on her multidisciplinary insights to inform her designs while trusting the work of fastidious master artisans to supply each piece with natural grace.

from the earth
Cure works with a broad-ranging palette from concrete to marble, wood to semi-precious stones. Many pieces begin as carefully hand-sculpted clay maquettes. Final designs are eventually cast by hand in a mixture of resin and stone. Corpórea, her first capsule collection, deploys these materials into forms that explore the body in seductive repose–incorporeal hands and limbs, sometimes enveloping or forming part of slate gray vessels. Jouissance, as a contrast, is sleek and playful offering oversized dice and domino sets in rich olive wood inlaid with verdant malachite.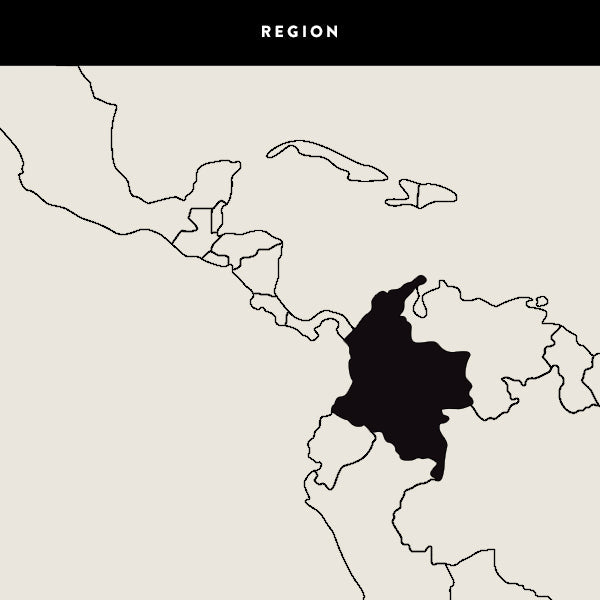 "

Transforming everyday luxuries into living beautifully.
– Marcela Cure, Founder