Introduction
Or & Elle is the first High Luxury diamond Atelier using lab-grown diamonds and recycled gold. Born out of a fourth-generation family Atelier in the diamond capital of the world – Antwerp, Belgium – Or & Elle was founded to shepherd century-old craftsmanship and savoir-faire into a new era of sustainability and transparency not yet seen in High Jewelry.

For jewelry to be a symbol of the joy in celebrating life, it must be a labor of love from its inception, which means Or & Elle completely avoid mines and middlemen in all aspects of our supply chain. Deeply committed to the integrity and uniqueness of their craft, Or & Elle designs, sources, and handcrafts all their jewels in their family-run Atelier in Antwerp, working alongside the world's greatest and most storied craftspeople.

UNPARALLELED LUXURY MEETS SUSTAINABILITY
The exceptionally rare quality of their diamonds is the cornerstone of the Or & Elle Mission. Rare are the diamonds that are near colorless and without macroscopic inclusions. And rarest and most extraordinary of all are the flawless, completely colorless D-grade diamonds that are used in Or & Elle pieces. Or & Elle accepts 0.01% of lab-grown diamonds, and by dint of the Atelier's 100 years of experience and position in the diamond capital of the world, the Atelier selects, cuts, and grades only a supremely rare and unparalleled Edit of the world's most exceptional diamonds.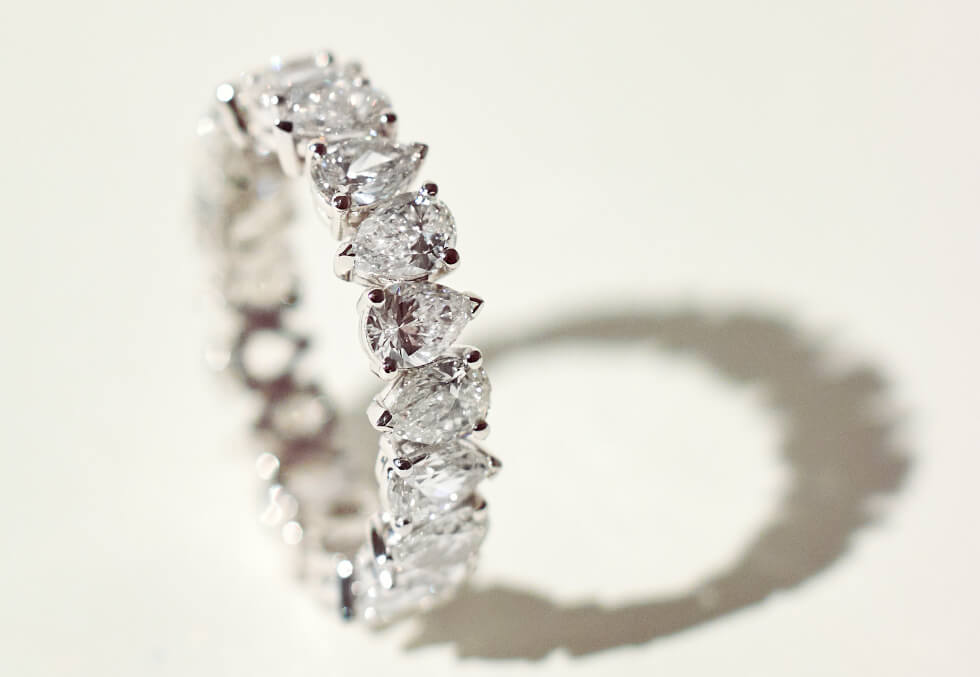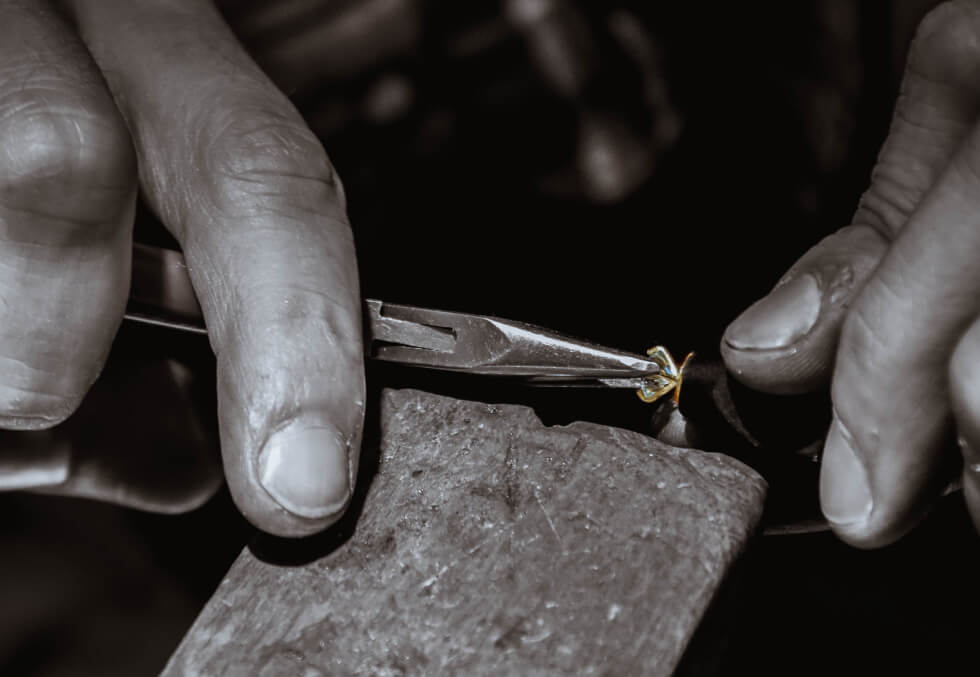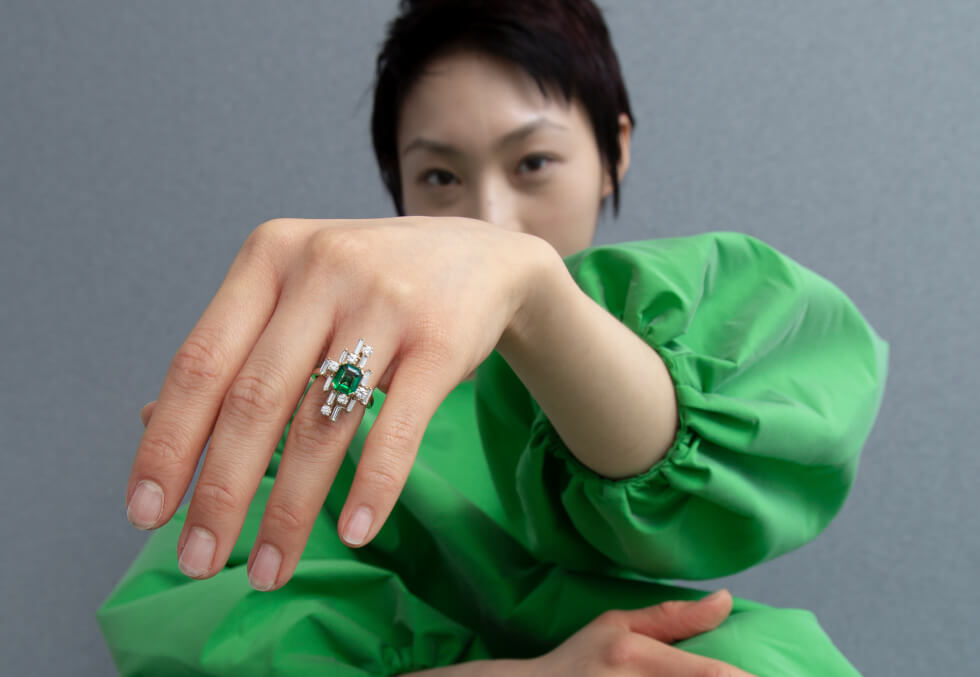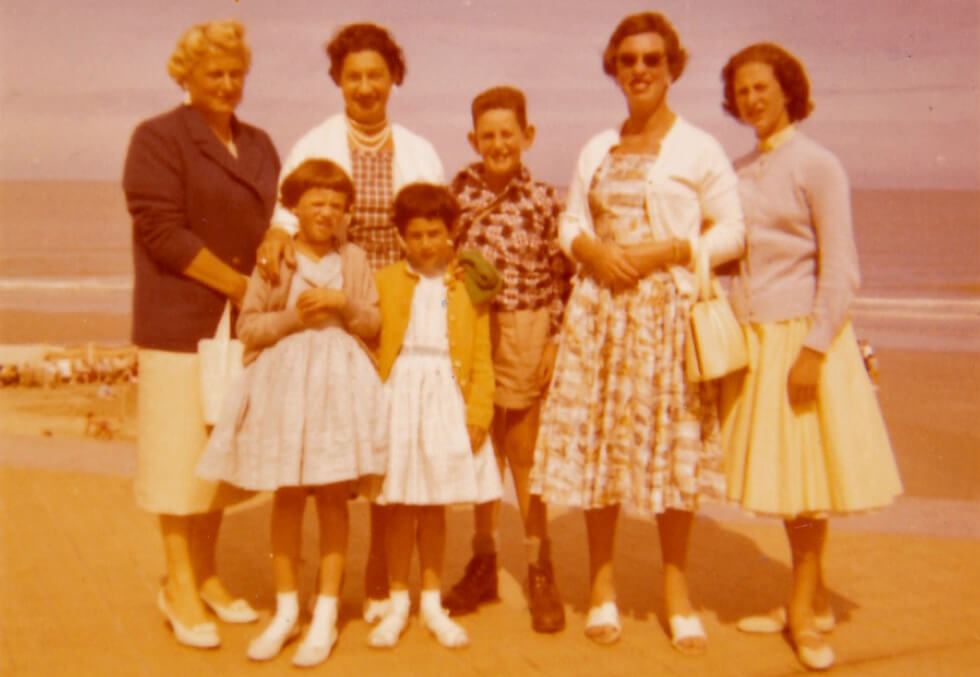 "

Diamonds have been in our family for over 100 years, and they are such a beautiful part of the history of our community and of Belgium. It is an honor to bring to bear such a rich legacy of craftsmanship and savoir-faire to ethical High Jewelry.

Nicole Fraenkel, CEO and Co-Founder