Introduction
Pili Restrepo jewelry, like her personality, is striking. Born in Colombia, raised in Spain, schooled in Italy, and living between New York City and Miami, Pili's work juxtaposes the various facets of the global cultures she embodies. Her collections are inspired by her international travels, the materials she sources, and her father, who passed away when she was a young girl.
Some of Pili's earliest memories of her father are of his charm collection.  Whether worn around his neck or attached to a pin on his chest, his talismans were always with him.  His signature charm, one in the shape of a chili pepper, became the inspiration for her Pilichili charm, one of the brand's most iconic pieces.  She honors her father's memory with each Pilichili she creates. Her collection of charms has now expanded, but like her father's, each one is unique and can be combined to create a personalized story.
Pili Restrepo jewelry is handmade by master artisans in New York City's jewelry district using mercury-free metals and post-consumer stones.  The materials that she uses heavily influence her designs, and great attention is paid to ensuring the use of the most responsible components possible.

Making a Difference
In addition to honoring her father, Restrepo conceived her line with a clear purpose in mind: To create pieces that empower the wearer and raise awareness about the damaging effects of artisanal gold mining. Each piece is handmade using either mercury-free or recycled gold, ethically-sourced semi-precious and precious stones, and colorful enamel. She's also committed to giving back. Sales from each collection support a different cause, with proceeds benefiting global organizations such as LETO Campaign, Planned Parenthood, Pure Earth, and other groups that have proven track records of transforming lives for the better.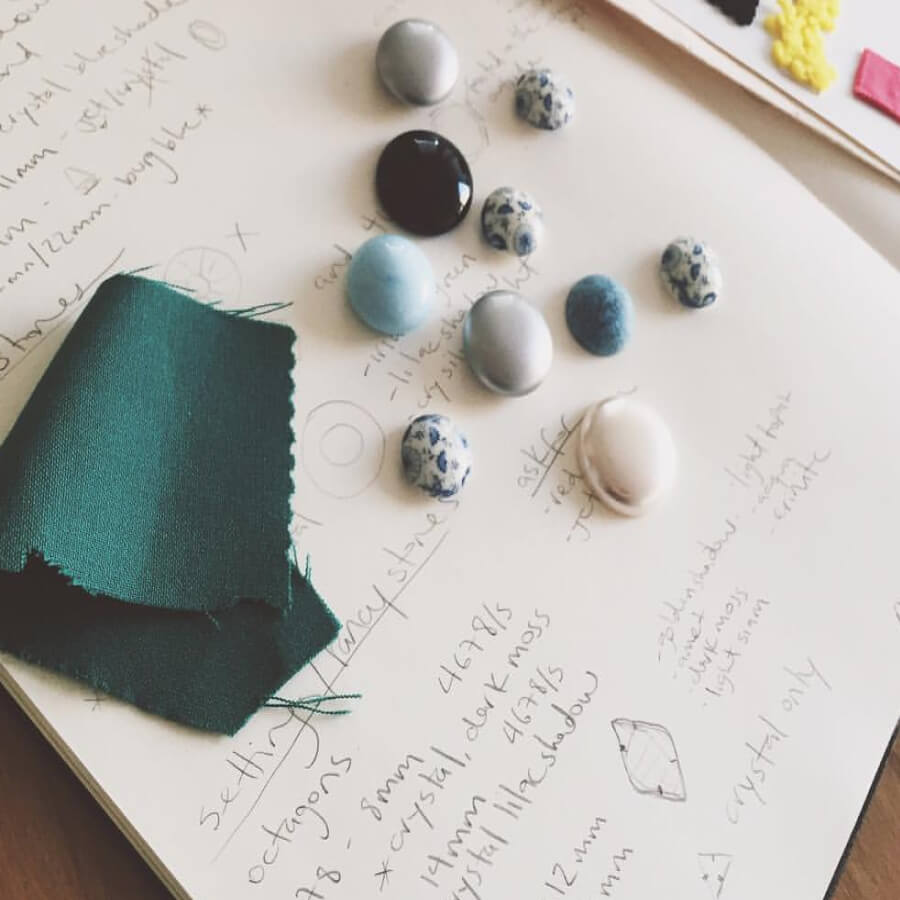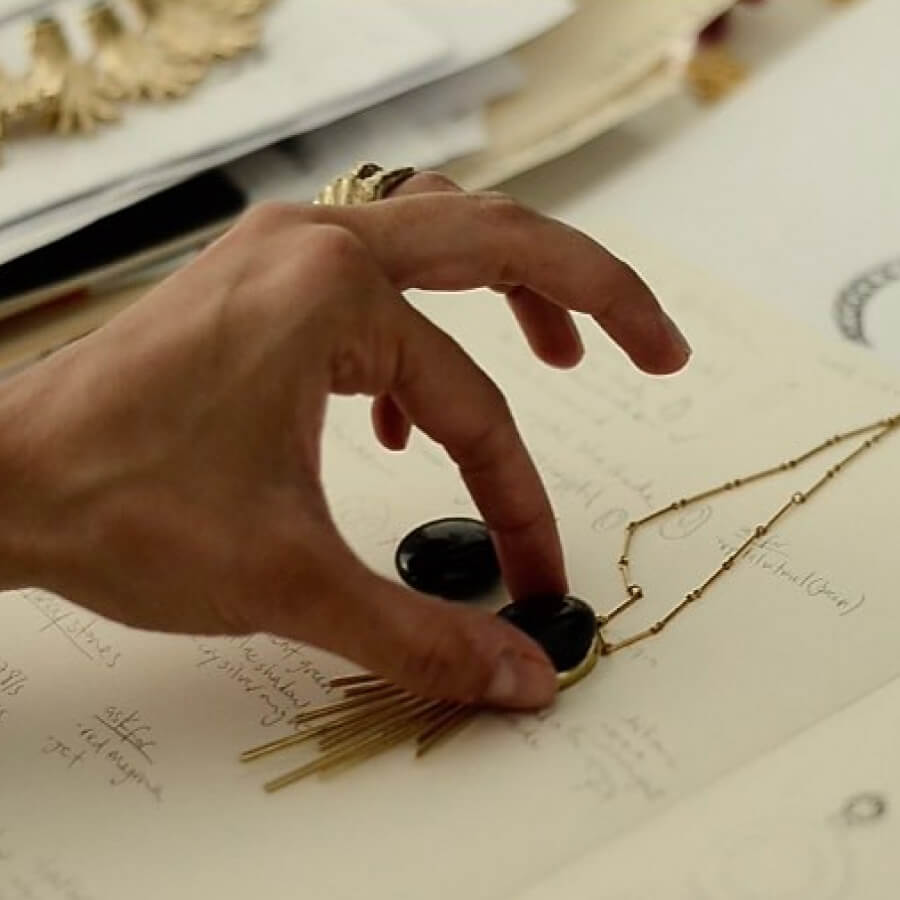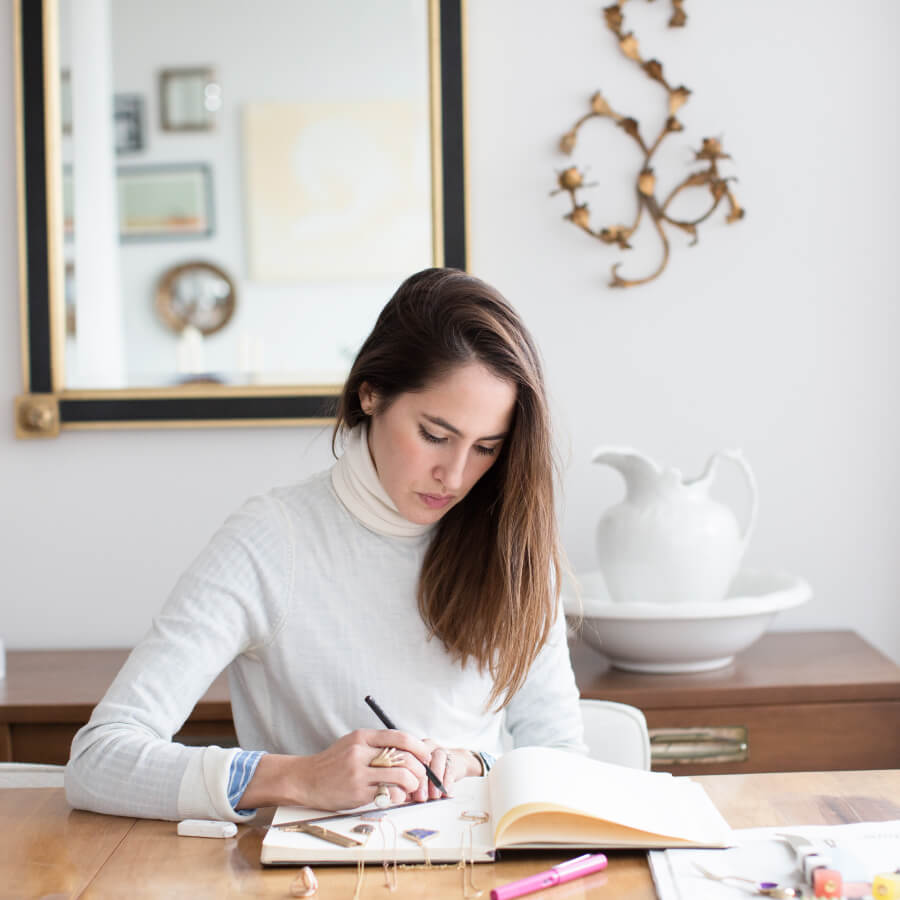 "

We are in an age where we as the consumer hold the power to change the world and I want to be a part of that story.

— Pili Restrepo, Founder