Introduction
What happens when modern design meets ancient craftsmanship? Hunting Season. A carefully designed collection of handbags founded by Danielle Corona, who honed her skills at the Valentino accessories atelier in Rome. It was there where she absorbed the beauty that is Italian craftsmanship—or "artigianato" as they call it, meaning "precious to the world". A true expression of a culture whose religion lies in human hands and the creations that they can mold when given the right tools.
Each Hunting Season collection is inspired by many different things. There's the impossibly lightweight wooden box frames developed by a master carpenter. There's the finest Italian hardware handmade in Florence. There's "The Top Handle", a classic lady bag that's free of unnecessary hardware. "The Compact Case", a clutch inspired by vintage cigarette cases. There's a best-selling cylindrical bag in Cognac leather. And then there's fans like Gwenth Paltrow. Nicole Kidman. And Megan Markle. And mini purses that fit only your lipstick and credit card (leave your phone at home). Feminine. Classic. Elegant. Refined. All things we love. But there's also something down to earth about the handbags. For one, it's how they're made. 
Empowering Women in Colombia
Crafted in Sandona, a small town nestled between the mountains of southern Colombia, female heads of household gather in community centers to hone their craft of palm weaving. For many, this skill has been passed down from woman to woman for generations; the palma de iraca weaving dates back to the Incas of Peru, and made its way to Colombia in the 17th century. The iraca is woven by these women and then delivered to the company's atelier in Bogota. Every collection features a selection of these woven accessories, crafted by these skilled female artisans, furthering a mission that's dedicated to celebrating heritage craft, while supporting the livelihoods of fellow creative women.
Another reason the brand's got heart? Each piece feels and looks like it becomes a part of you—an expression of your innermost self—modern heirlooms that will be your companion through ups and downs, journeys and adventures—and for years to come.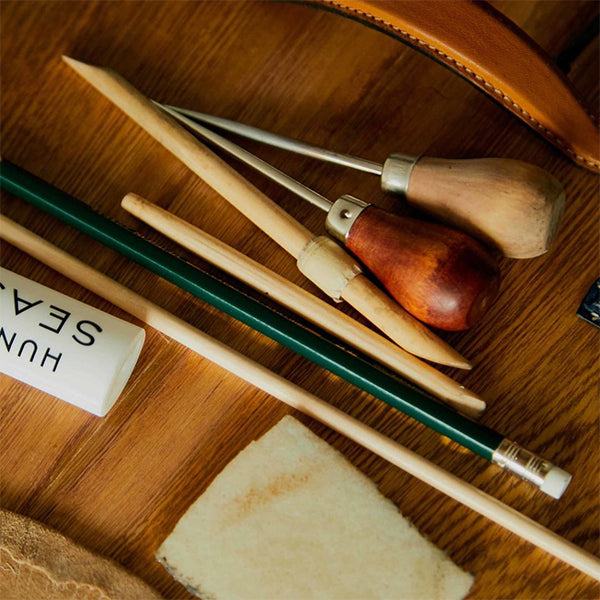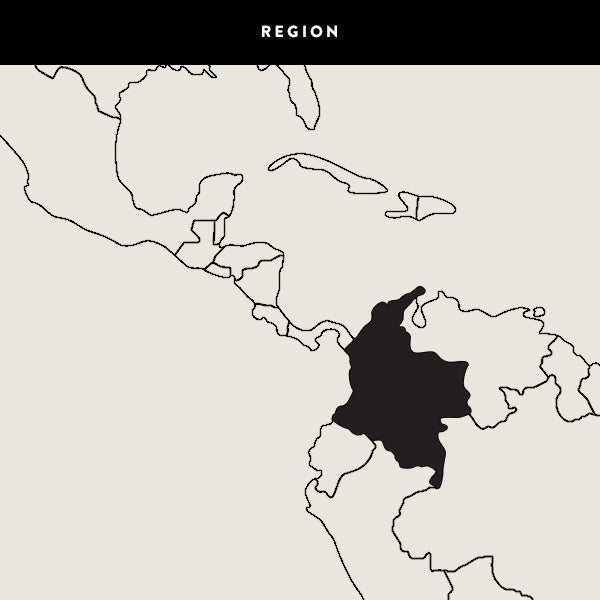 "

They [Valentino] gave me the opportunity to witness the art of Italian craftsmanship first hand and better understand the value of the centuries-old trade. The inspiration I found in Italy compelled me to start Hunting Season, a brand that would be founded on tradition and craftsmanship through a modern interpretation of the classics.

–– Danielle Corona, Founder, as quoted in Forbes