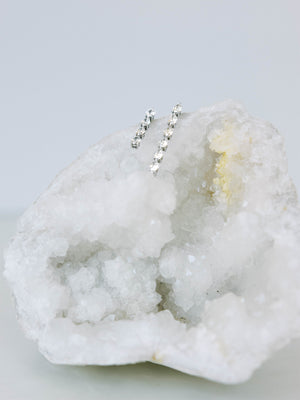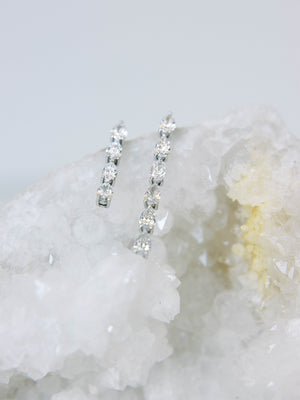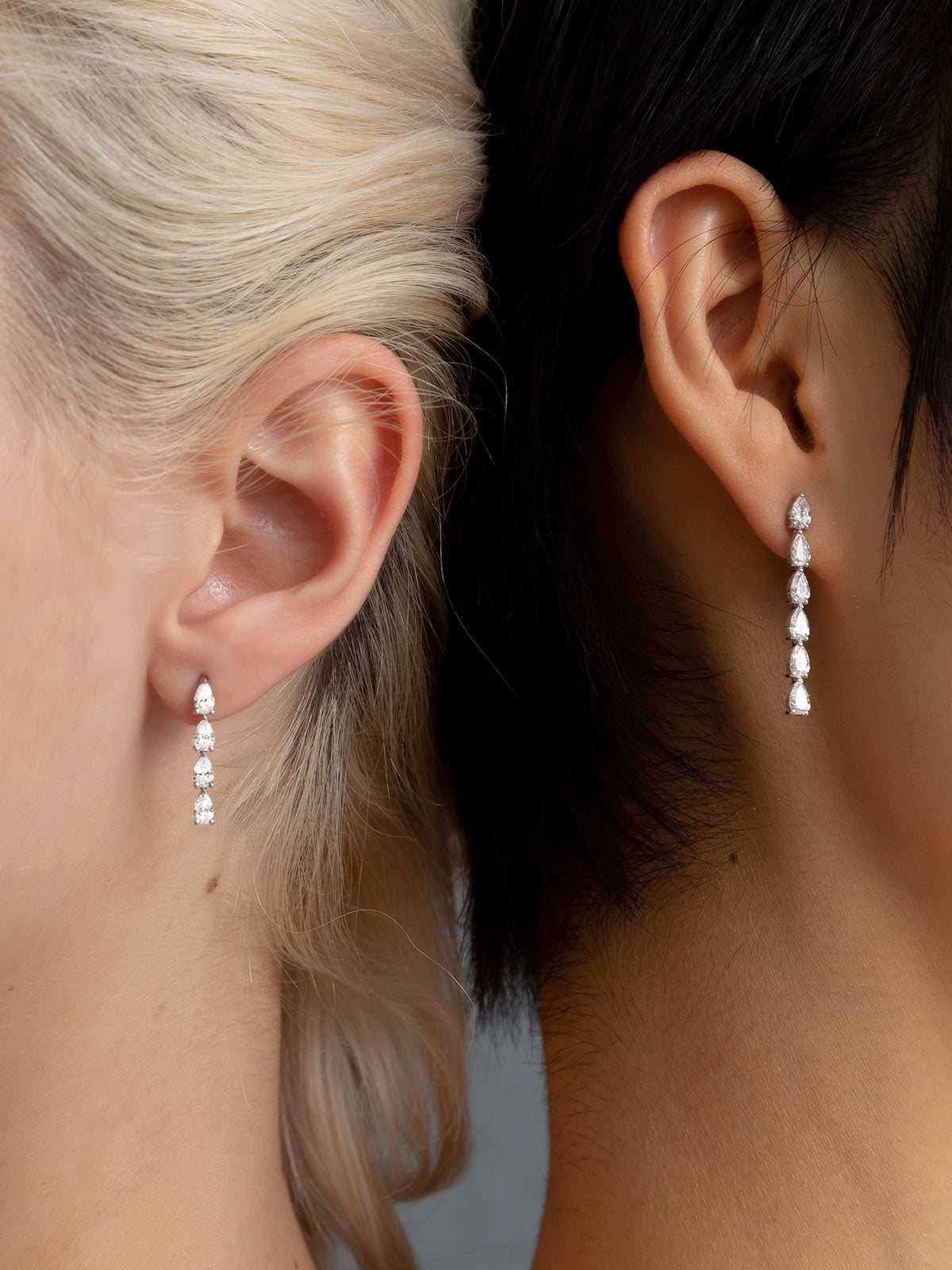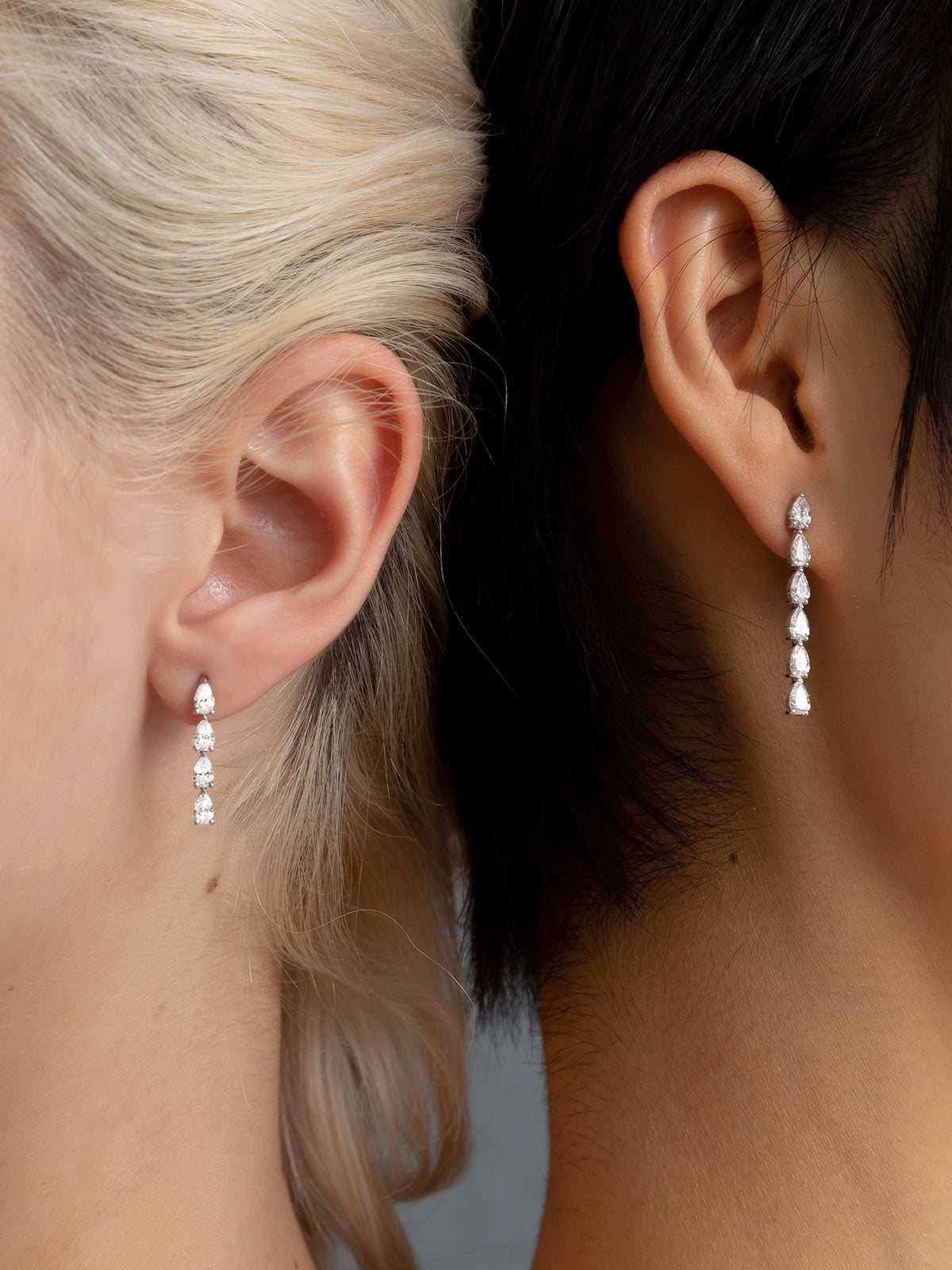 Ile Column Grande Earrings
Cause
Artisan craft,
Sustainable materials,
Vegan,
Zero waste,
Our Or & Elle Ile Column Grande Earrings feature six individual pear-shaped diamonds in a dangling design with stud backings. Handcrafted by master artisans in an Antwerp, Belgium atelier.
Ethical High Jewelry
The first High Luxury diamond Atelier using lab-grown diamonds and recycled gold. The company shepherds century-old craftsmanship and savoir-faire into a new era of sustainability and transparency not yet seen in High Jewelry.
READ MORE