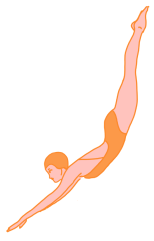 Discover a partnership that transports the beauty of Colombia's magical landscape through both fashion and home. Fashionkind exclusively introduces the debut collaboration between Juan de Dios and Moye, two brands that have come together to celebrate their shared Colombian heritage with lush botanical motifs and a casually glamorous vibe.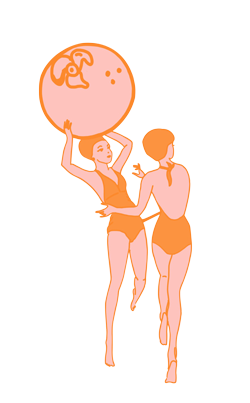 Prints are at the heart of this story, inspired by Colombia's distinctive flora and fauna, from mangrove leaves and fragrant guava to toucans and jaguars. The work of six female founders, the exclusive capsule reflects Fashionkind's values of women's empowerment, sustainable materials and artisanship with a deep sense of place.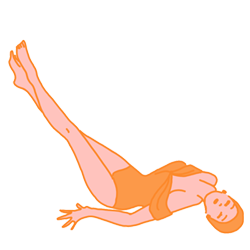 One of the inspirations behind the collaboration was to find a solution for the excess fabric from Juan De Dios' resort wear collections. All placemats and napkins are made from excess linen, providing the brand the perfect opportunity to venture into home for the first time. By partnering with Moye, we are able to offer a holistic offering including wallpaper crafted from recycled wood pulp and non-toxic water-based inks.