Luxury. Transformed.
Through curation, story and discovery.
About Us
Shopping. Redefined.
Fashionkind is a new way to discover and shop for luxury fashion online. We showcase a unique curation of exquisite pieces by the leading sustainable luxury designers from around the world, each of which we have hand-selected based on their design aesthetic and positive social and environmental impact. Our close relationships with our designers and our deep expertise in sustainability enable us to transform the traditional shopping transaction into a true shopping experience – one that ensures you become part of the story behind each piece in your closet. To us, that is the ultimate luxury.
Our Mission
To become the new standard in fashion by inspiring change in how we create and how we consume through championing our designers and empowering our consumers.
Our Process
High Fashion. Higher Standards.
We hand-select each of our designers according to The Kind Code: our vetting process and set of standards driven by both fashion and impact. The result is a curation of the absolute best sustainable luxury designers from around the globe.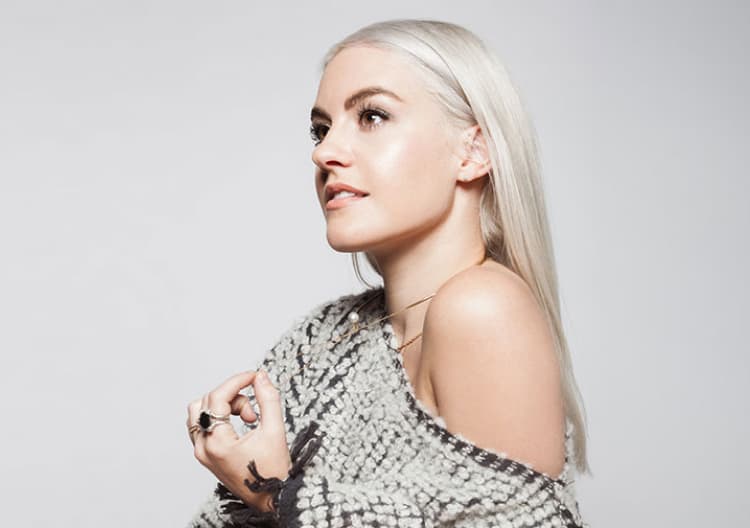 Our Founder
I believe that the story behind a piece of fashion should be just as beautiful as the piece itself. By shopping at Fashionkind, I invite you to discover and become part of these stories. I hope you enjoy making them your own as much as we enjoy telling them.
It is an honor to have you on our journey.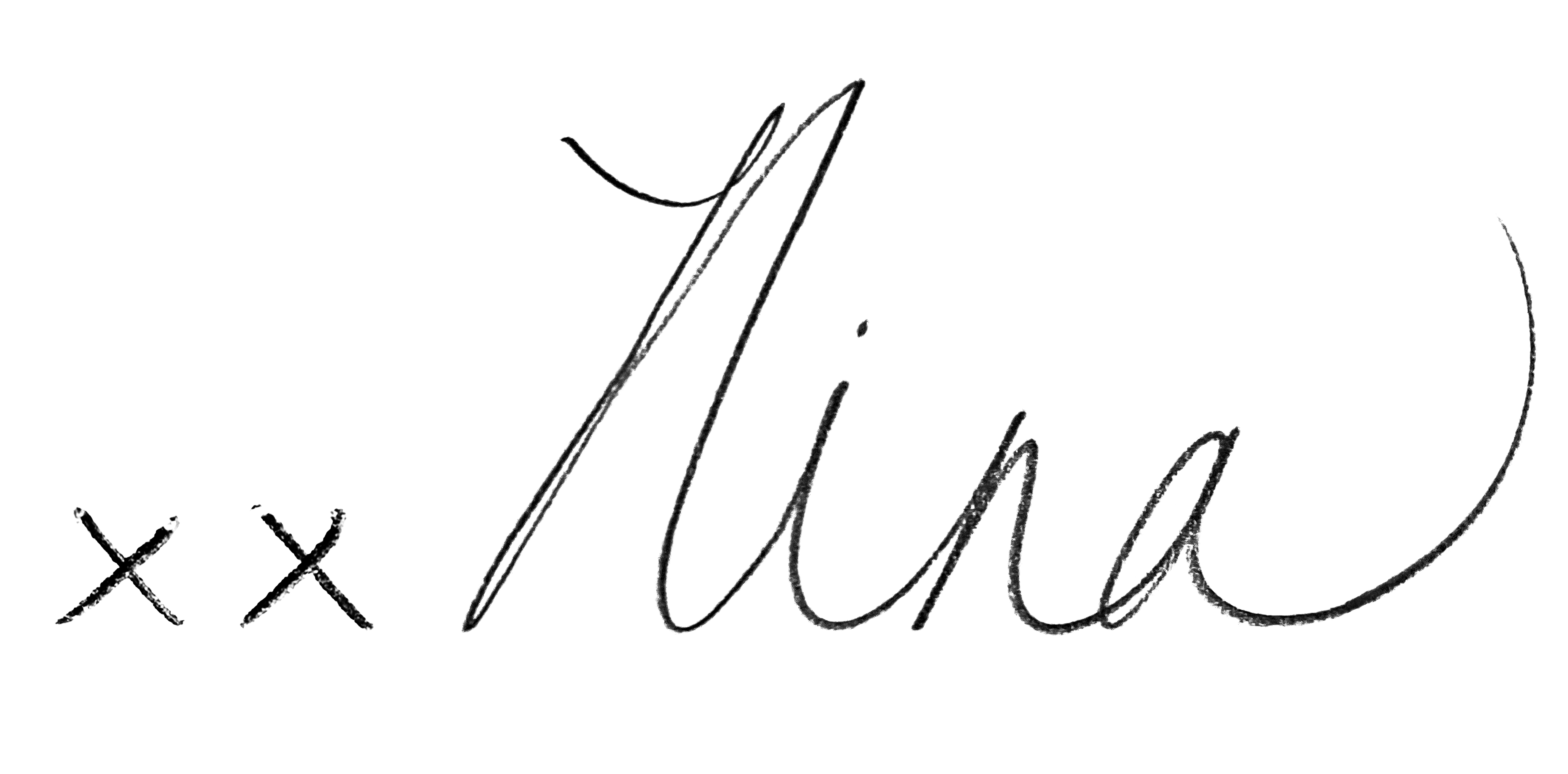 Our Designers
Transparent. Fashion.
We go beyond curating beautiful products. We cultivate a personal relationship with each designer on our platform to bring you the soul and intention behind each piece. We share everything we have learned with you, through stories, editorials and more -- because you should know where your pieces come from and the impact they have on the world and the people who live in it.
For just over a decade, I've been committed to using my dollar as a vote for the kind of world I want to live in. I'm thrilled to have found your website.

- Leah, Seattle
I am very much enjoying your curation as well as the mission of your company — I believe in supporting independent designers and ethical production, so I am very happy to have found you (and your Instagram is such eye candy!)

- Ekaterina, New Jersey
Thank you for highlighting and showcasing such a tremendous brand that I wouldn't have otherwise discovered. I am excited to shop more and more from your site.

- Daria, Arizona
While I support others in the space...I was so personally touched by your level of genuineness and care for your customer, it made the shopping experience that much more enjoyable.

- Kristiana, California