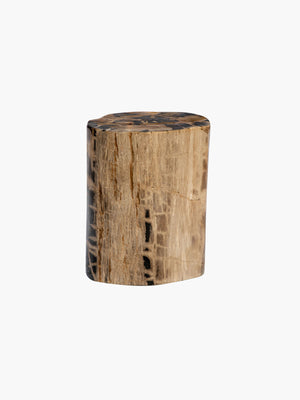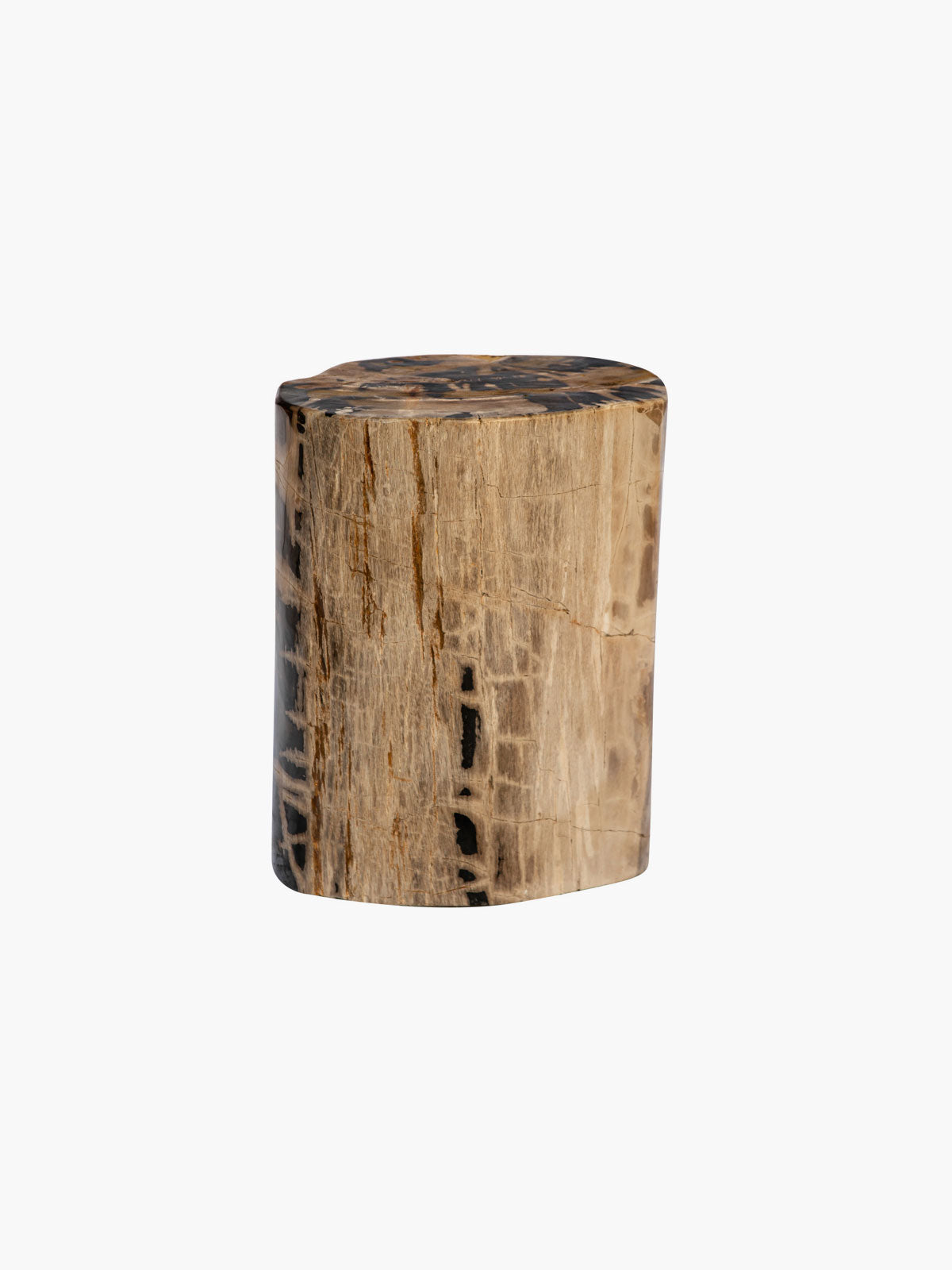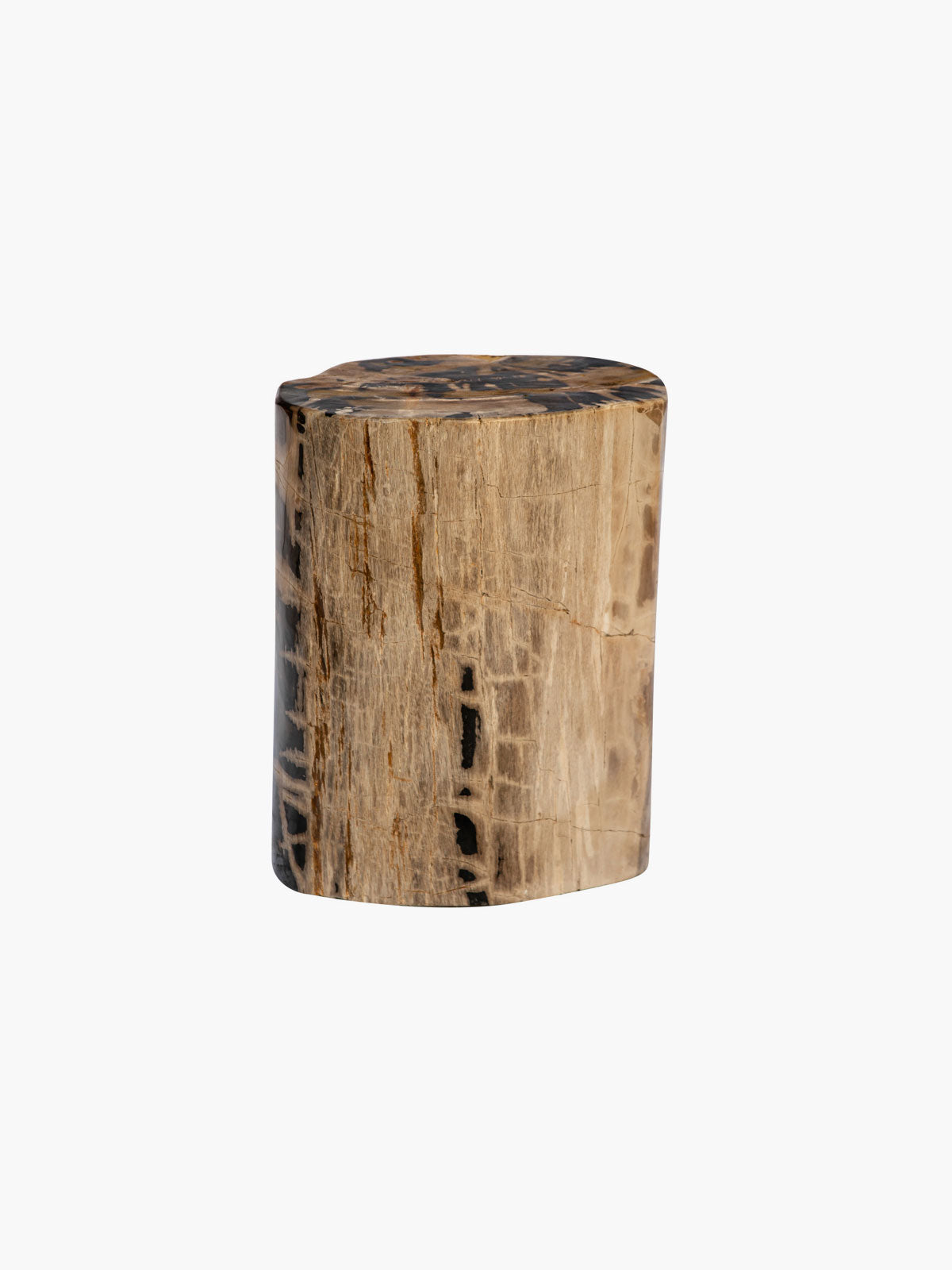 Fossilized Wood Trunk With Black Betas
Region
Colombia
Indonesia
united states
Cause
Artisan craft,
Emerging economies,
Women's empowerment,
Story
Details
Size & Fit
Shipping & Returns
Our Casa Chiqui Fossilized Wood Trunk With Black Betas can be used as a stool, side table, or decorative piece. Handcrafted in Indonesia from an actual wood trunk that has fossilized over time and turned into stone.
Celebrating Heritage
After years of traveling the world collecting unique treasures, Colombian socialite Chiqui de Echavarria opened the doors to her renowned store in the historic center of Cartagena, Colombia. Constantly evolving, Casa Chiqui has introduced a unique line of jewelry and accessories designed by Chiqui and produced by 94 local artisans from indigenous and rural communities from all over Colombia. Mostly women heads of household, they help bring Chiqui's designs to life using centuries-old techniques and natural, locally sourced fibers like iraca and cumare palm leaves.
READ MORE