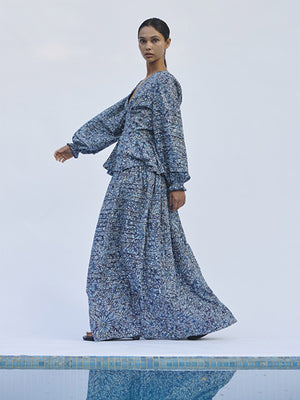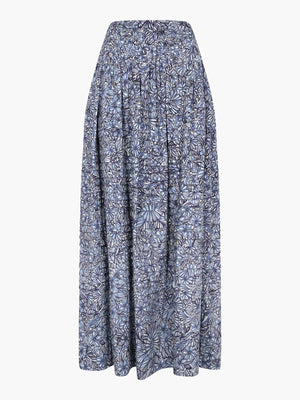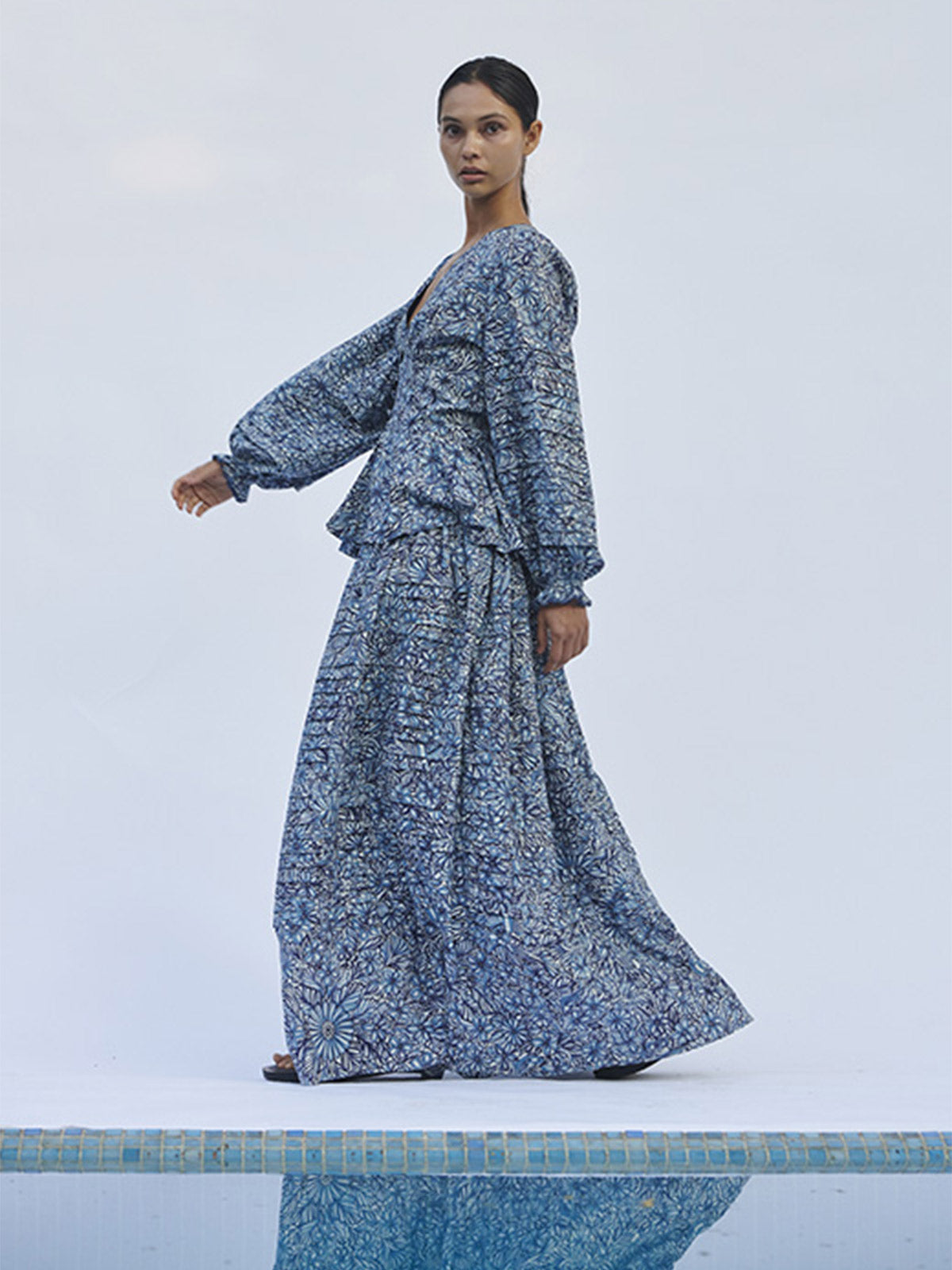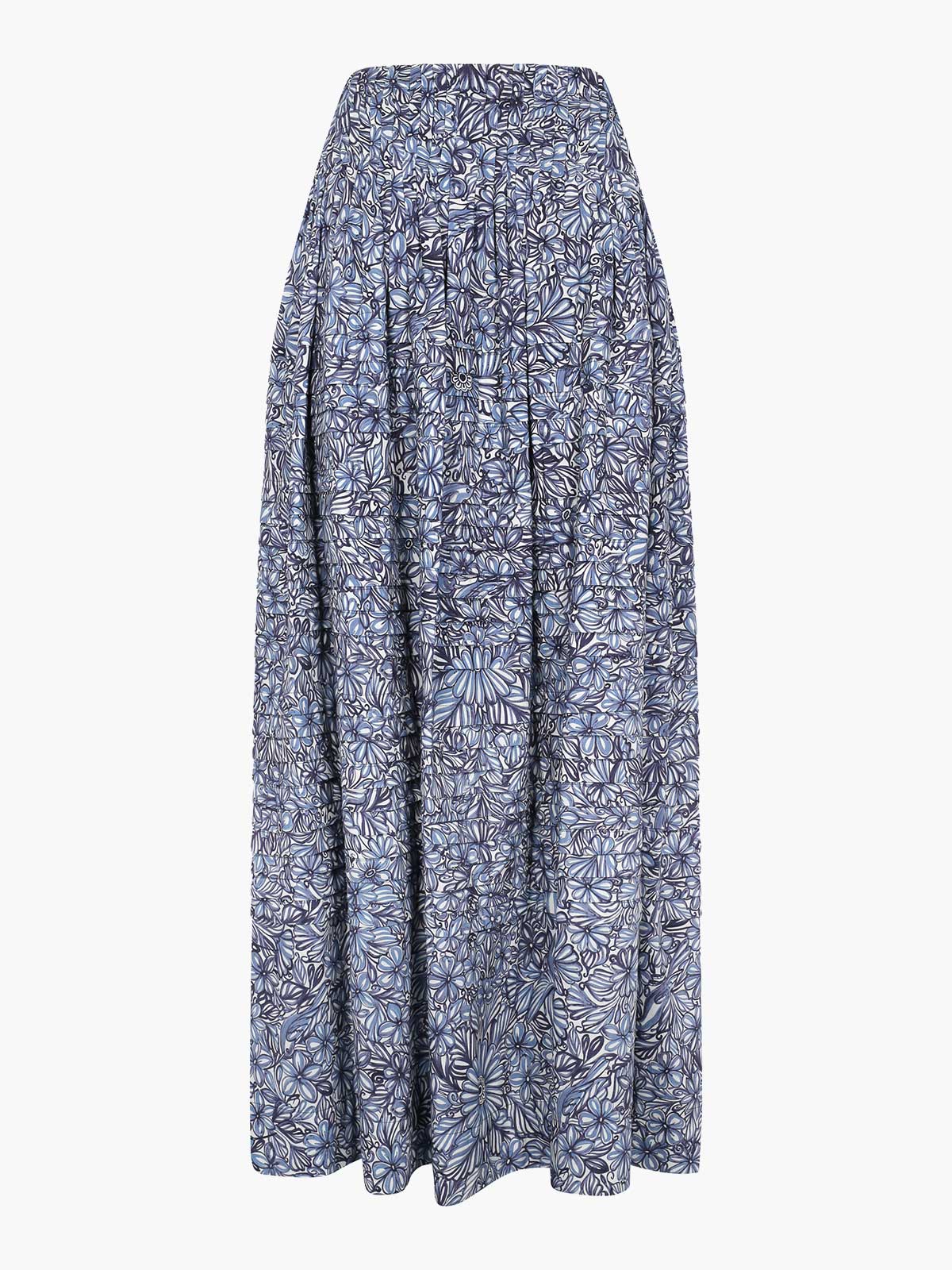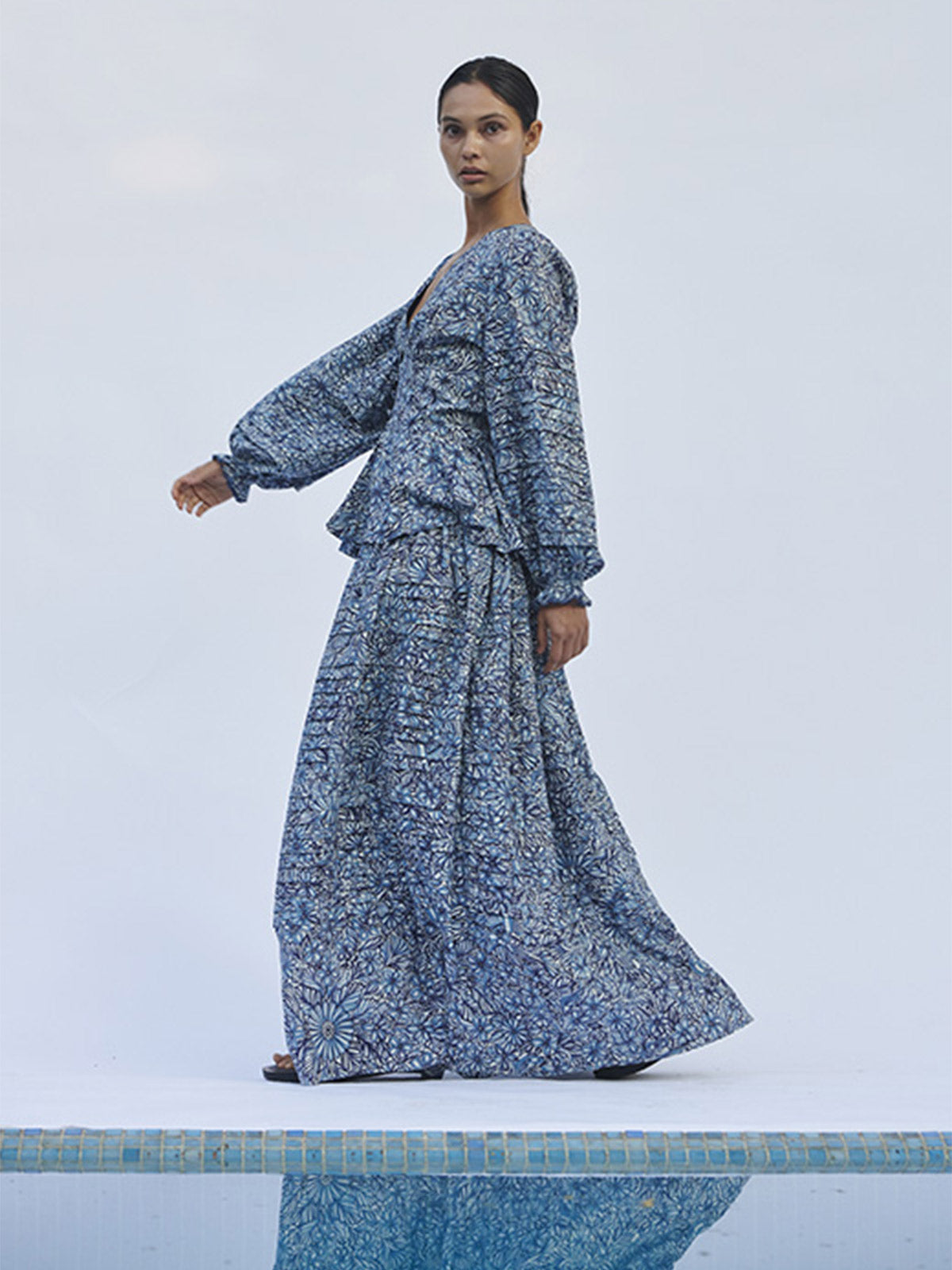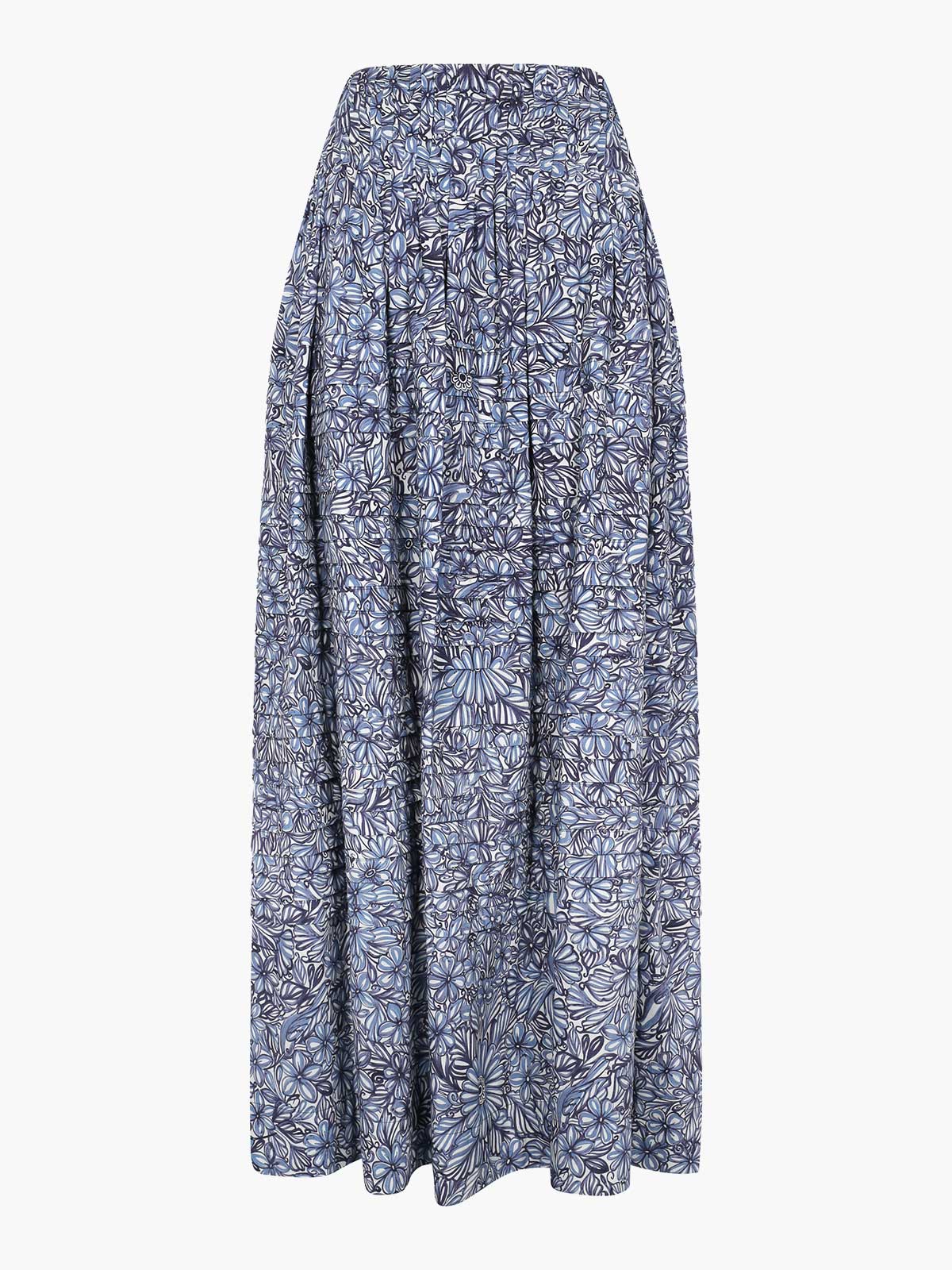 Cause
Artisan craft,
Emerging economies,
Sustainable materials,
Women's empowerment,
Please note, this item is being made especially for you by artisans in Peru. Please allow 45 to 60 days for shipping. If you have any questions please contact: customercare@fashionkind.com
Story
Details
Size & Fit
Shipping & Returns
Our ESCVDO Vera Maxi Skirt in Blue Print is a long, voluminous pull-on skirt constructed with pleated sections. It features a reinterpretation of the Andean pleated pollera, a traditional skirt, the VERA is made with three sections of pleated fabric. The fabric features an exclusive printed design by Peruvian artist Tater Vera, marking the first time the artist from Cuzco has collaborated in garment design. Crafted by female artisans in Peru.
Sustainable and Artisan Creations
Escvdo employs skilled artisans, most of them women, in the creation of their pieces, contributing to local economies and preserving age-old traditions.
DISCOVER THE STORY