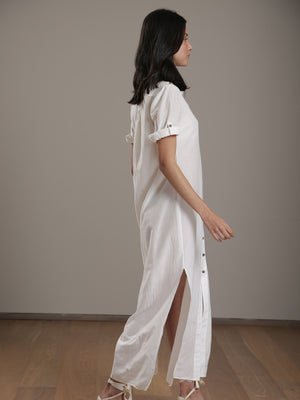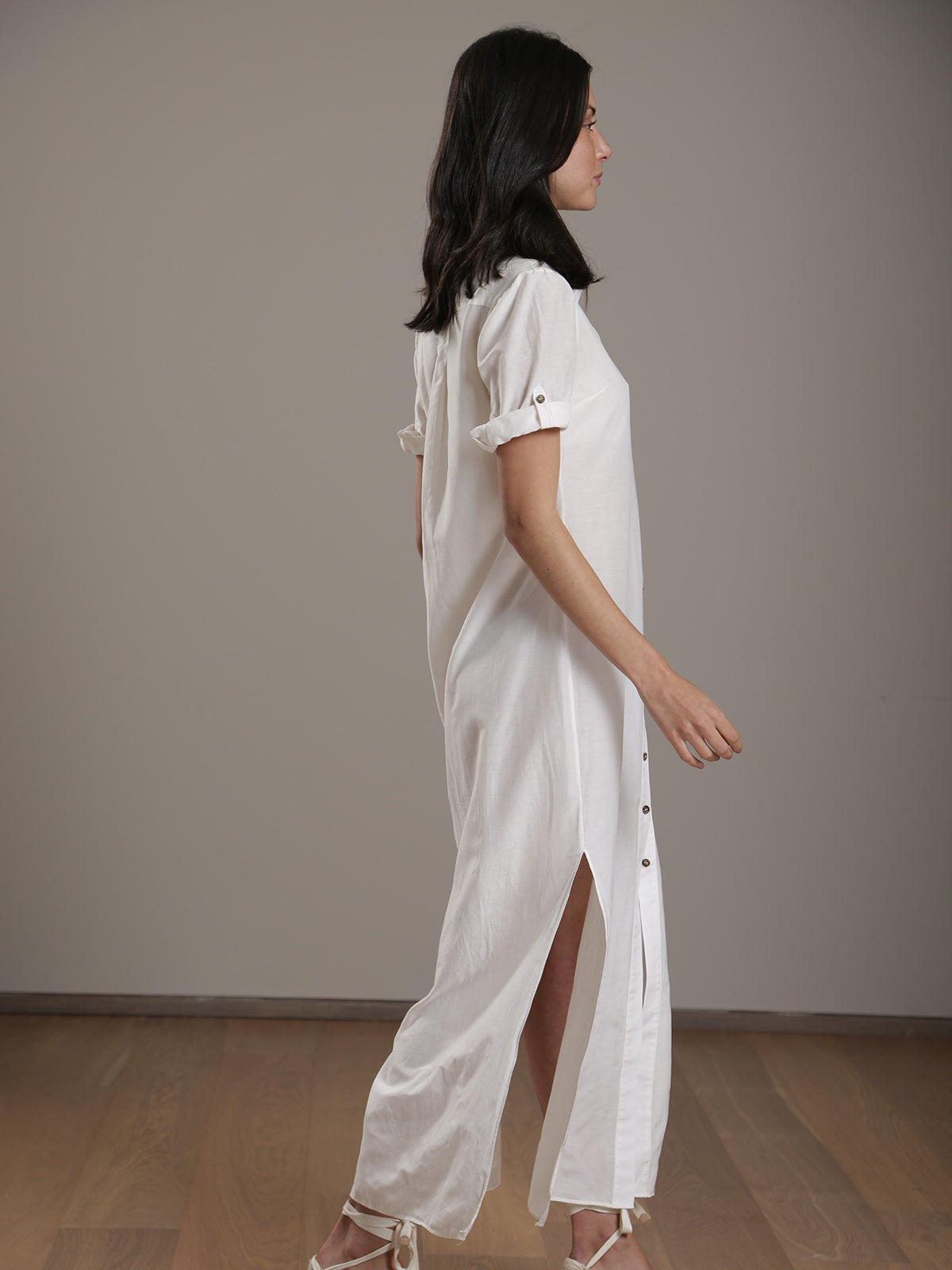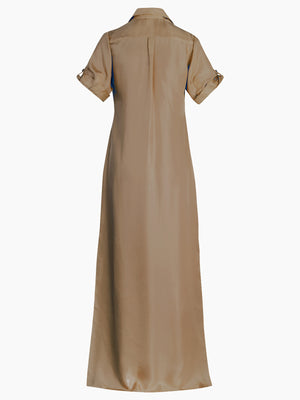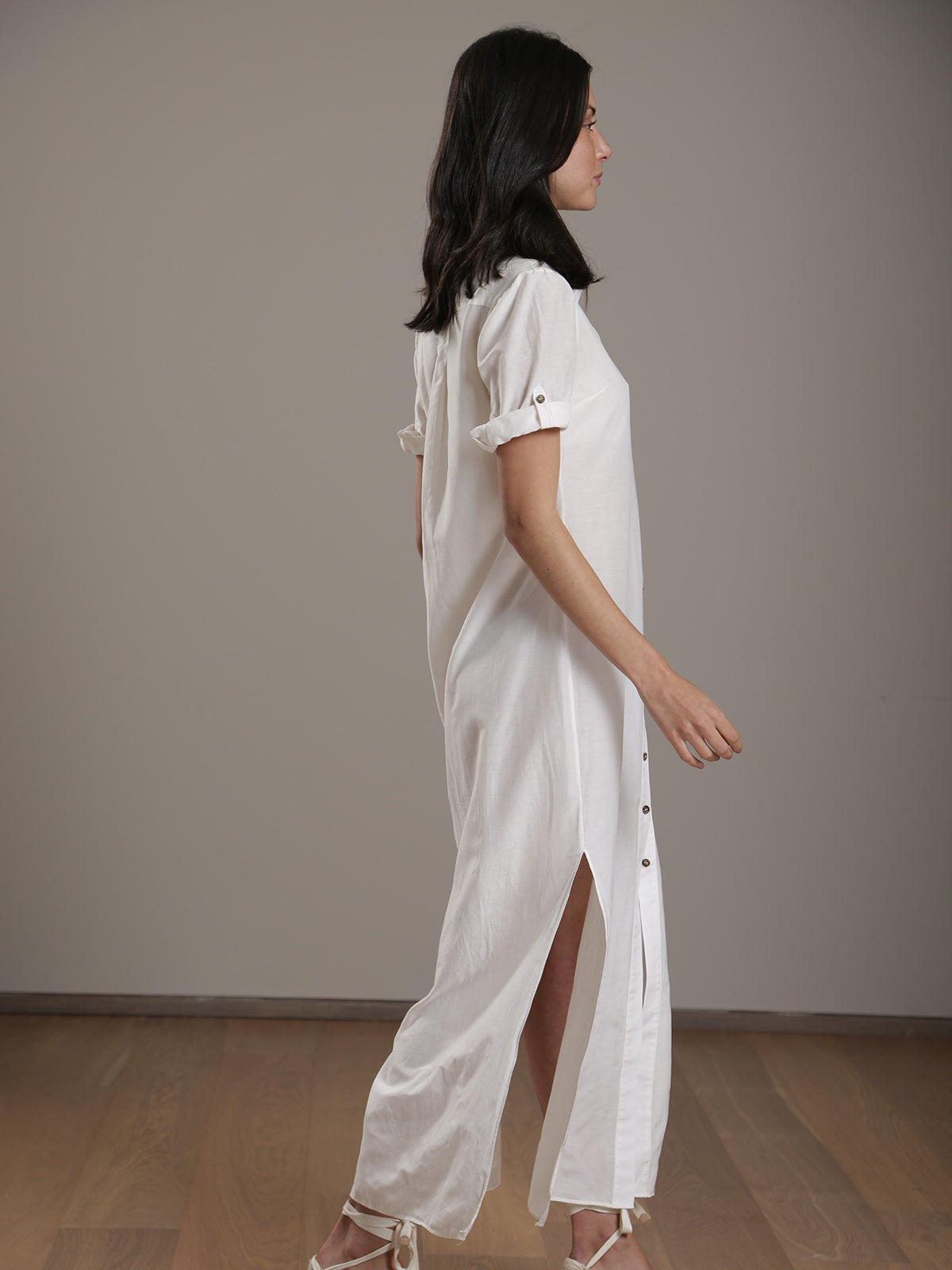 Andrestia Maxi Dress Voile
Region
Colombia
united states
Cause
Artisan craft,
Emerging economies,
Story
Details
Size & Fit
Shipping & Returns
Our Zéta Andrestia Maxi Dress Voile in Ivory is effortless in a maxi length with side slits, short sleeves, a collar, and a button front placket. Wear it as a dress or open over a tank top and pants. Handcrafted by female heads of households in Colombia.
Versatility Against Waste
From its very inception Zeta has been about making the most out of one great piece that you can wear again and again in different combinations. In a world that produces around 13 million tons of textile waste each year, Zeta stands for quality and versatility. Which is why every new collection builds upon the ones that came before — so you can continue to mix and match the pieces you already have with new yet similarly timeless tops, skirts and pants.
READ MORE